This is super backlogged! and pic intensive. I hope it doesn't make anyone's computer lag.
Bbq organised by Yamamoto Sensei for us during autumn.
He's really a very good teacher. Always forking out his own money for trips like this when it's not necessary.
Coming next academic year we won't be having him as our sensei ;_;
Arigatou, Yamamoto sensei!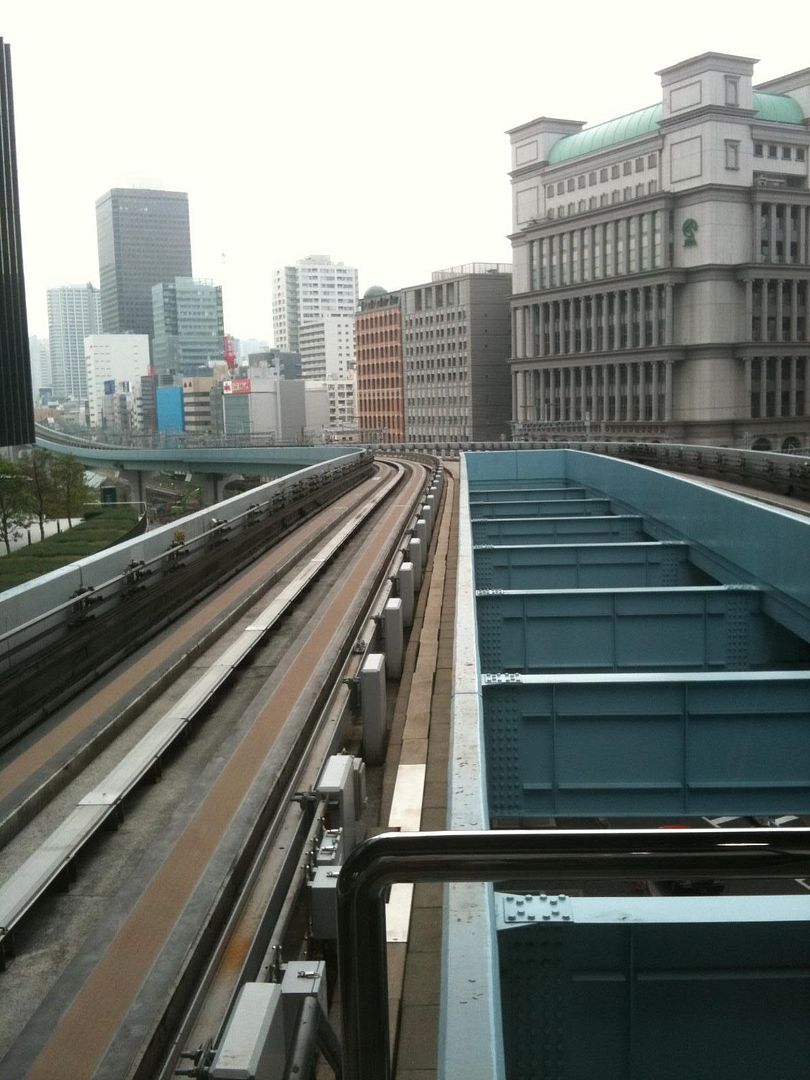 Driverless yurikamome line heading towards odaiba for bbq.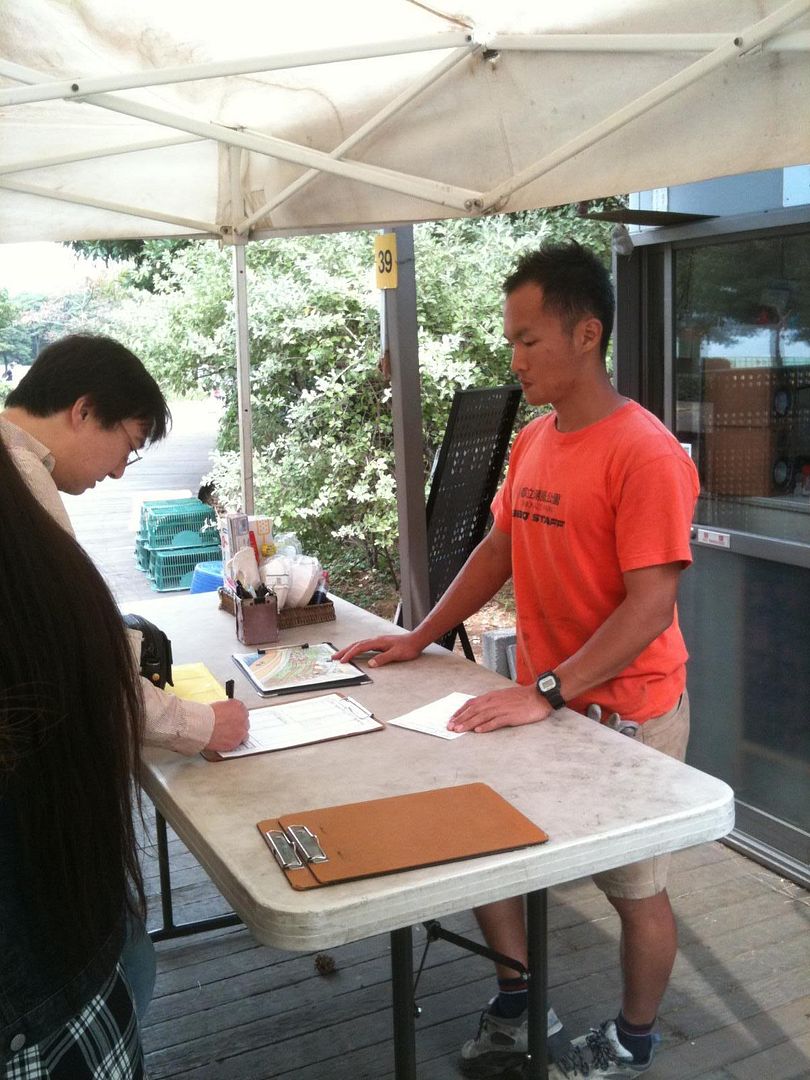 Signing over the bbq equipment and food.
The necessary tools.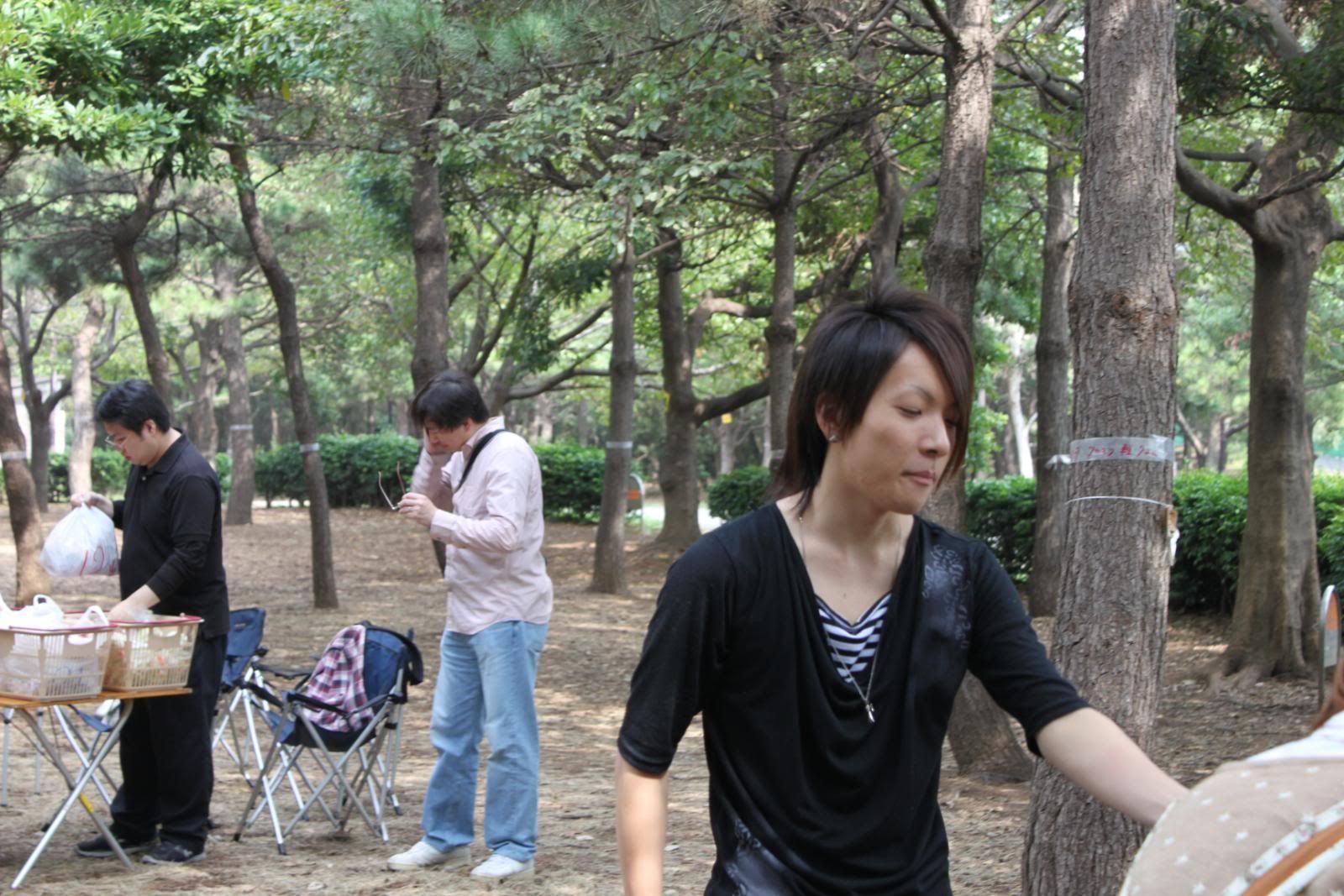 Sensei looks like he's crying at the back :x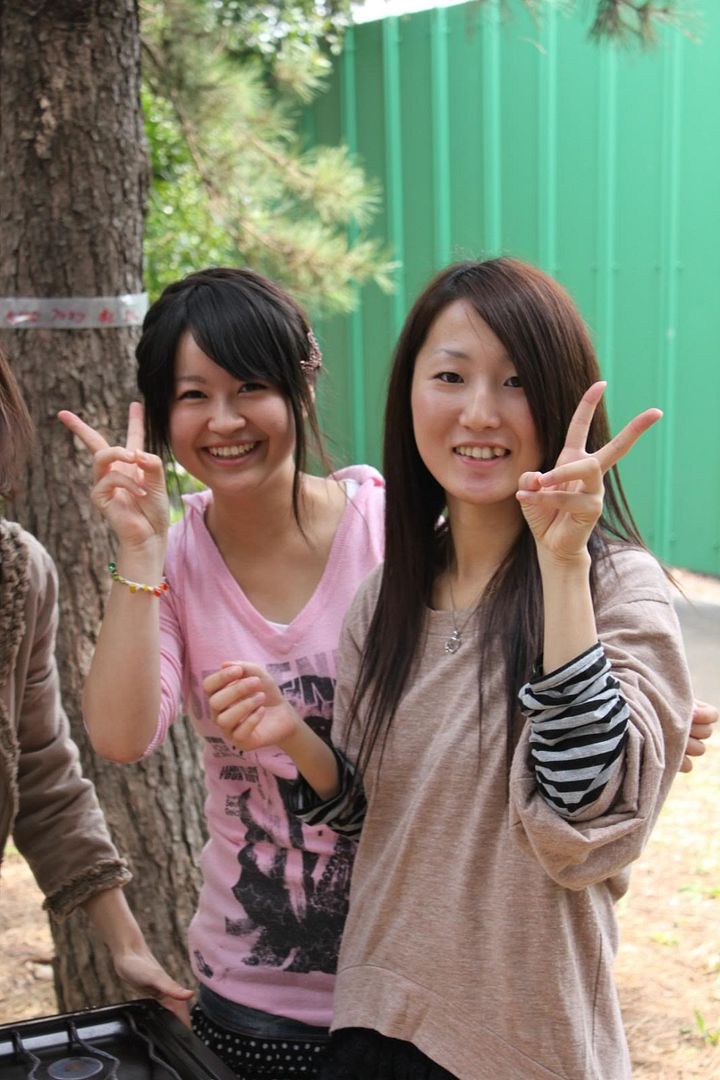 hikaru and ume
一番左の子、、、だーれ =_=? (No idea who's at the left =_=)
Getting ready to divide the food for cooking.
The amount of meat!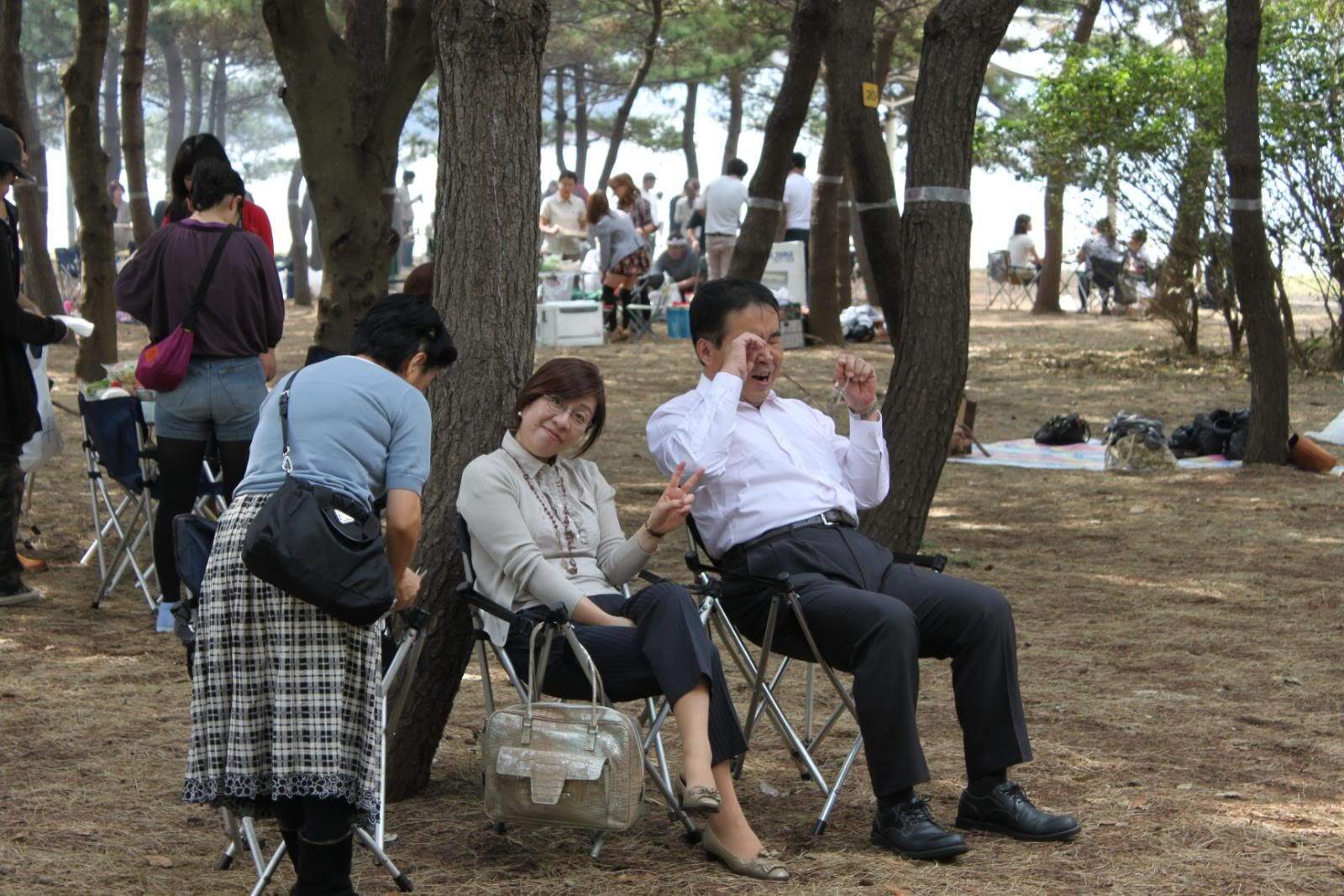 The teachers who made this bbq possible!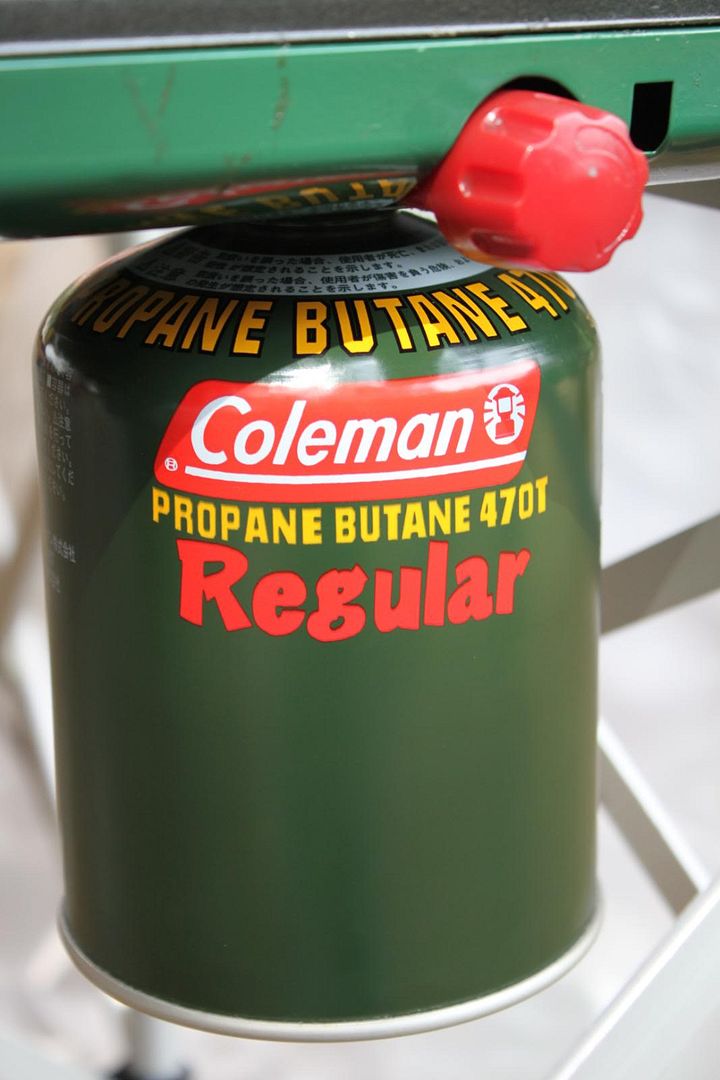 Propane and butane.. uh. 3-carbon + 4-carbon alkane? ok whatever that is supposed to produce.
Got thief. haha no. it's yamamoto sensei.
Thawing the meats.
When you're not cooking, you go around disturbing people xD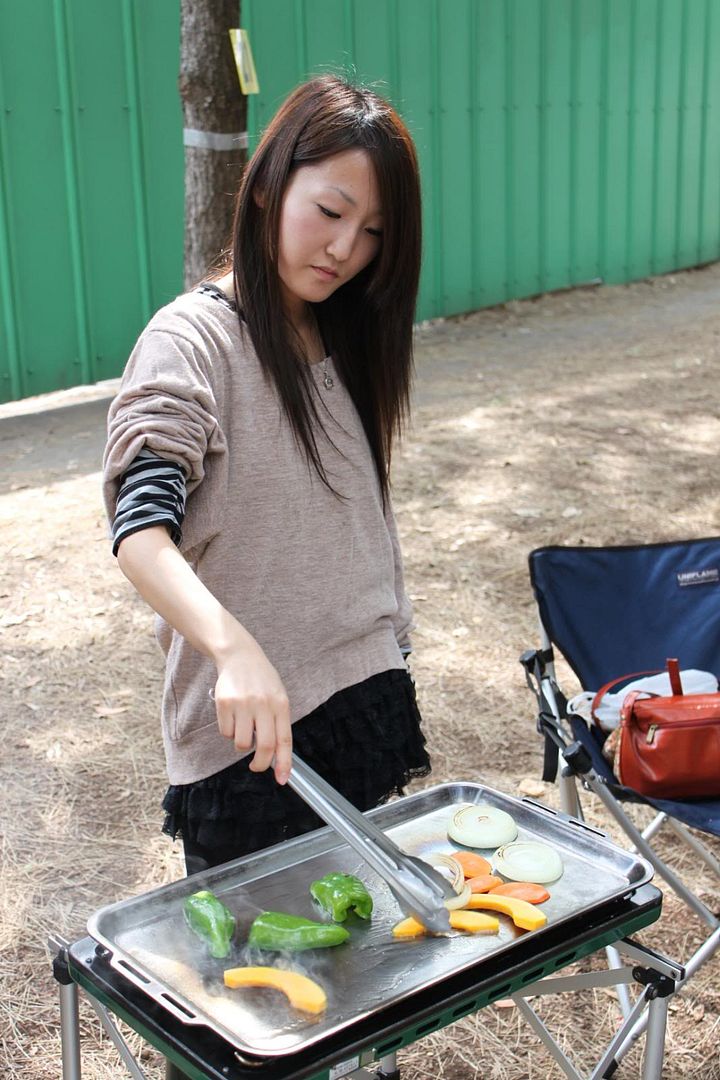 Deep in concentration.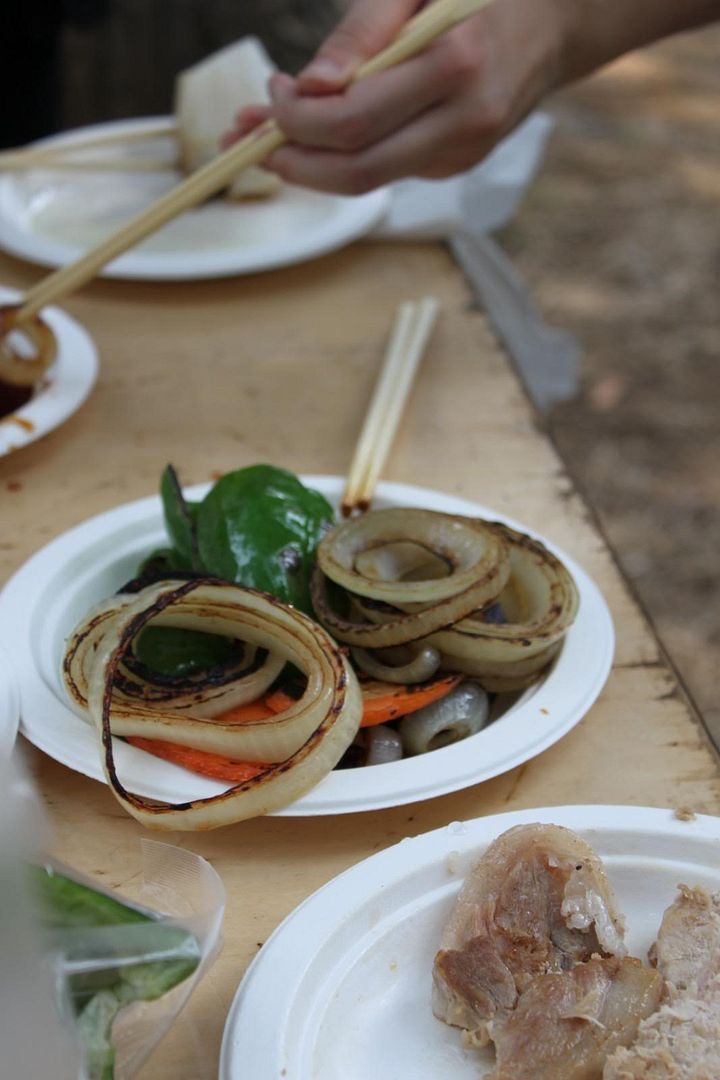 Done!
"My cooking rocks!"
Need to know her name!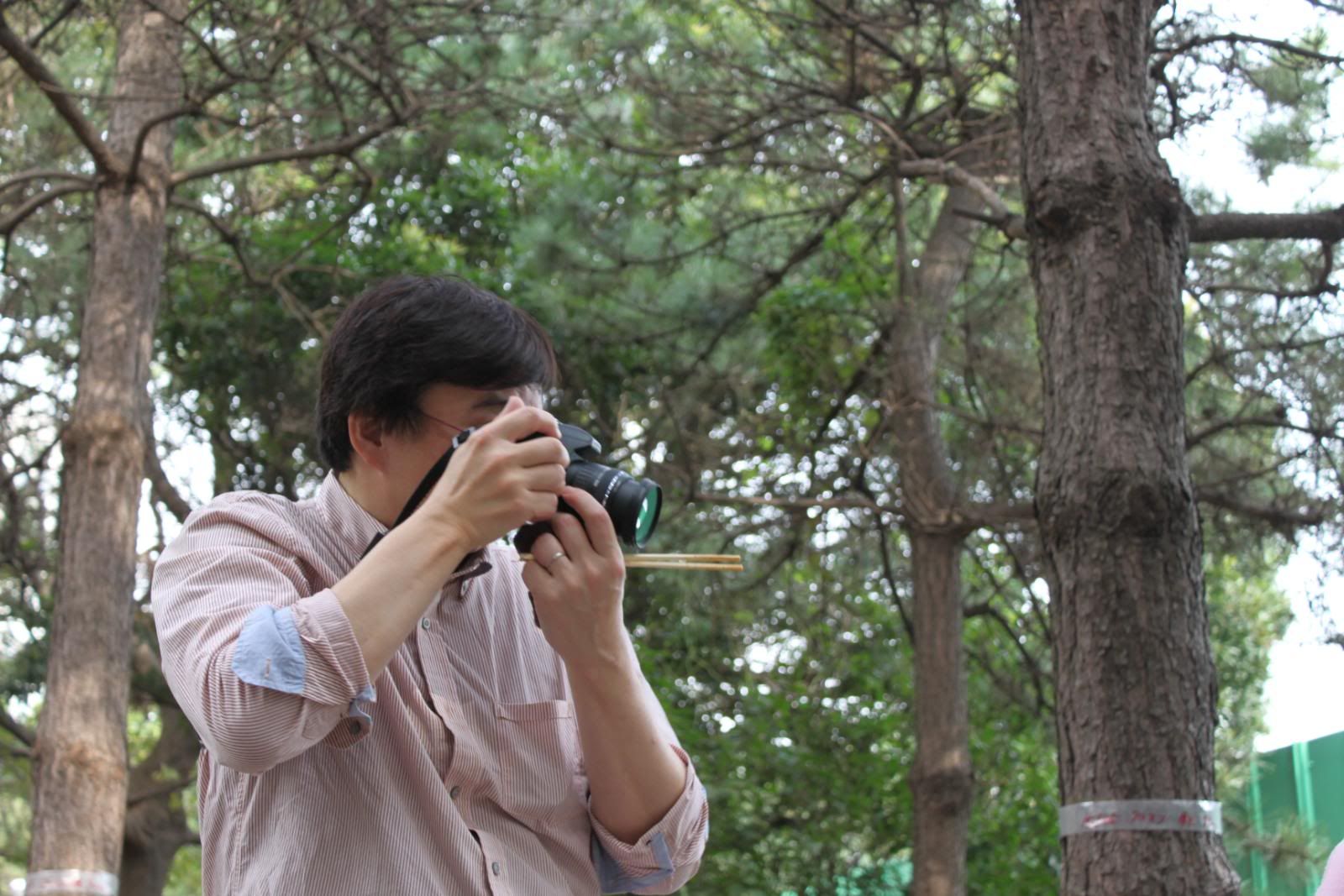 Sensei creating memories for us.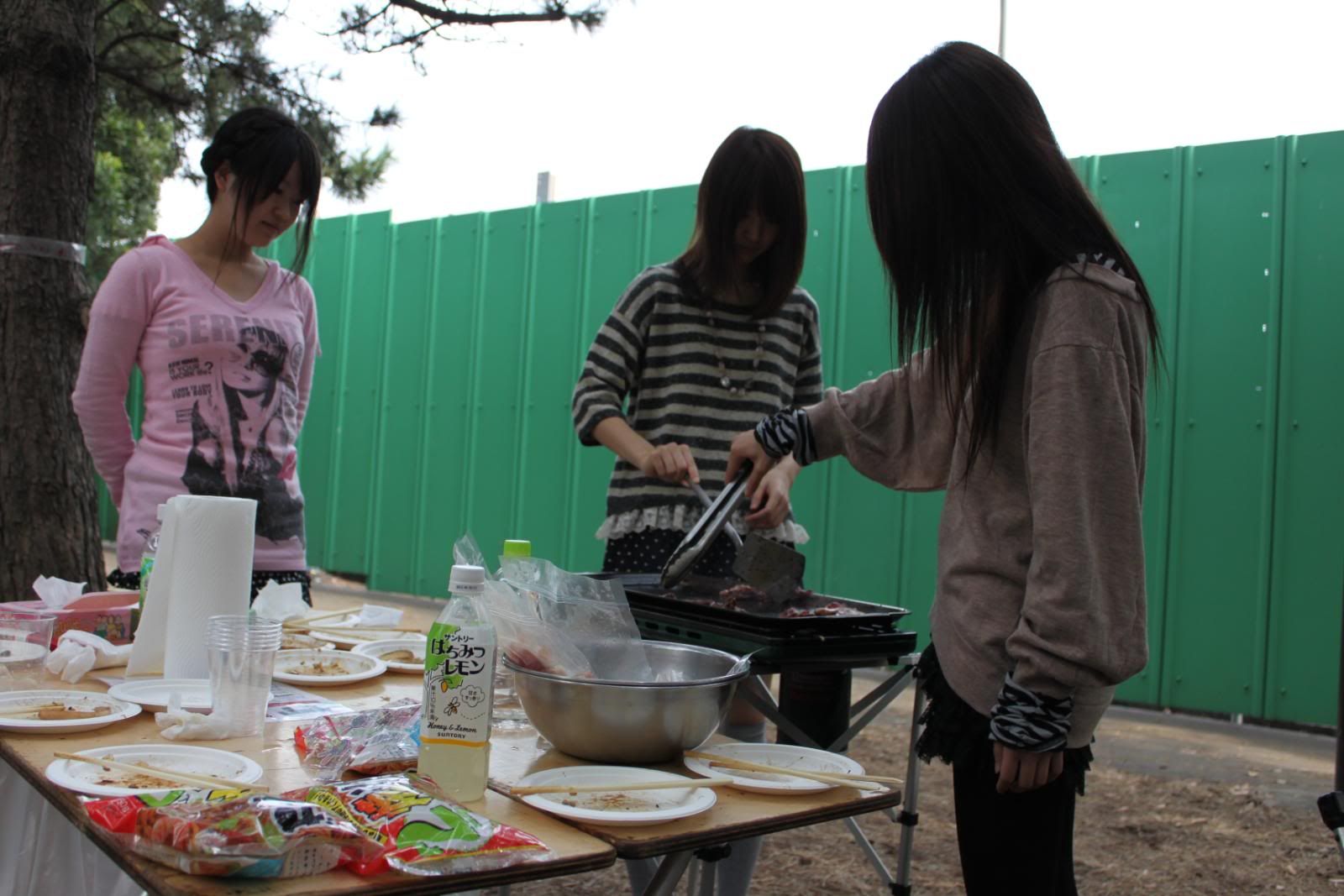 I was quite surprised that almost all of them have never touched cooking utensils.
Not even made a meal before.... *gasp* such good life!
Yakisoba, so good!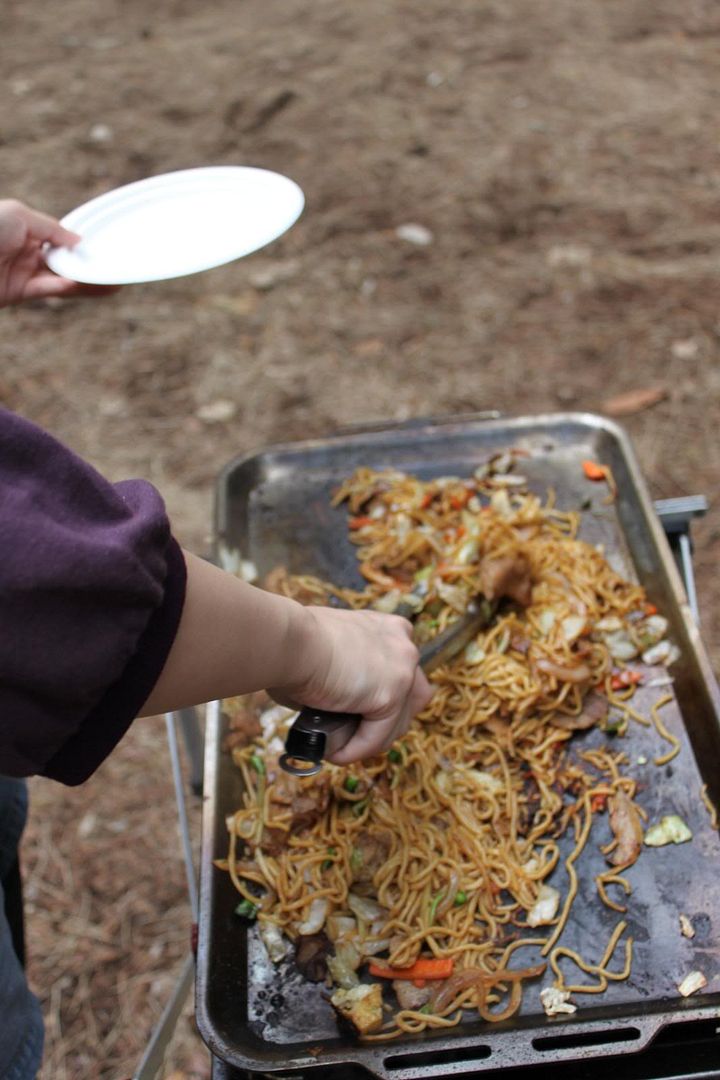 Feeling realllllly hungry now!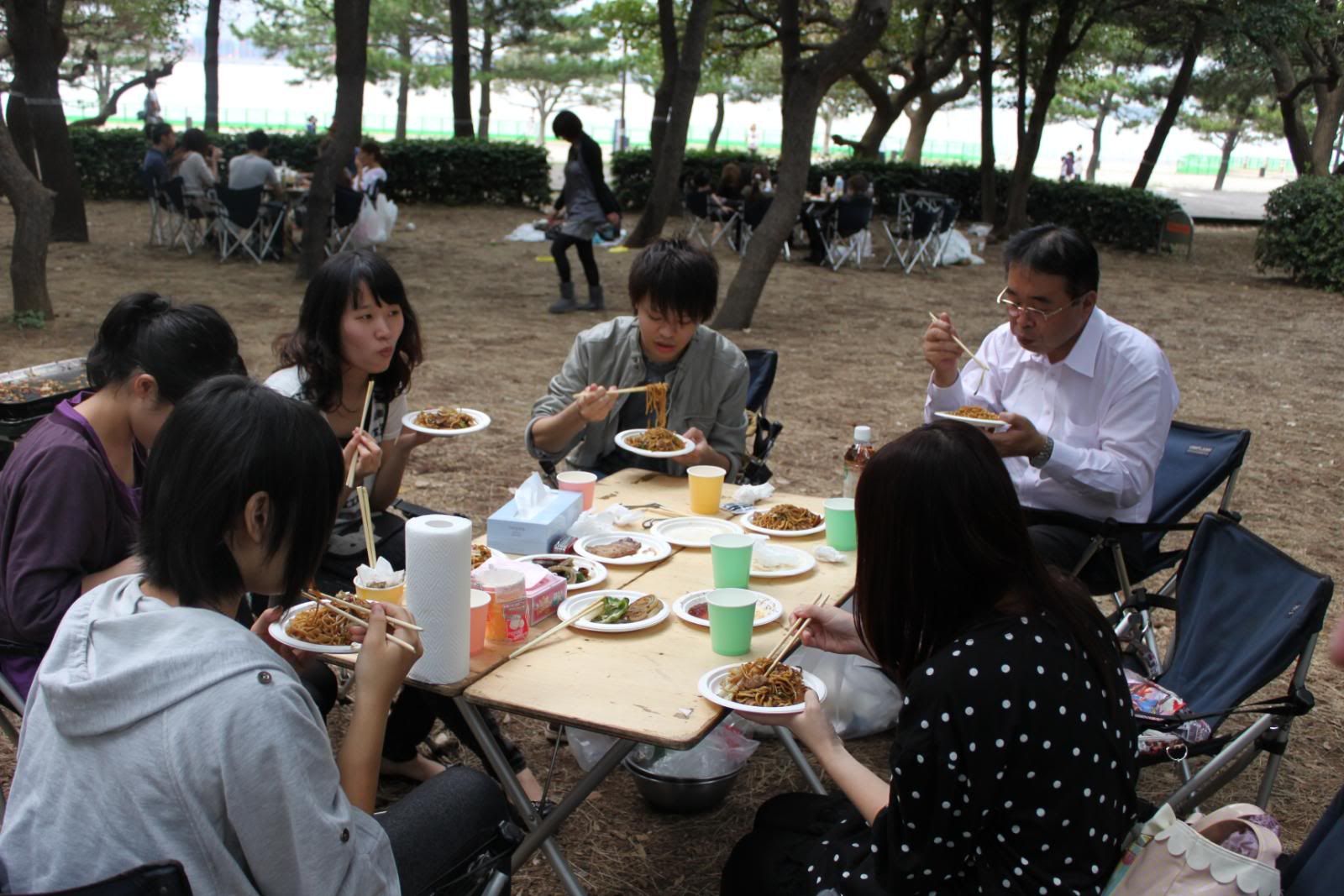 Enjoying the yakisoba of their hard work.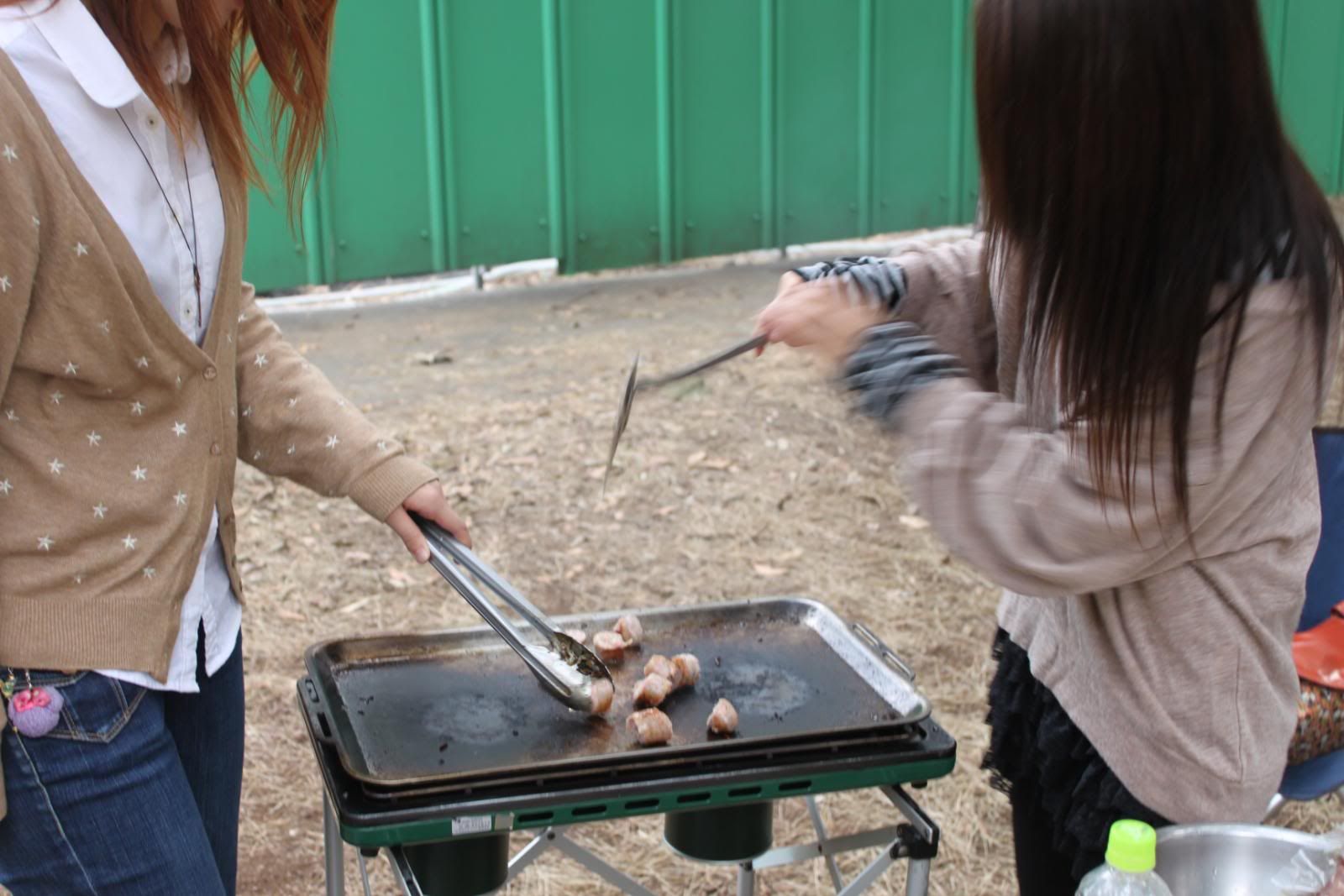 So i said they haven't cooked before.
See.... Manpower (or rather, womanpower) involved just to cut a sausage :x Otsukare-sama!
The guys doing what they do best: sitting and eating hahaha.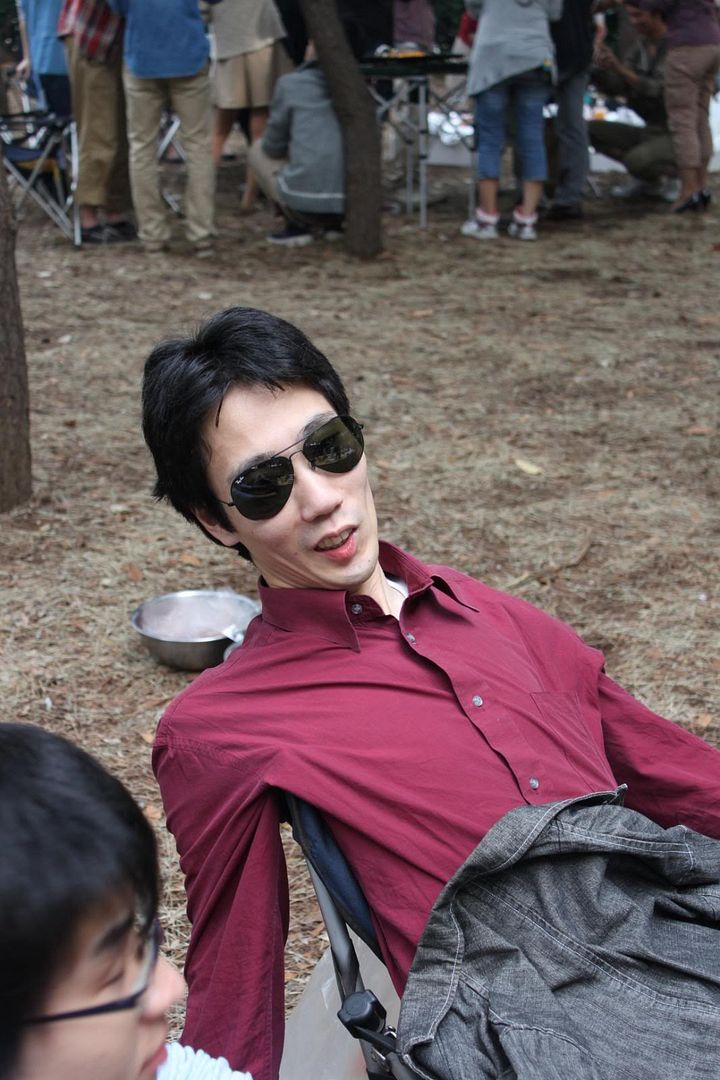 #likeaboss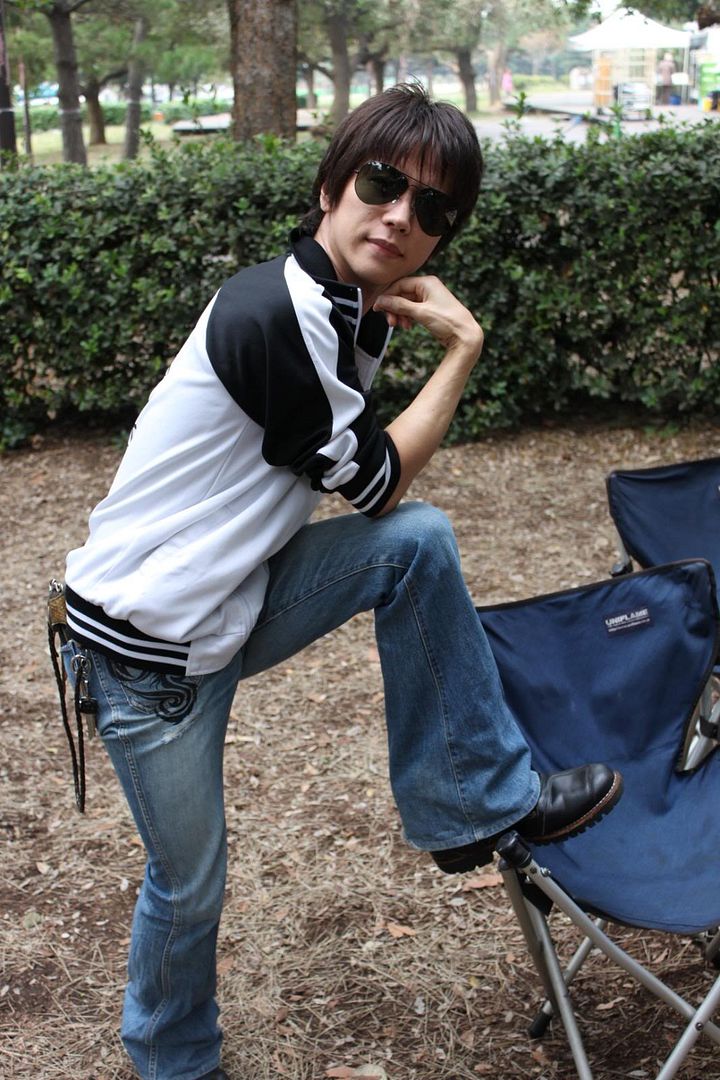 Trying to emote #likeaboss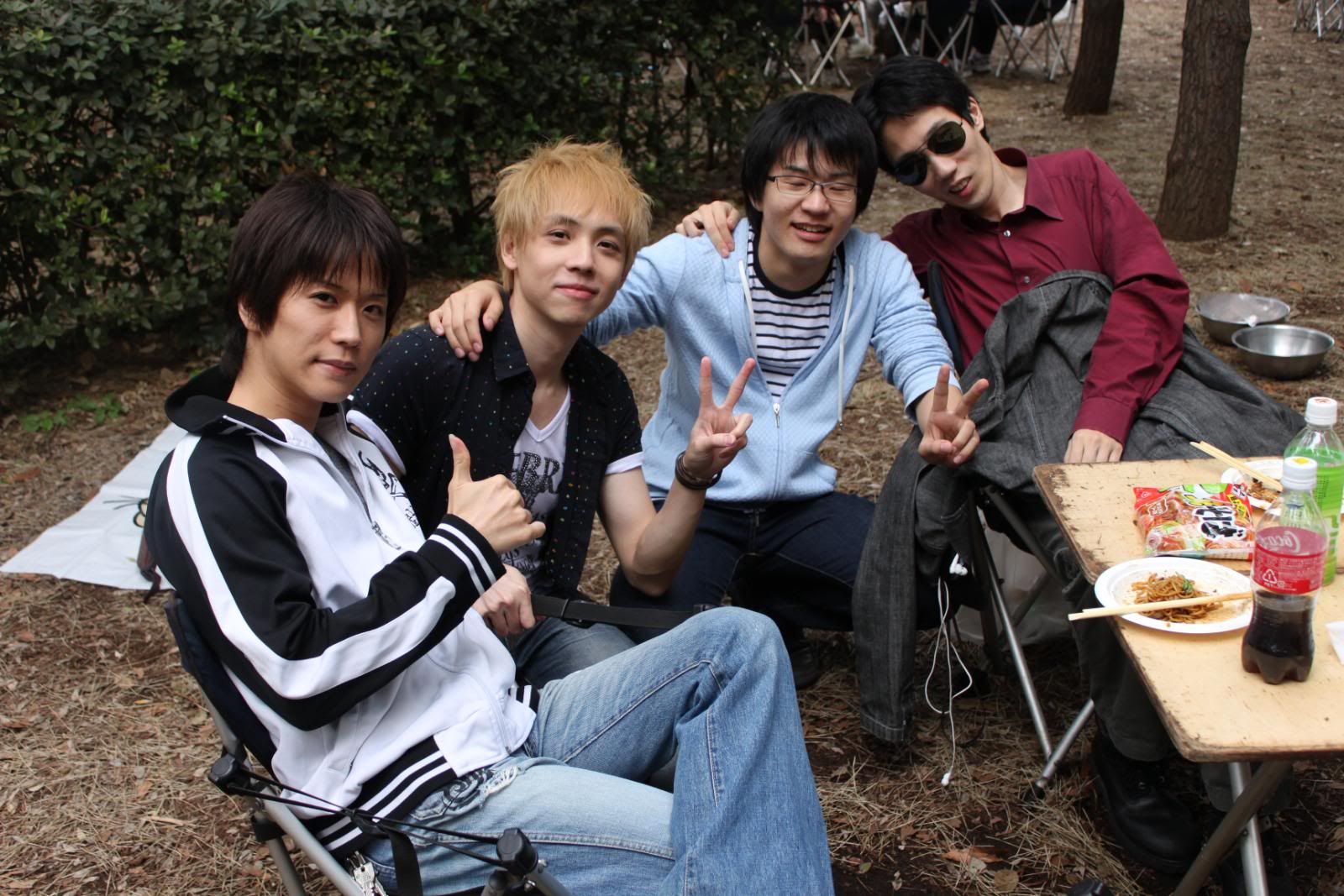 Posing with the "大哥"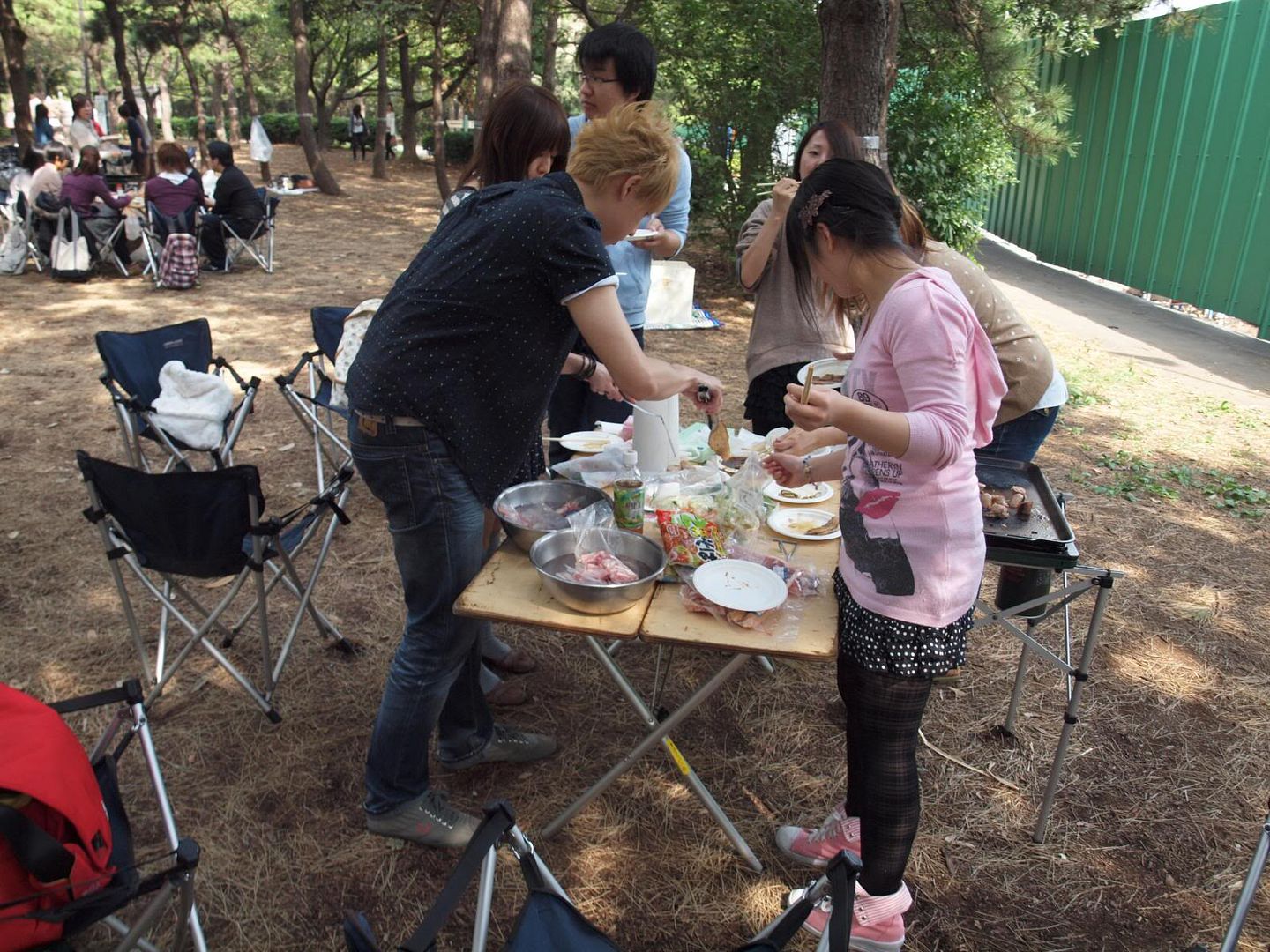 I wasn't just taking photos hor....
Grabbed from sensei's xD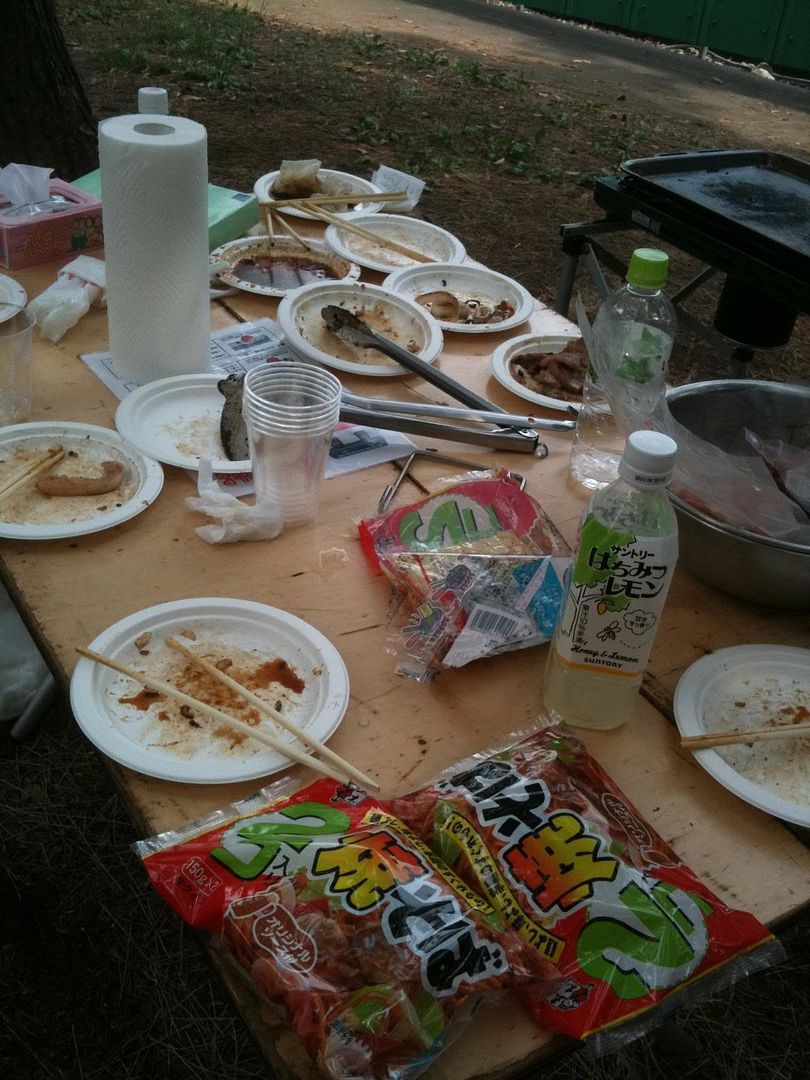 *burp*
They wanted to do jump shots. Right after eating.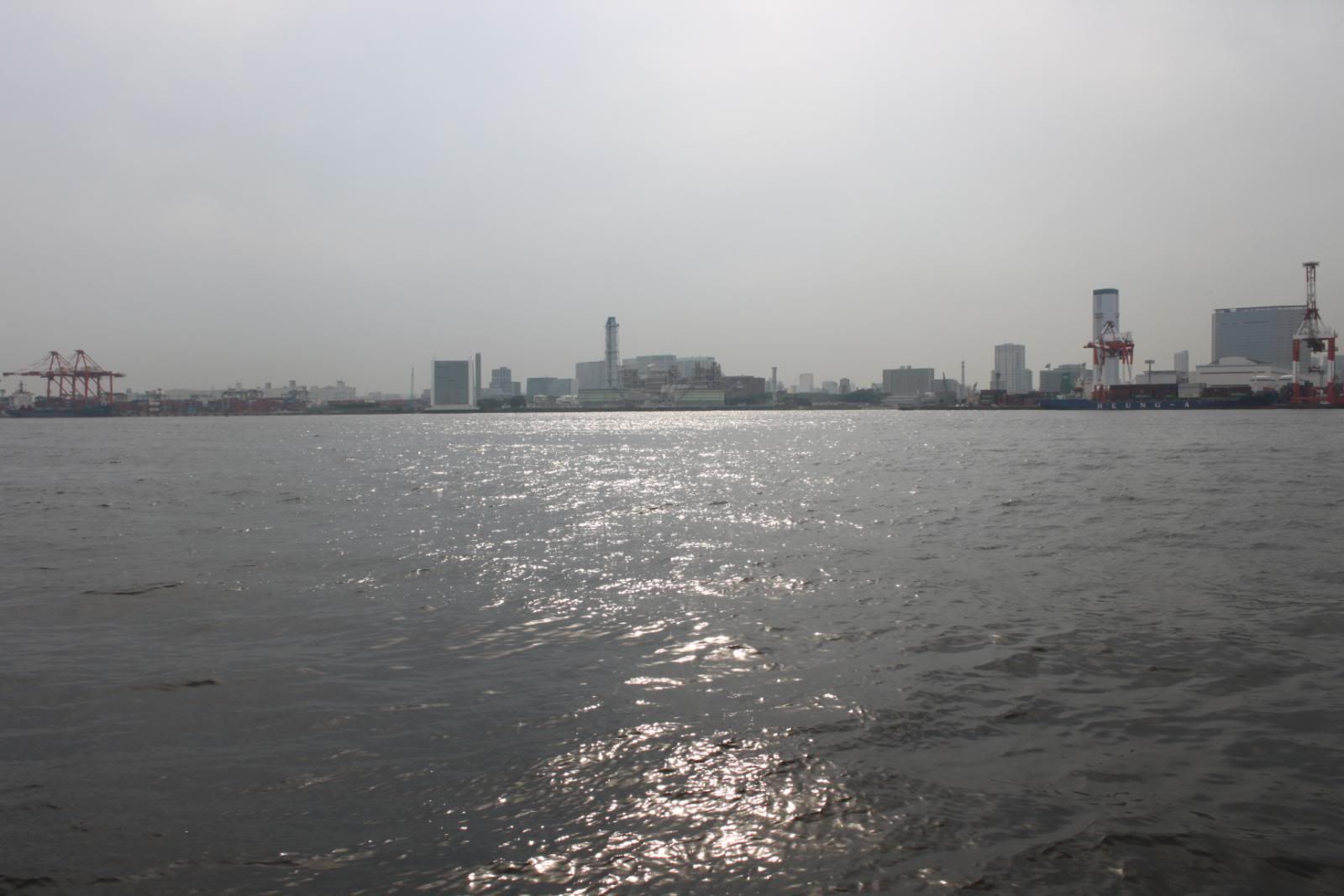 Tokyo bay, i suppose?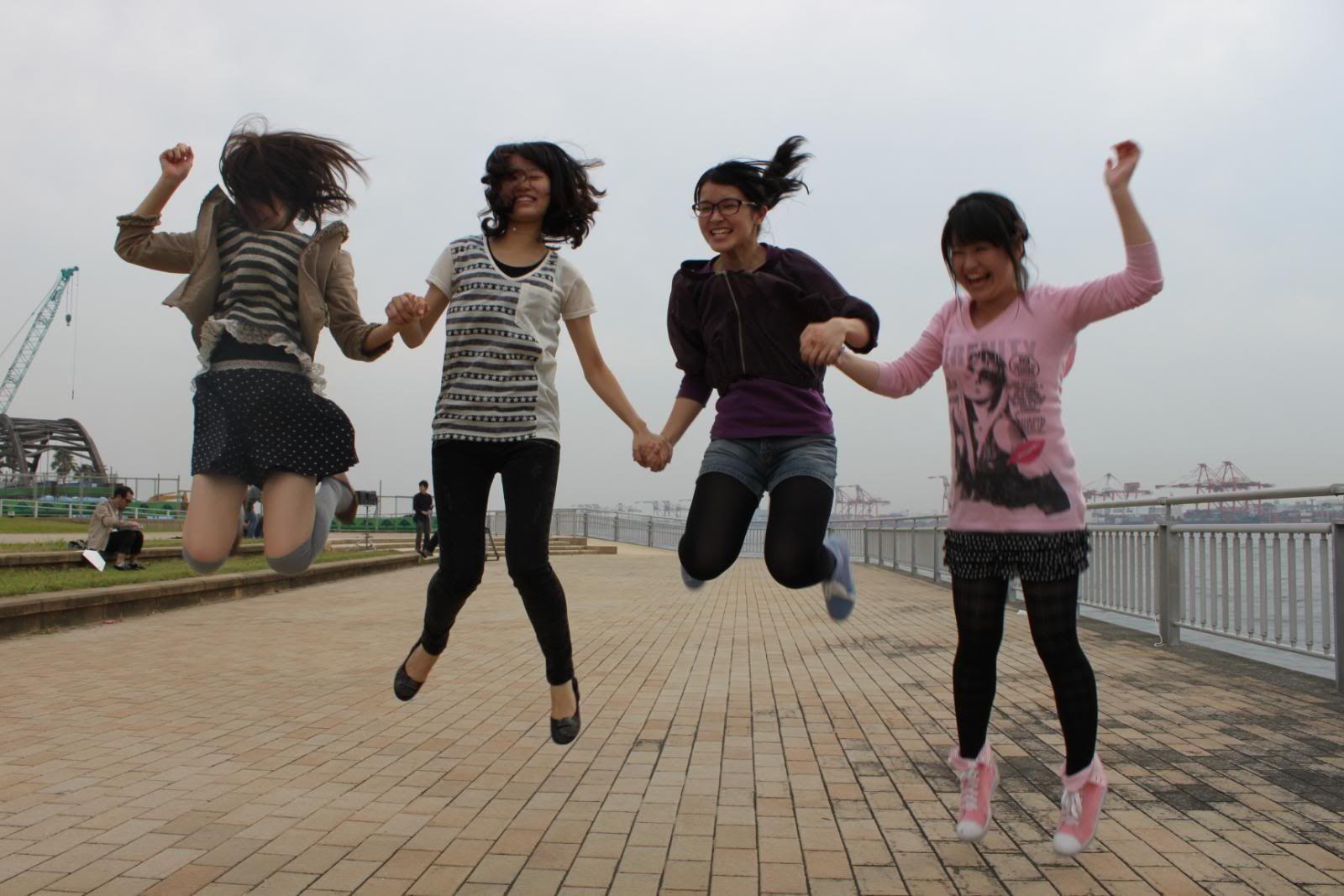 And more joined in. Bend your knees more please!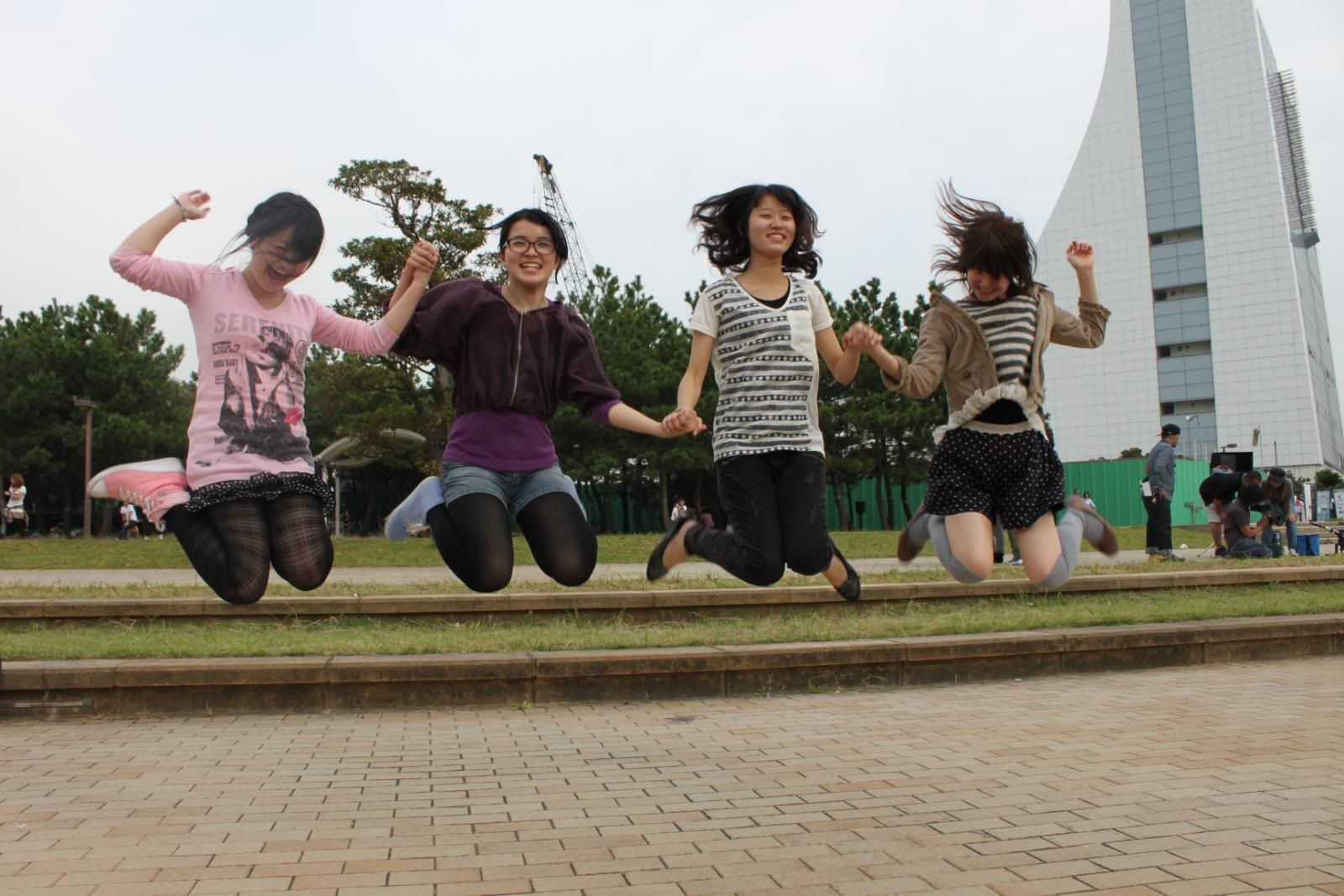 After 3 tries. Like, finally!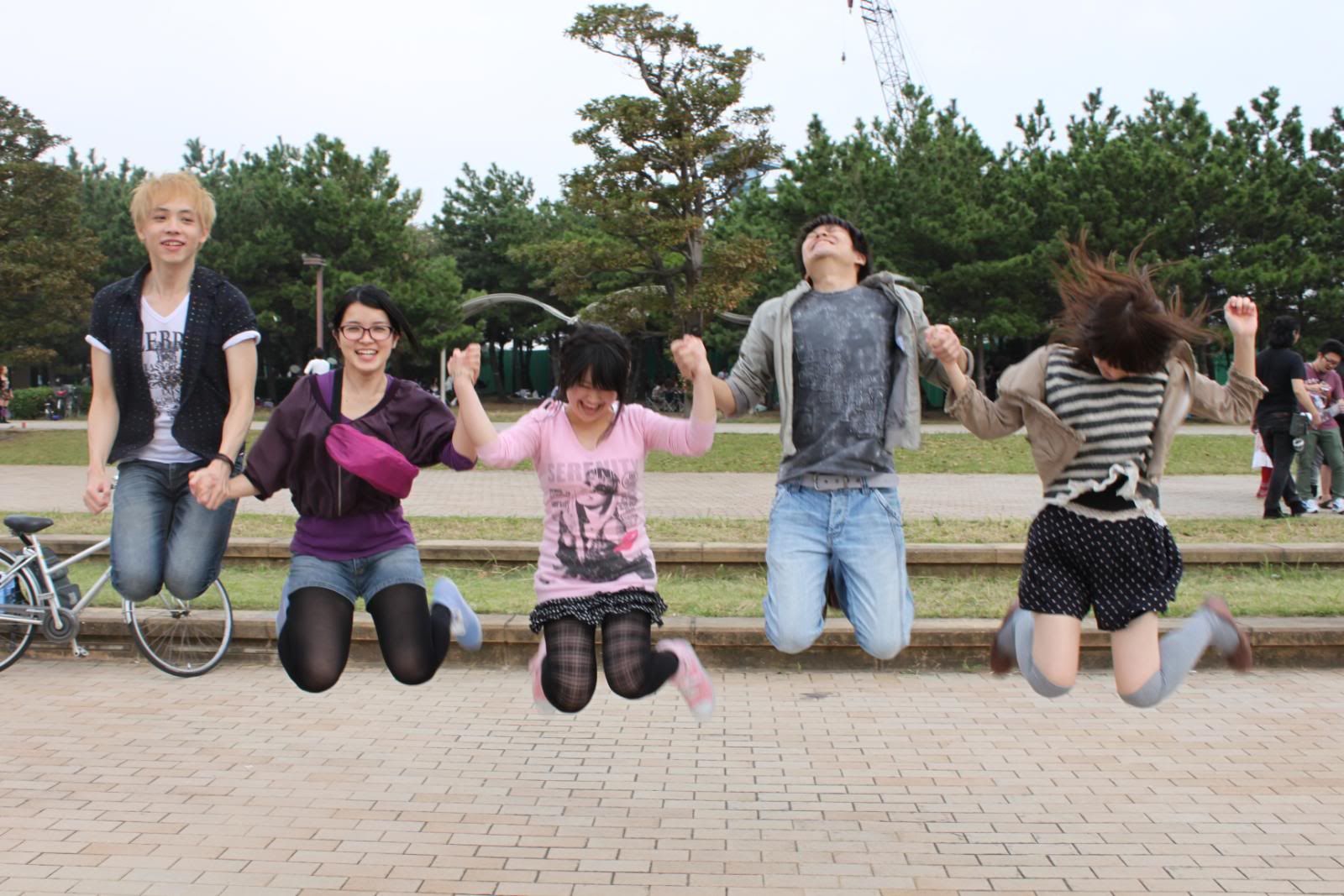 Took us so long to take this pic because they were either too slow or too fast to press the shutter. The photo's only as good as the photographer's finger speed hahaha :x I am floating effortlessly.
And then the jumping line just got longer.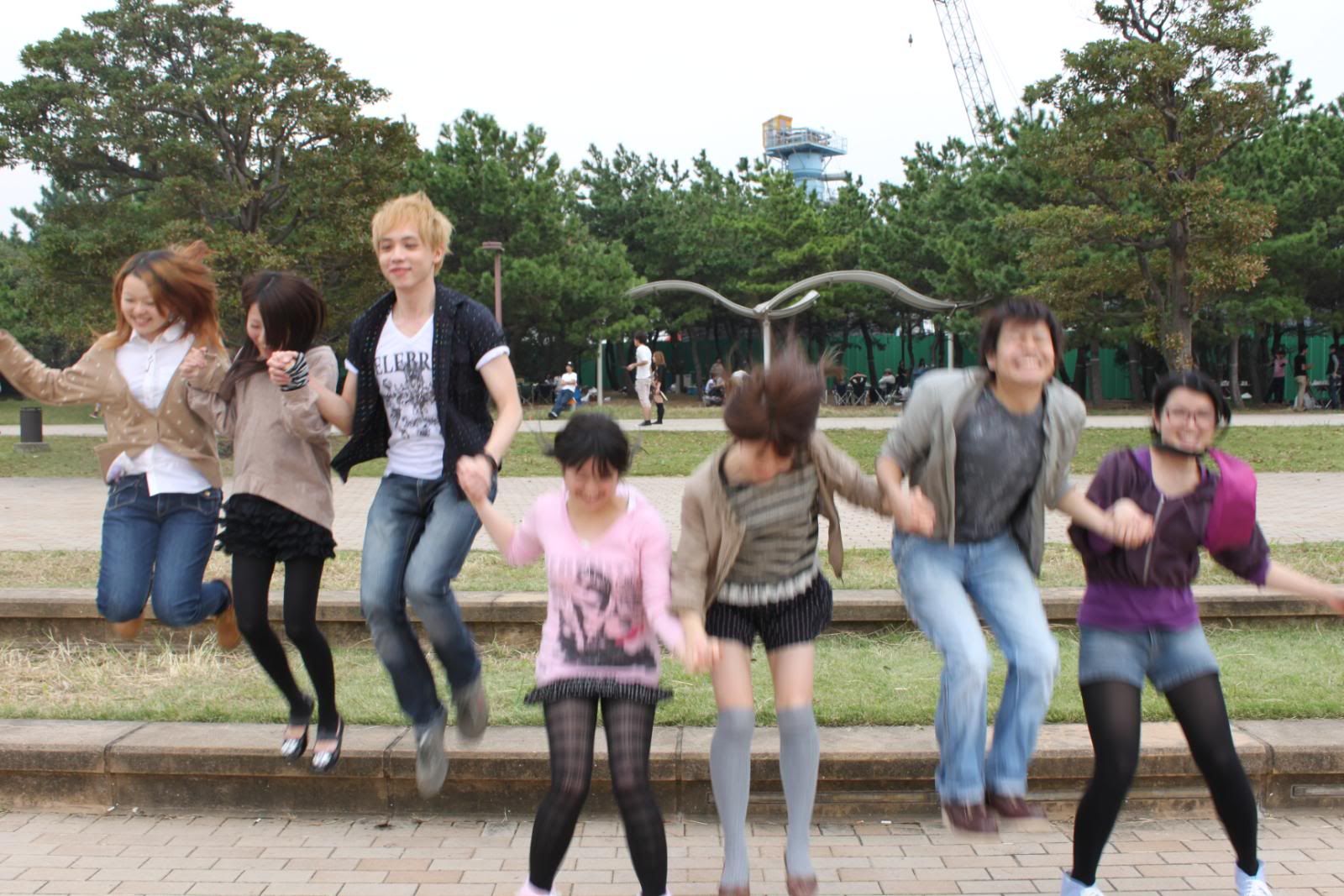 Jumping haphazardly!
The floaters!!!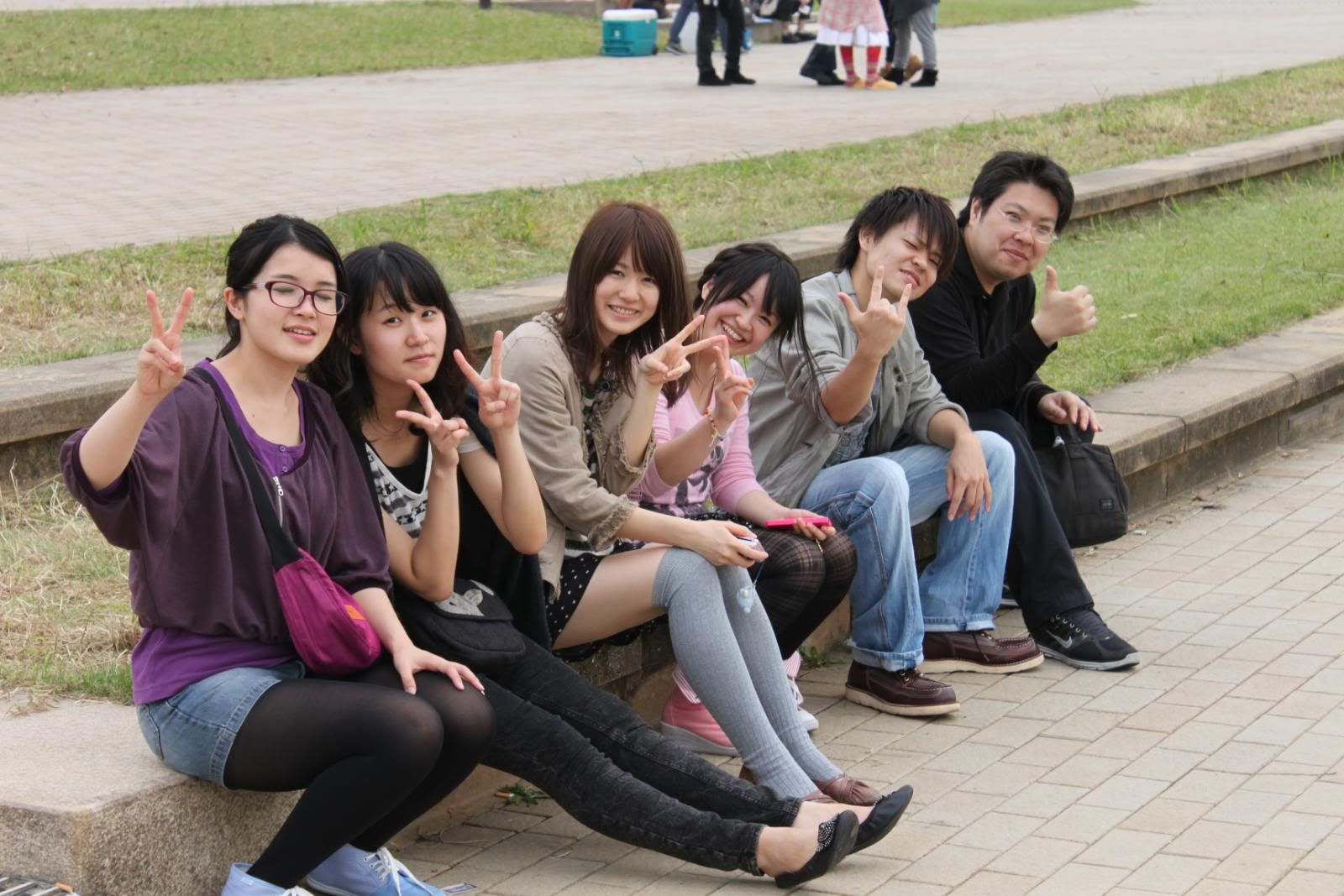 All tired.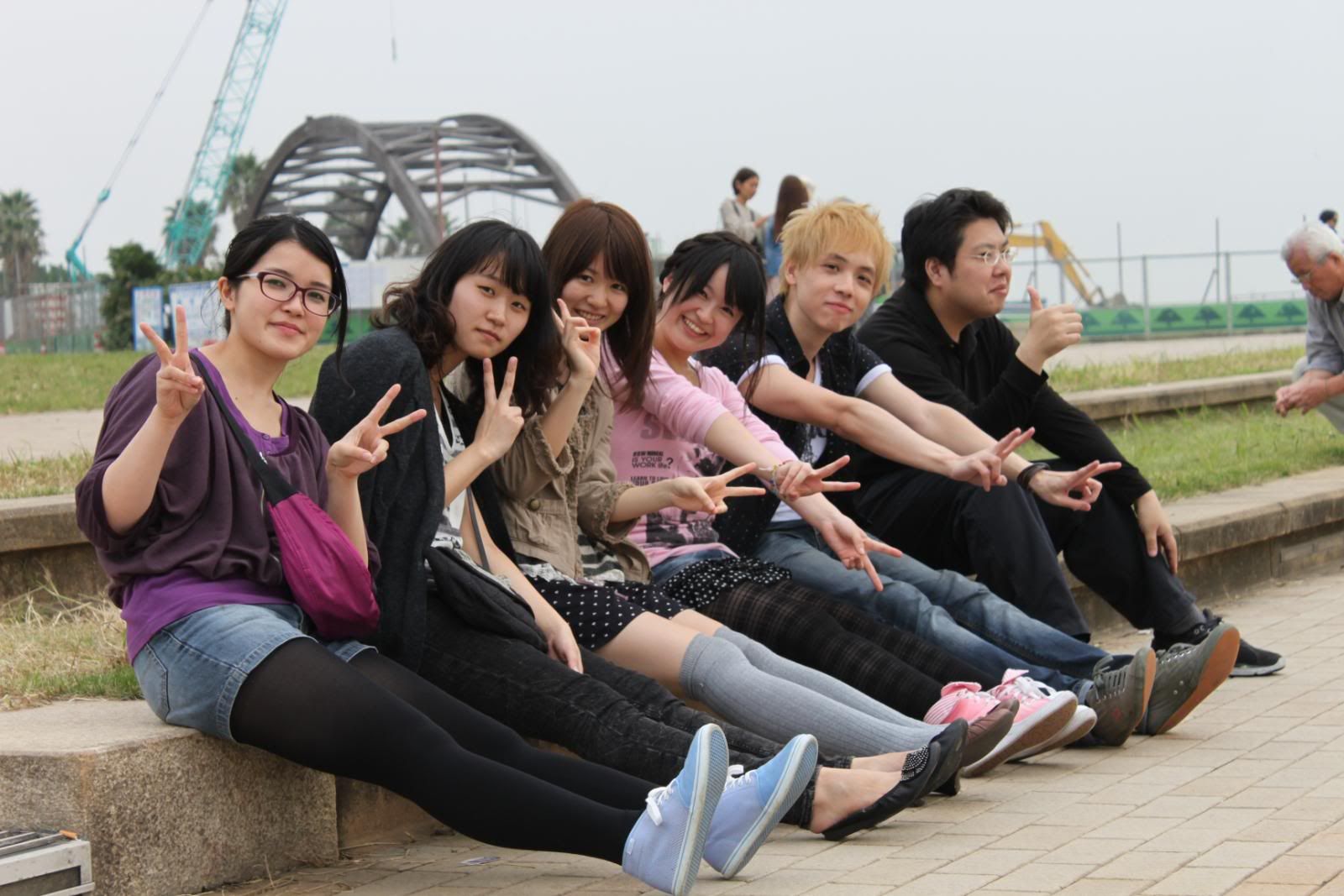 Love this one.
大大大大大大大大大
Asked me to jump the same but timing was bad :/
And mario photobombed from behind lol!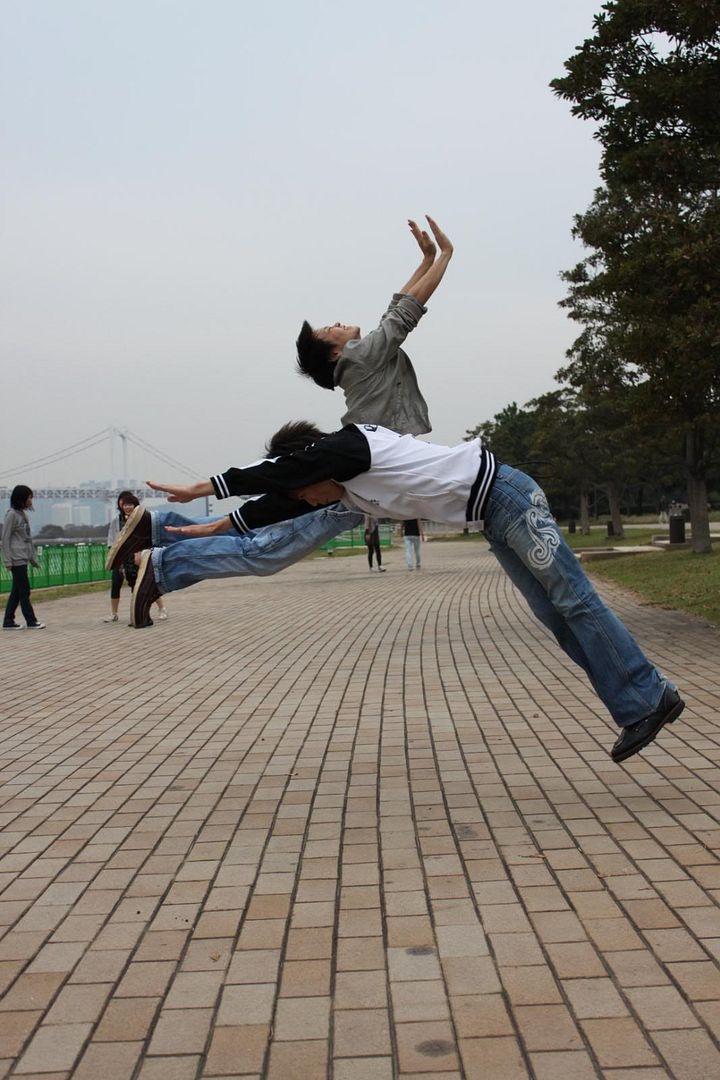 Another funny one they tried to get me to jump with mario but nobody could capture it. Gave up and i got them to jump while I take the picture instead muahaha. Easier =_=
Some filming crew at the end who cleared us away for their shot.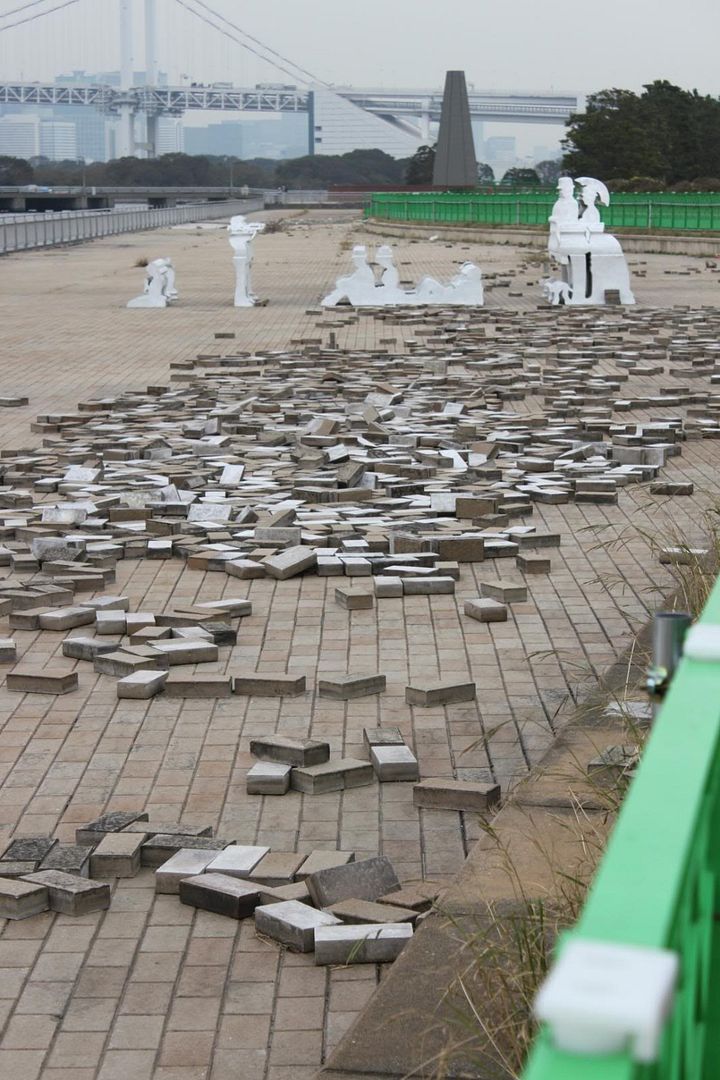 They said this was due to the earthquake. Tiles shaken out.
A pity can't enter.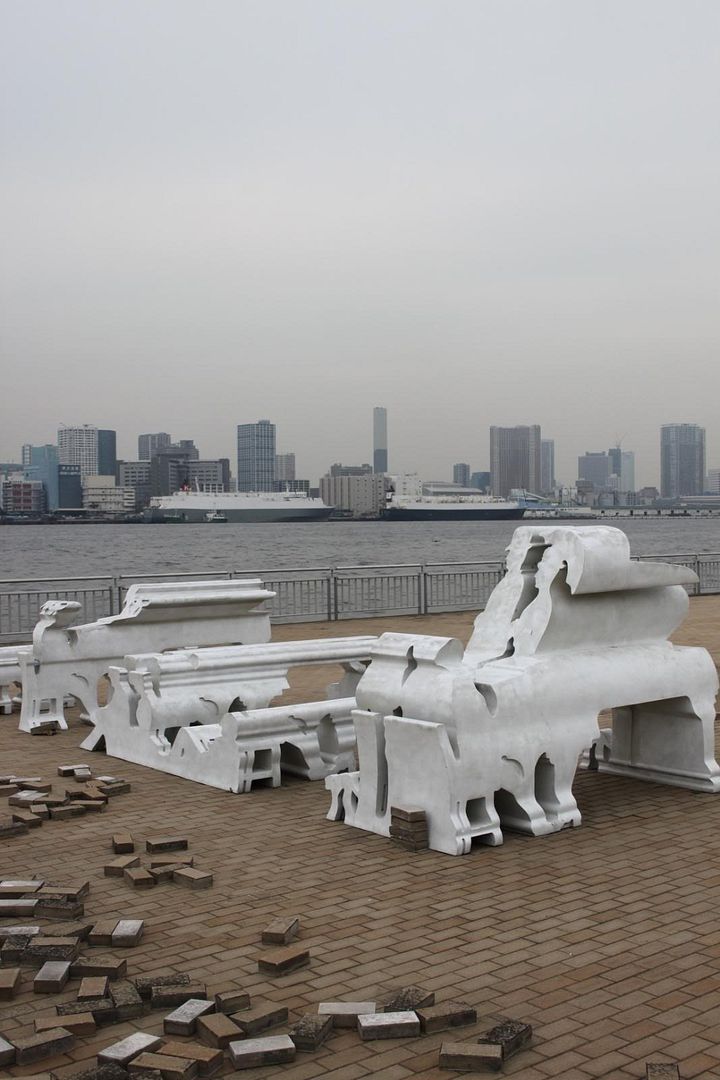 This sculpture is amazing. It has a different composition from different angles.
From this side, it looks like a piano duo.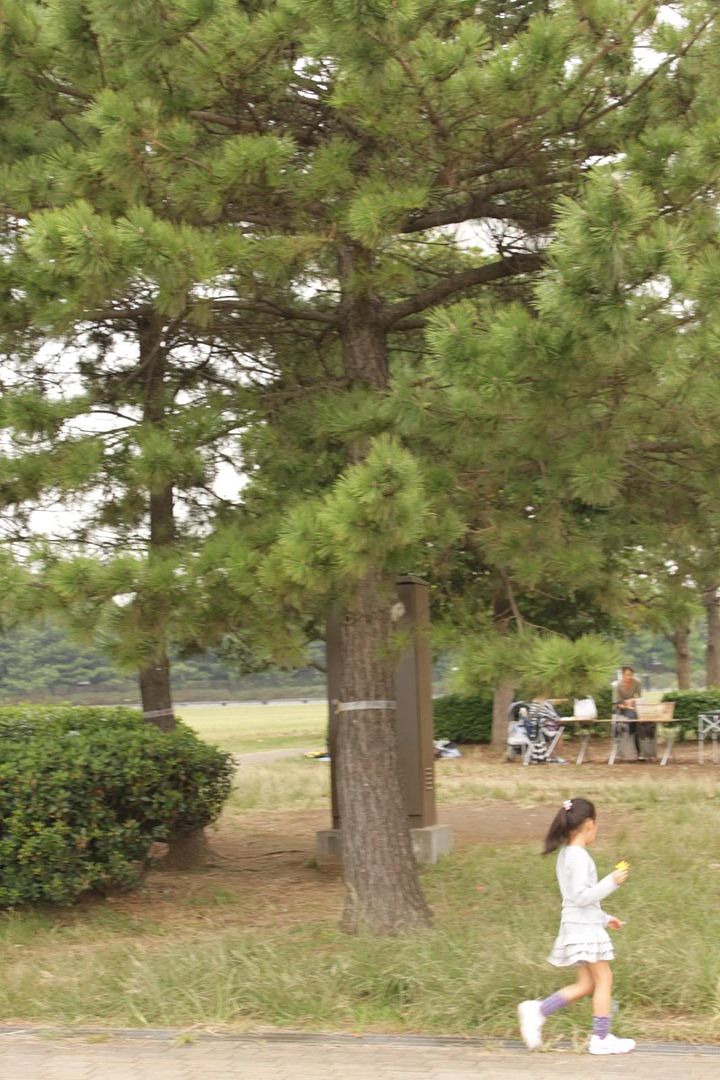 Girl under a tree.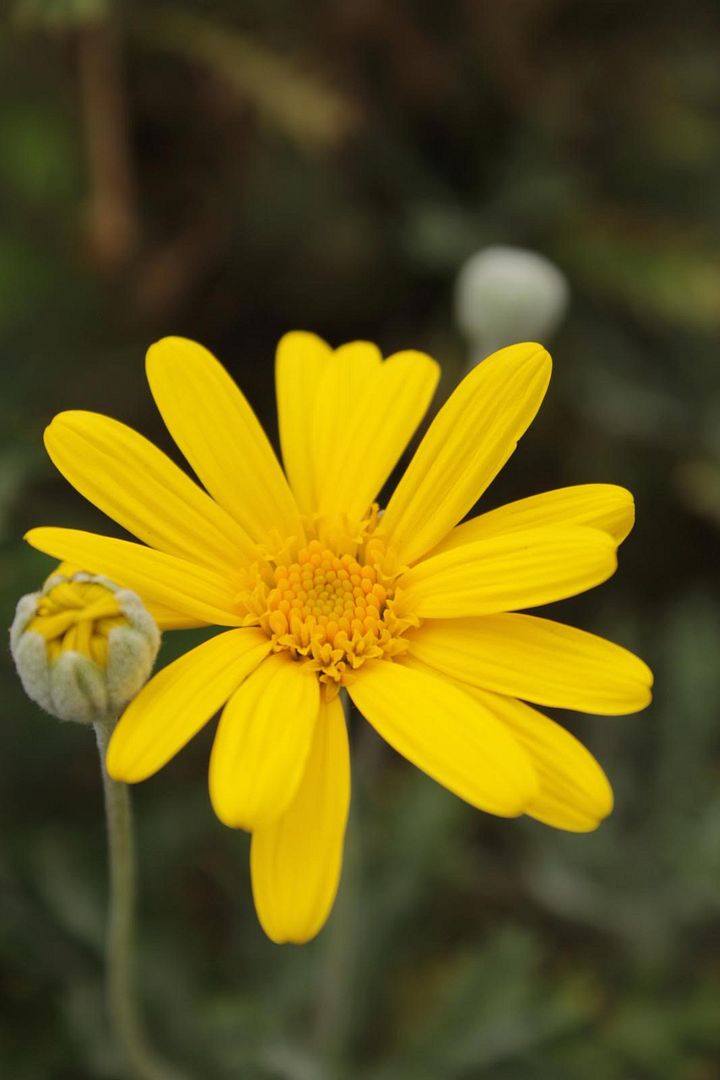 The florets look lacking :/
Kids picnicking?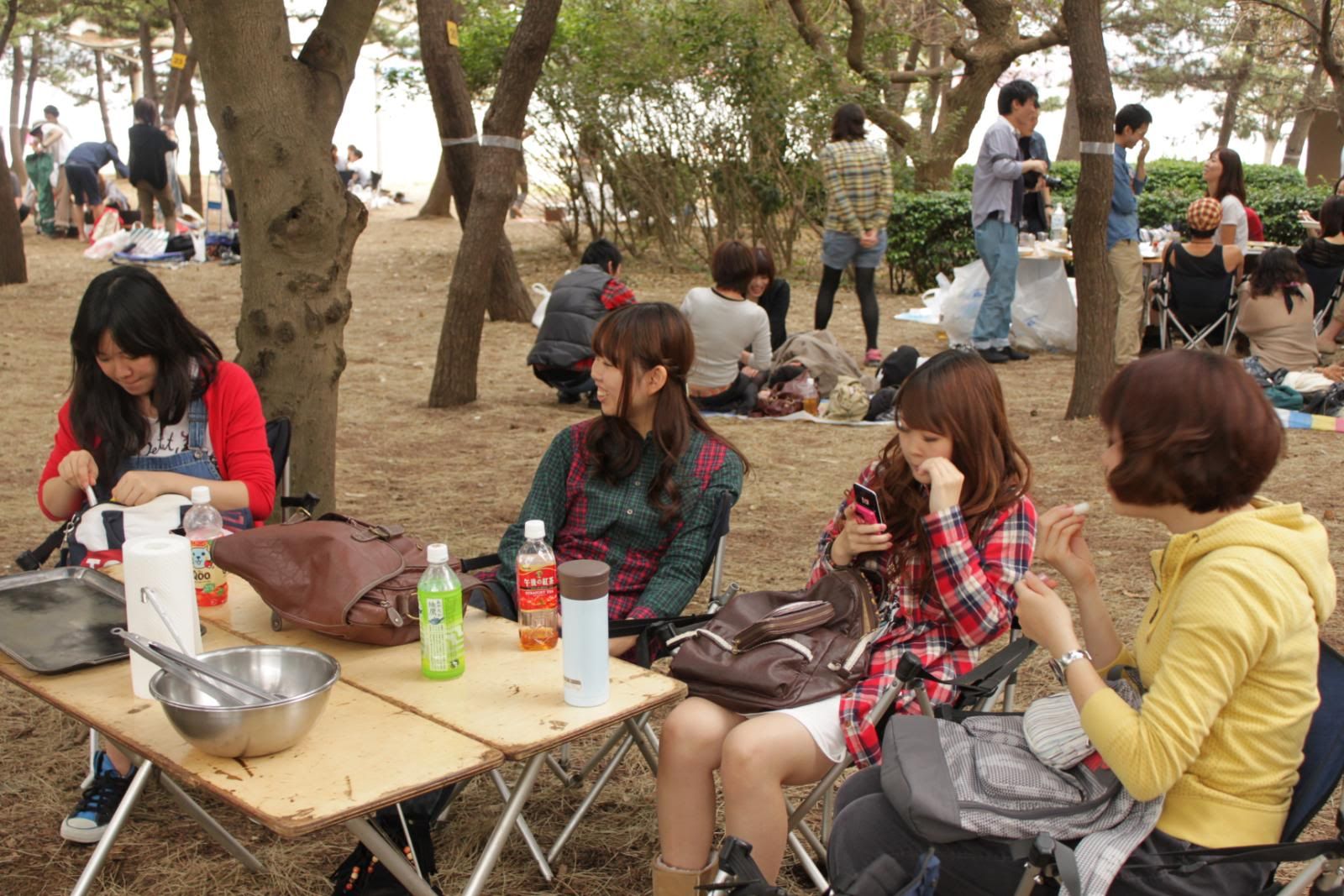 Getting ready to leave.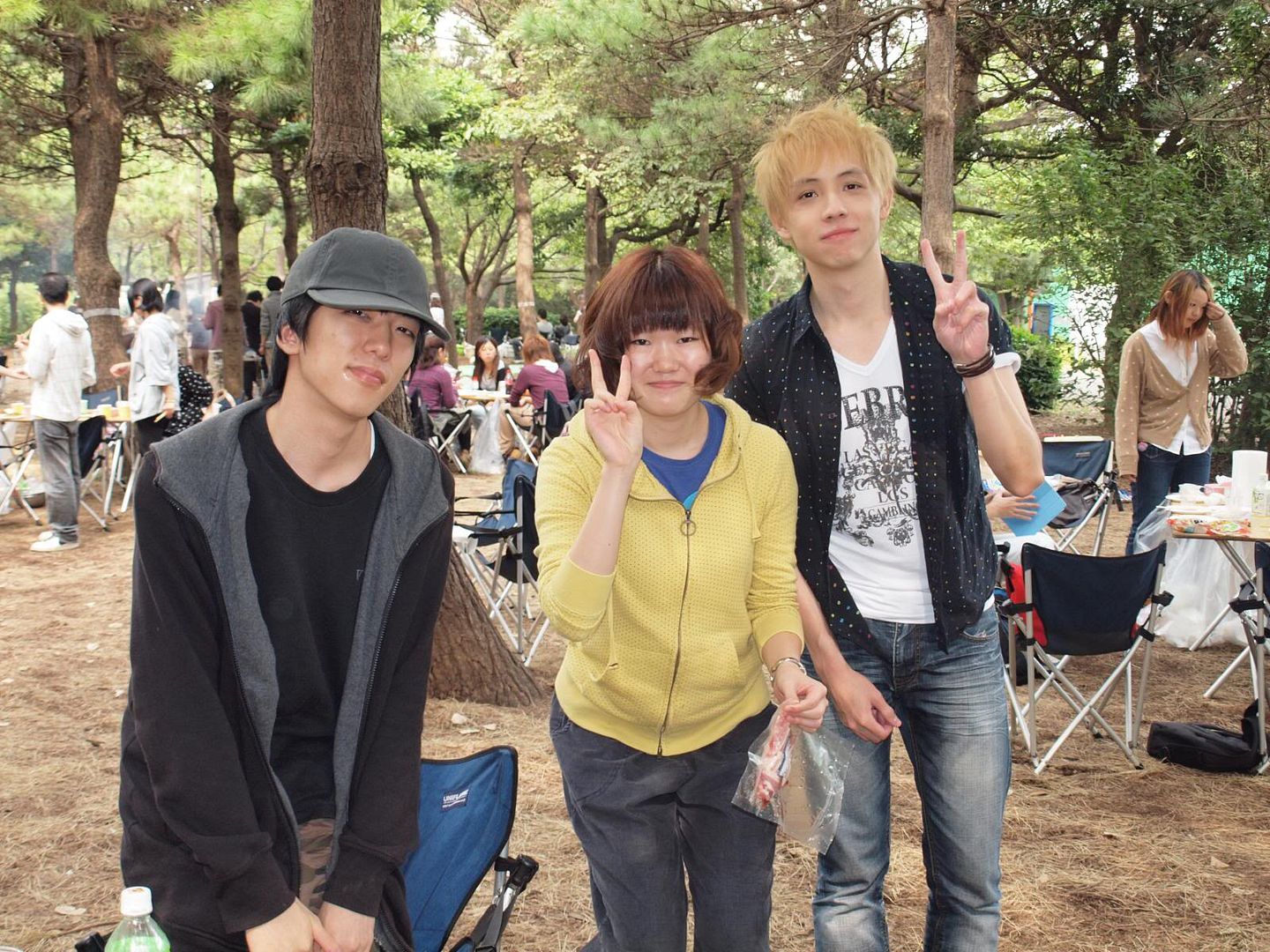 Who is that guy?!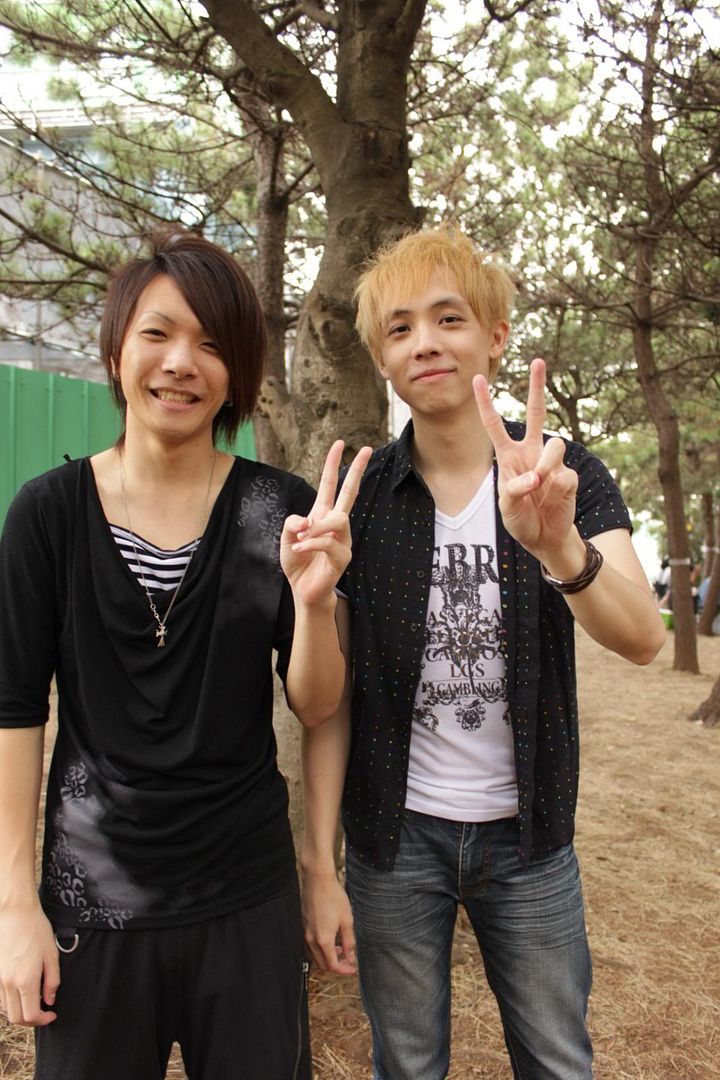 With nishizawa san.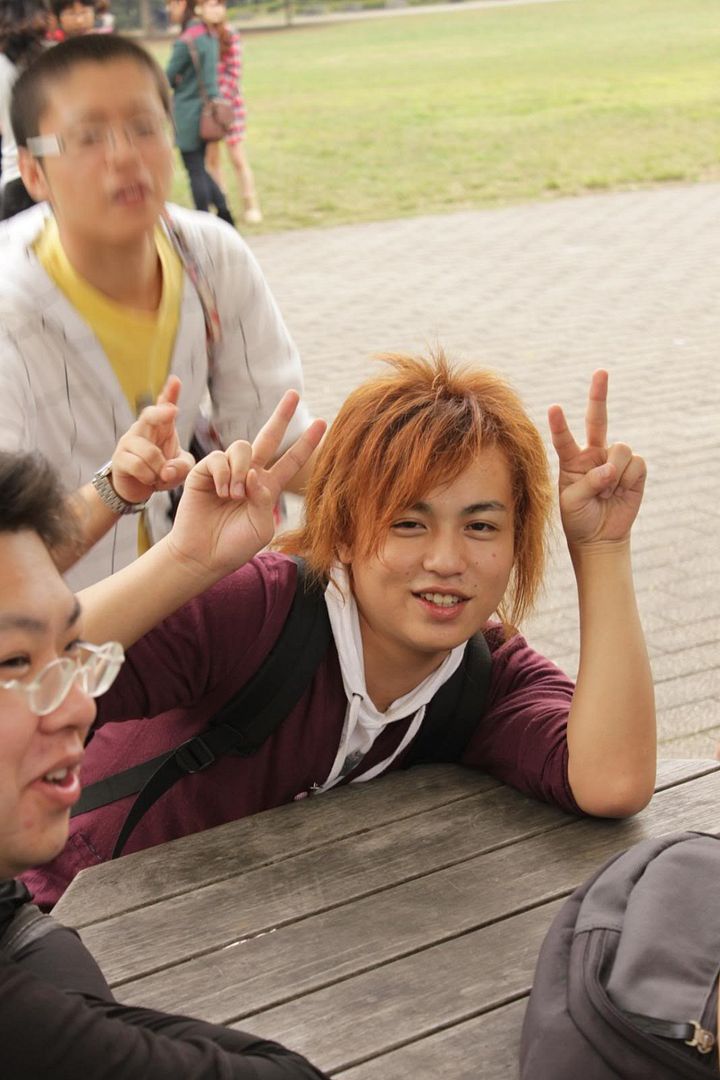 Matsumoto Jun LOL
He has been called the fake Matsujun (from Arashi)
Sitting around to take a final group shot at the field behind.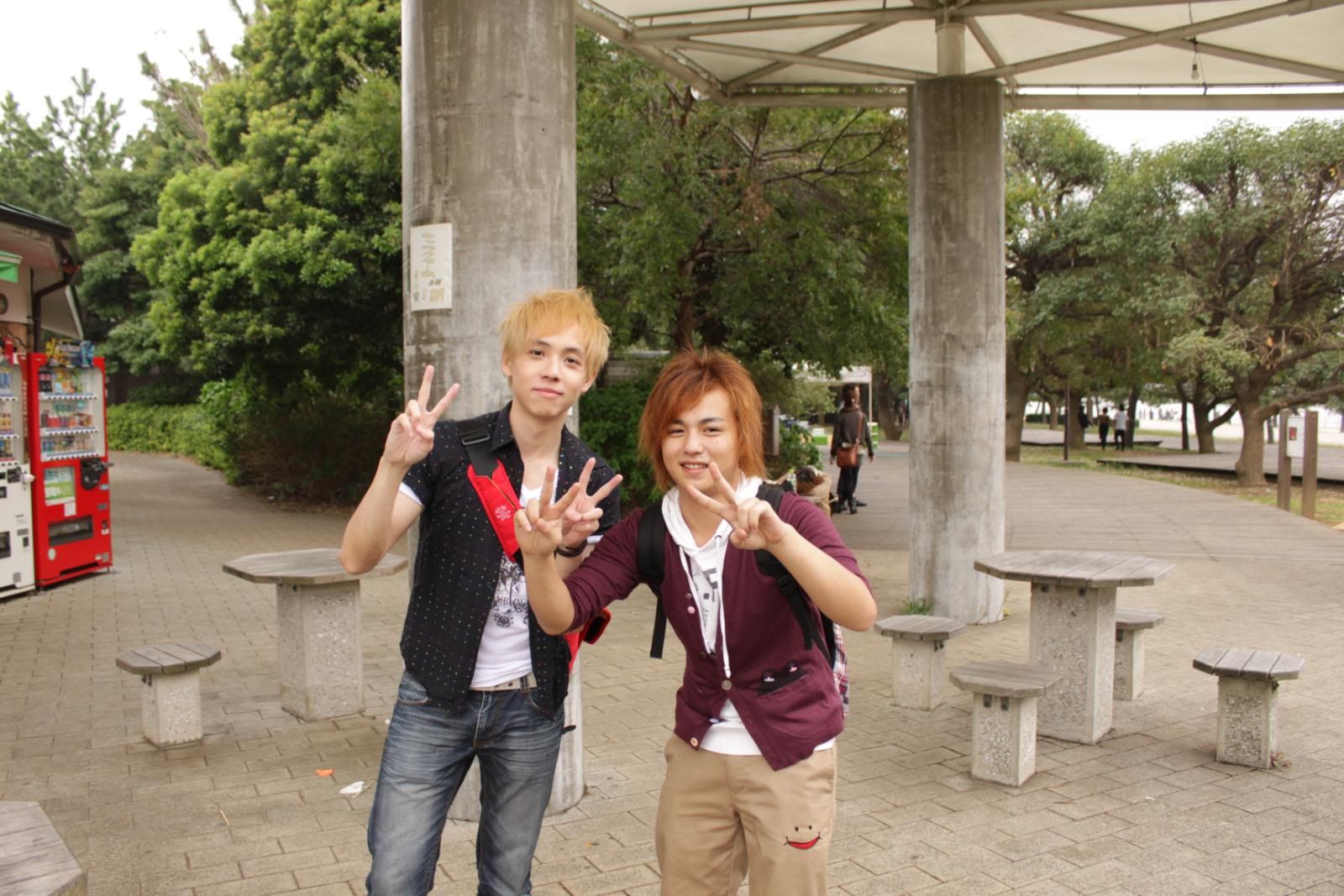 Matsujun and me.
Obligatory group shot :D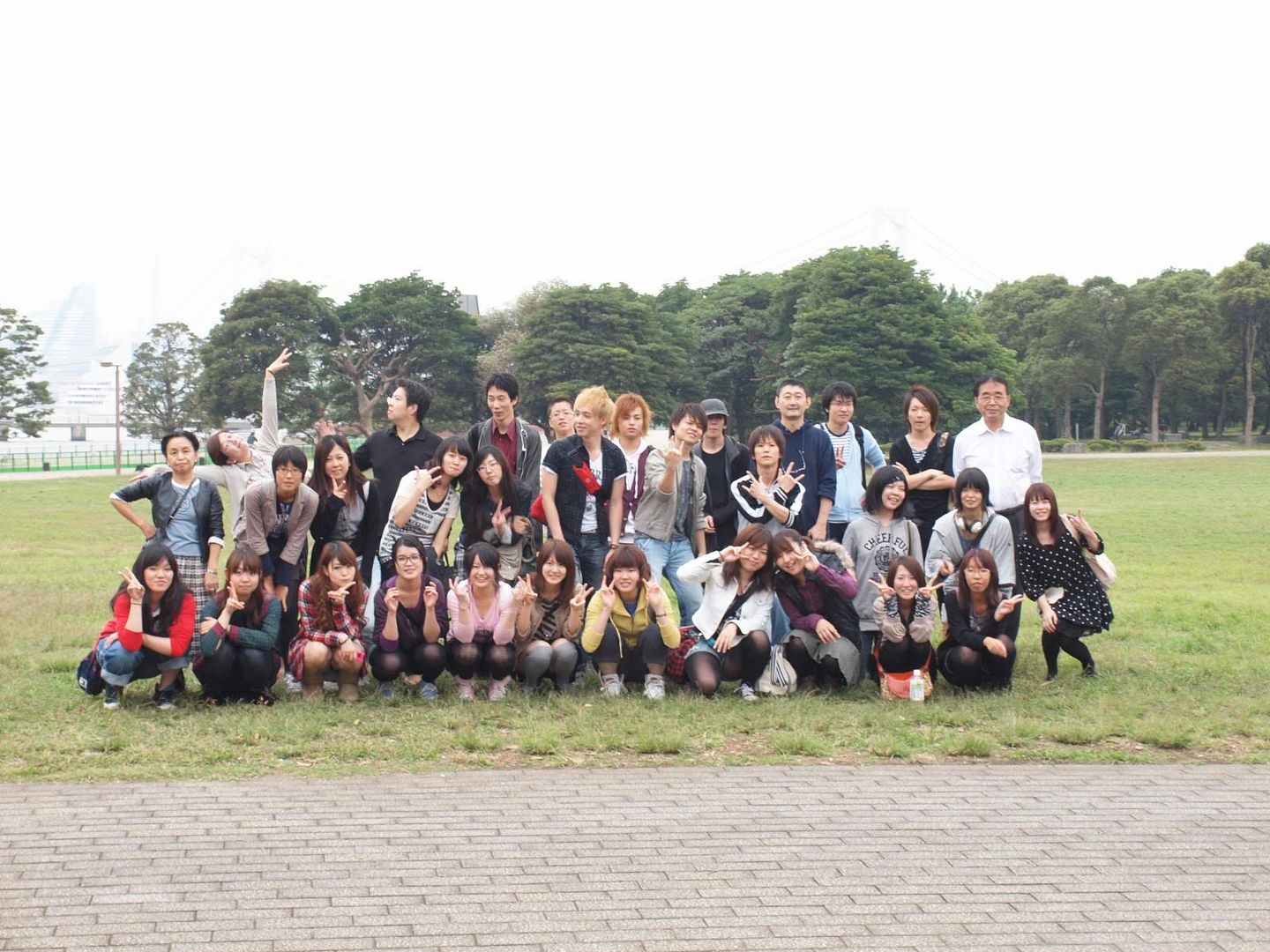 Stole from sensei's camera. The two senseis on the left have funny poses xD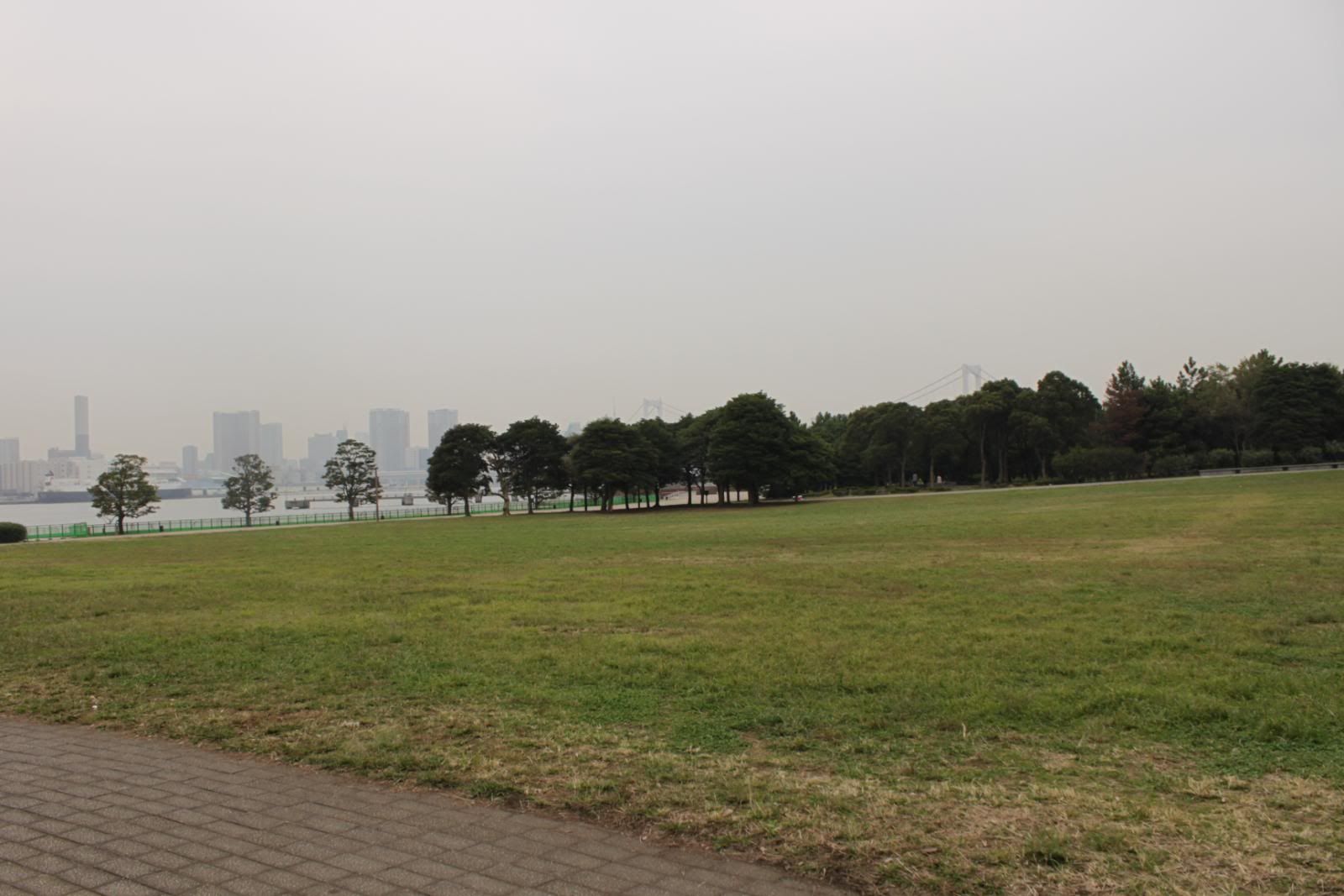 Bye bye, odaiba!
Walked over to fuji television building.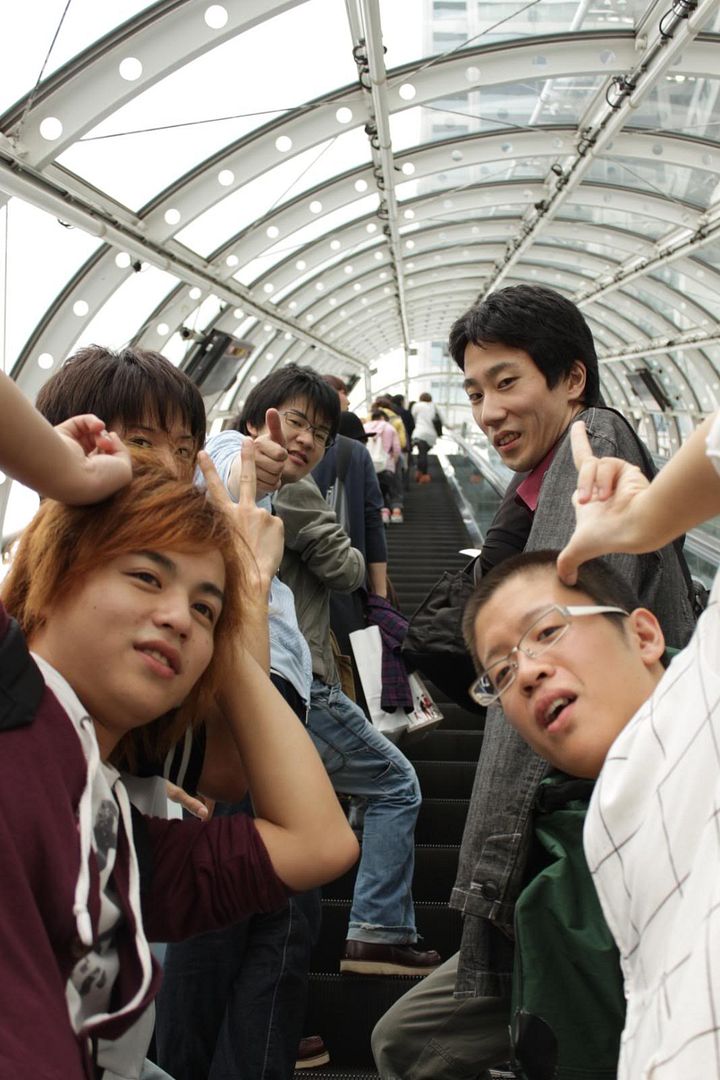 On the super long escalator.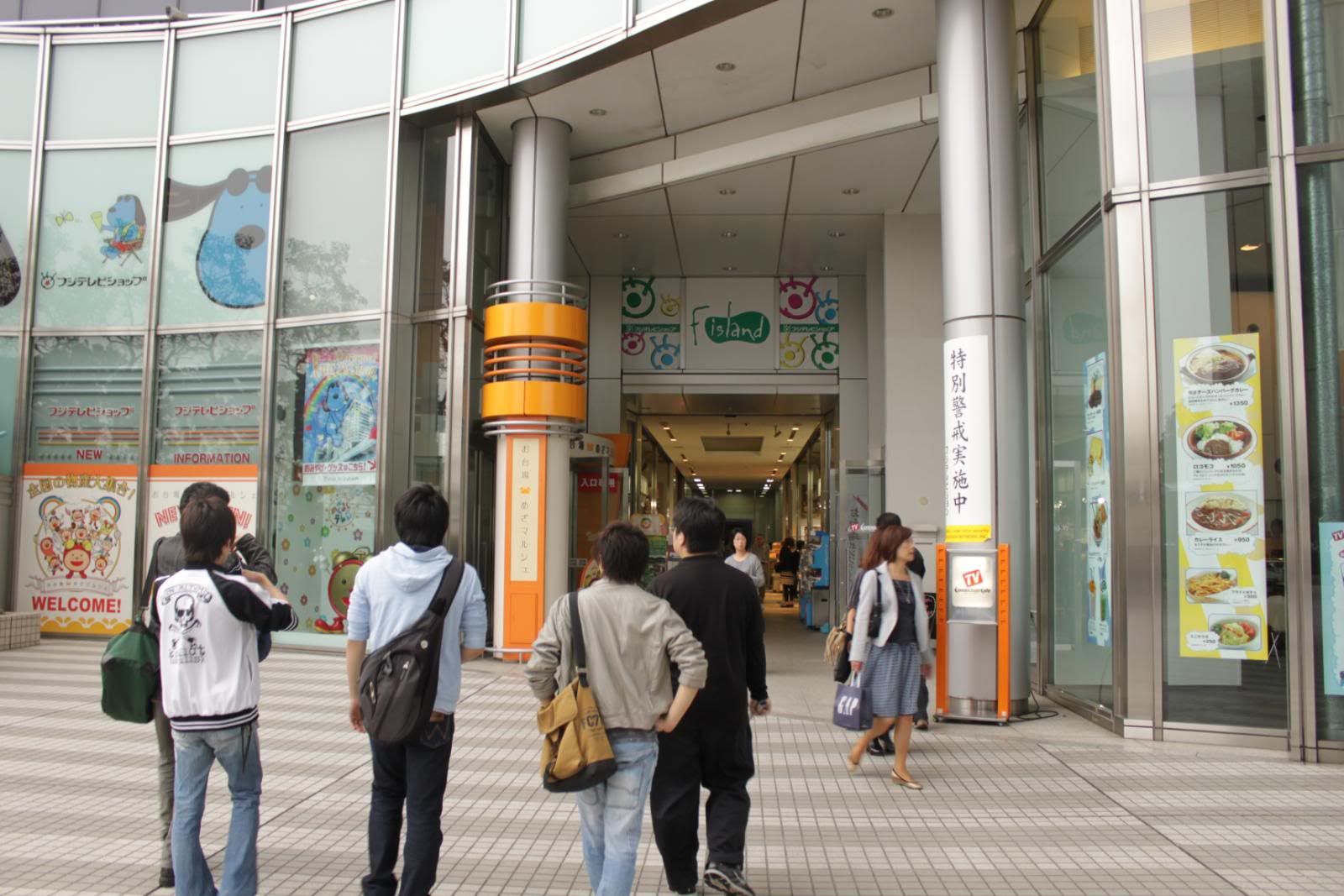 Heading into the fuji tv souvenir shop.
After that the guys went for drinking while the penniless foreigner student me went home.
No money to spend on these extra stuff haha :x