Went for a haircut today!
How come every time i go for a haircut the weather is always bad. It rained so much today it was 15℃ :/
I love going for one coz the service is really good. Especially when you have someone to wash your hair for you. The gentle massages. I can just doze off. zzZZZZzzz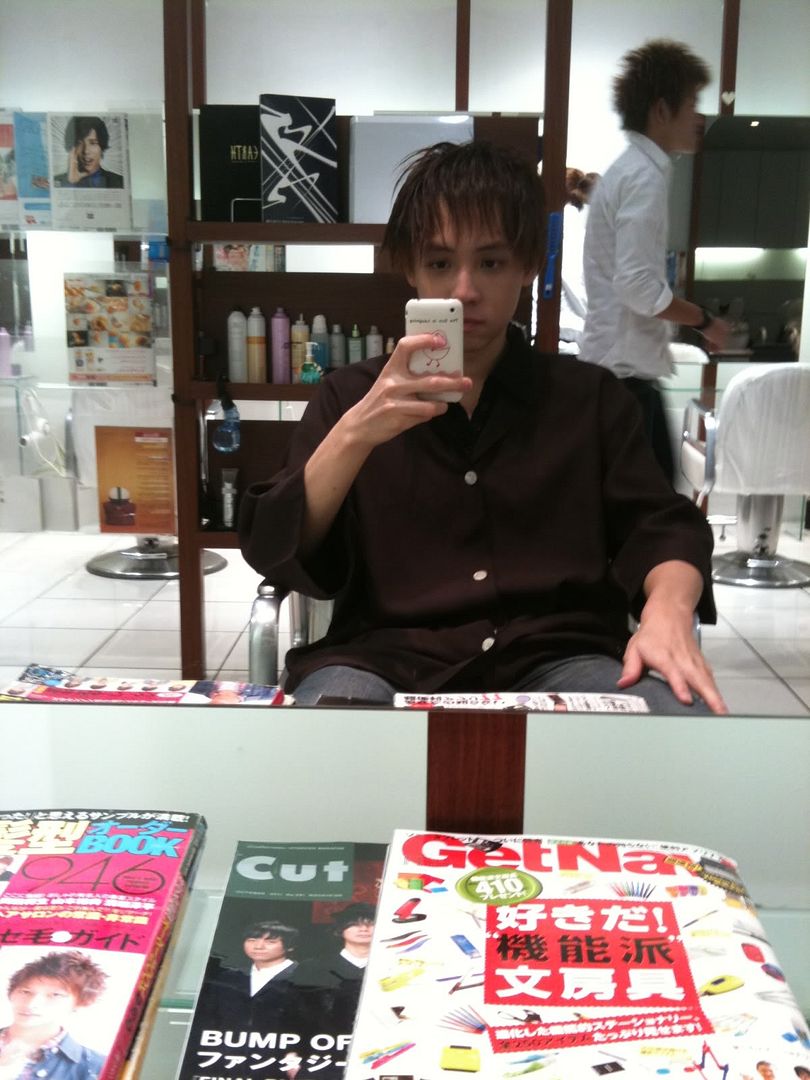 This was the "before hair".
Was flipping through the magazines and this is so cool!
It's a universal remote control in the shape of a wand and you have to wave it in different gestures to get whatever thing you want to work. So Harry Potterish :x From
The Wand Company
After a few hours of getting a few very comfortable hair washes, head/shoulder/hand massages and very refreshing hot towels beneath the neck….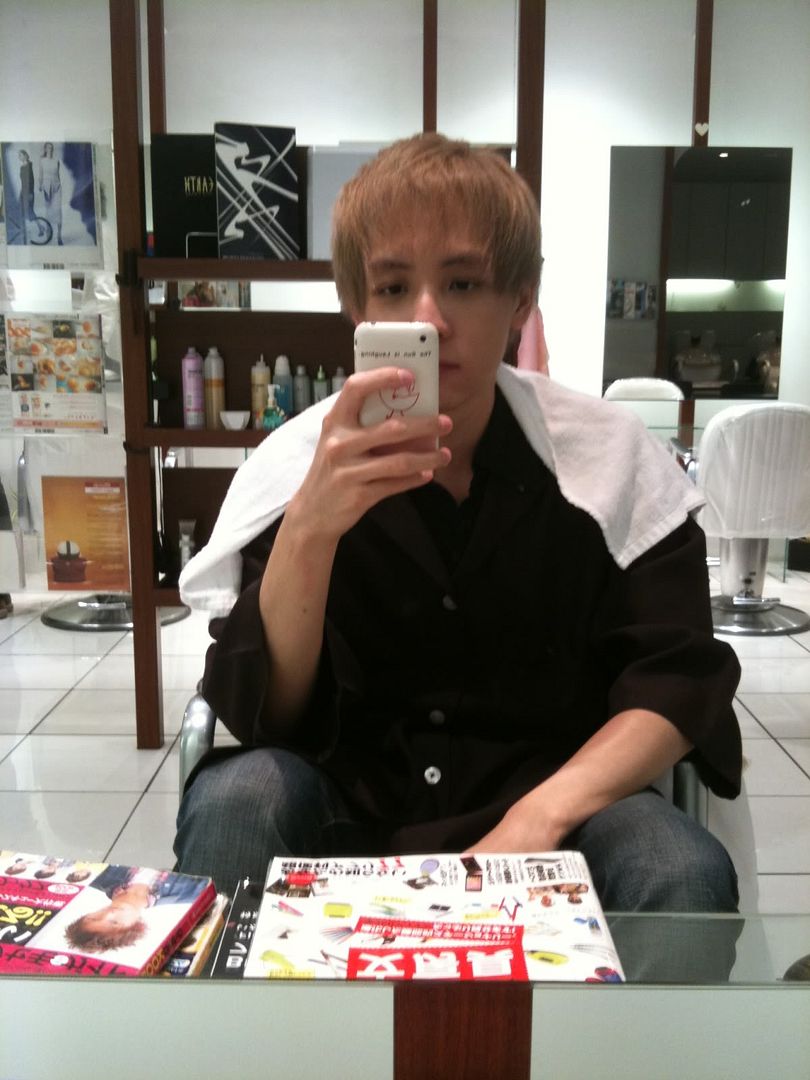 This was the outcome, after the last wash :D Getting my light coloured hair back!
Fujita san said it'll fade to an even lighter shade. I hope it's like the one I had the first time I did it some time 1.5 yrs ago :/
Dinner! Famished. Ordered the wrong one (orz) but still very nice.