I wanna have moon cakes, go for moon cake parties :x
How come nobody organise when i'm still in sg huh!!
nvm.
Show pics instead.
Bought my yummy kyoho grapes. A sign of autumn!
Love the wine taste.
She wants to steal.
Home made curry!! No chinese here to scare away though :x
Home made udon! My own style :/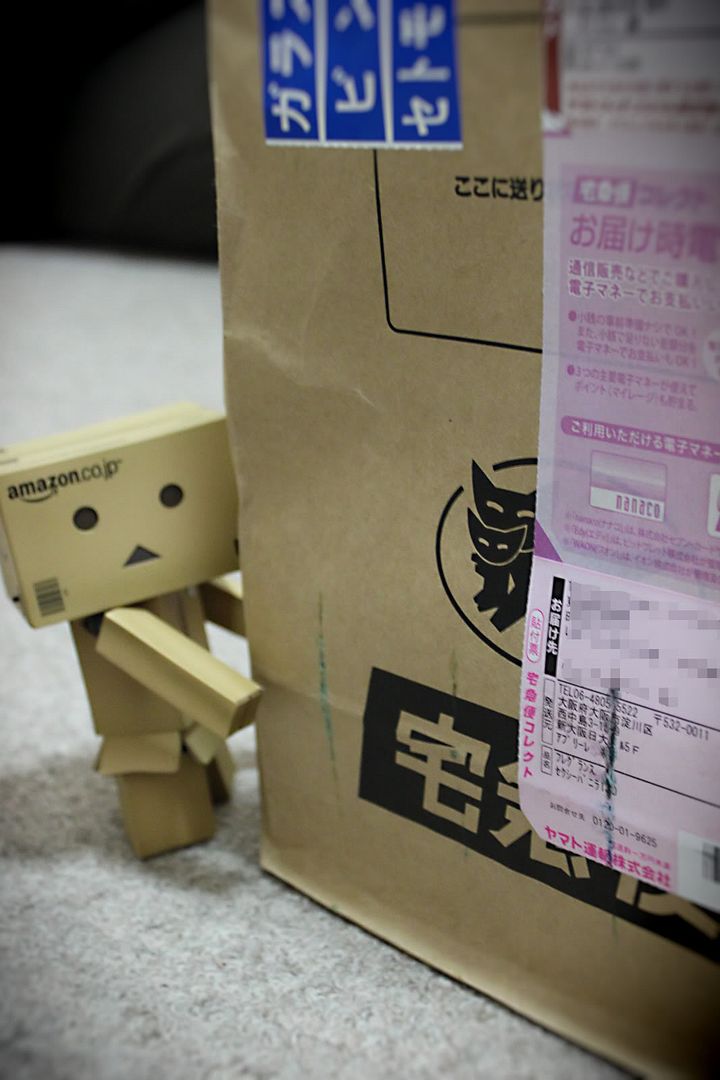 Yoissho! Delivery here!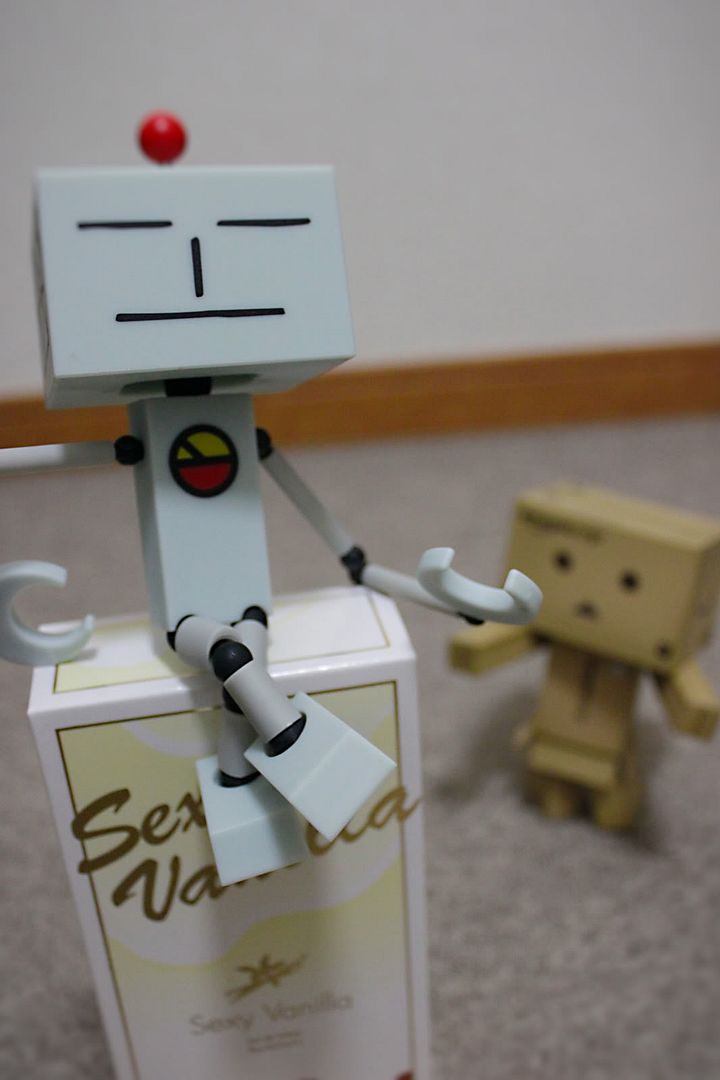 Unrequited.