The day after USS… went back to vivo for Brazilian buffet dinner, treated by paul for our birthdays.
yay :D Lots of pics under the cut.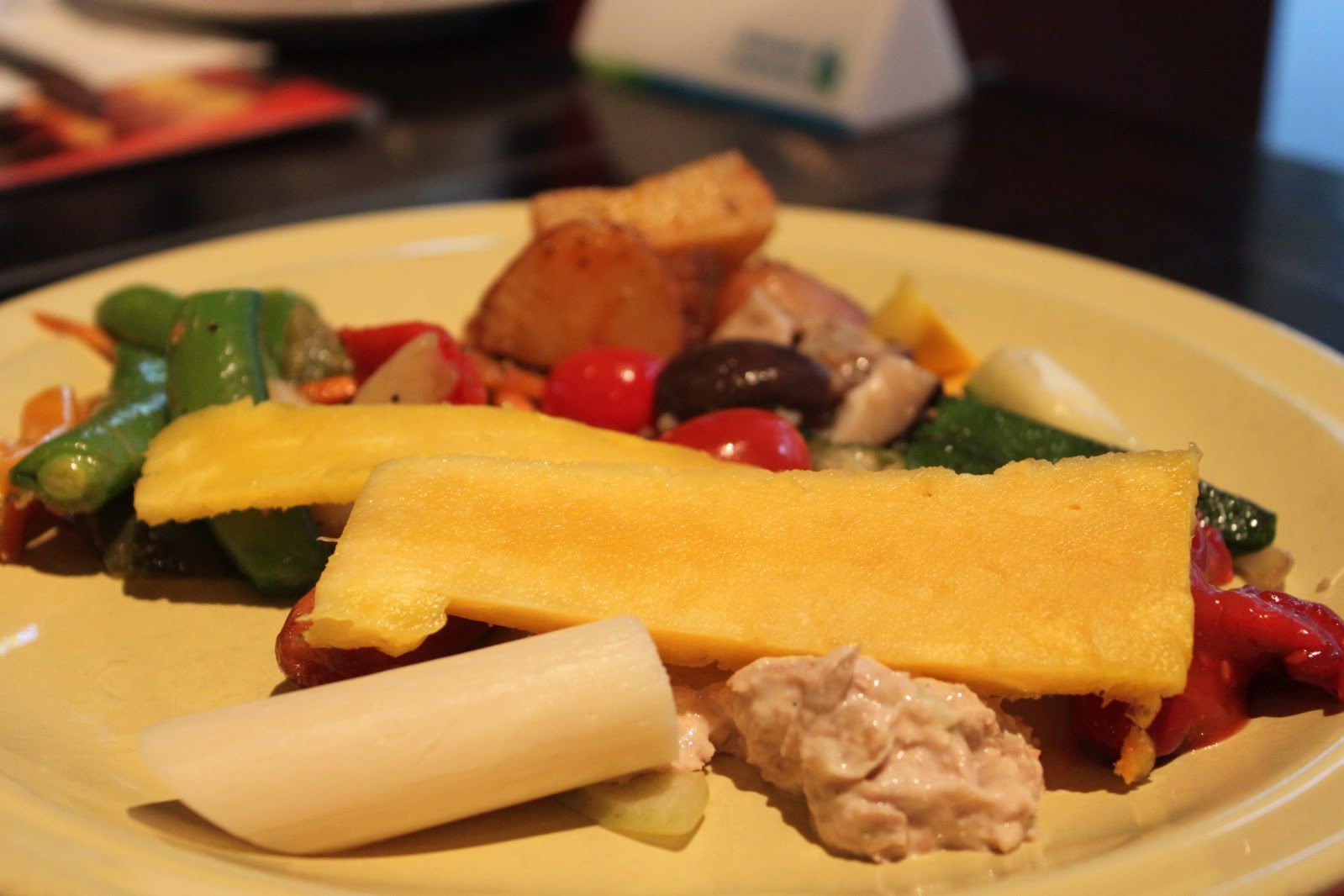 The pineapple, best!!
sho kyute. Chuuuu please.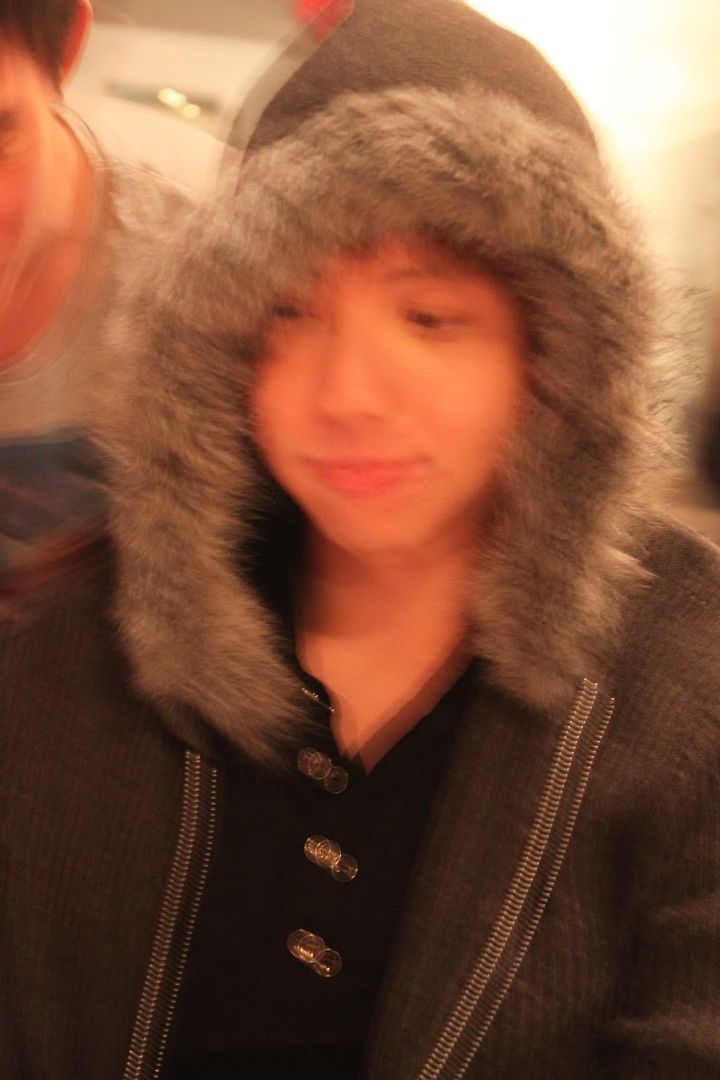 Playing eskimo.
YE-EEE-ESS! *plays a merry tune*
He's in awe at the size.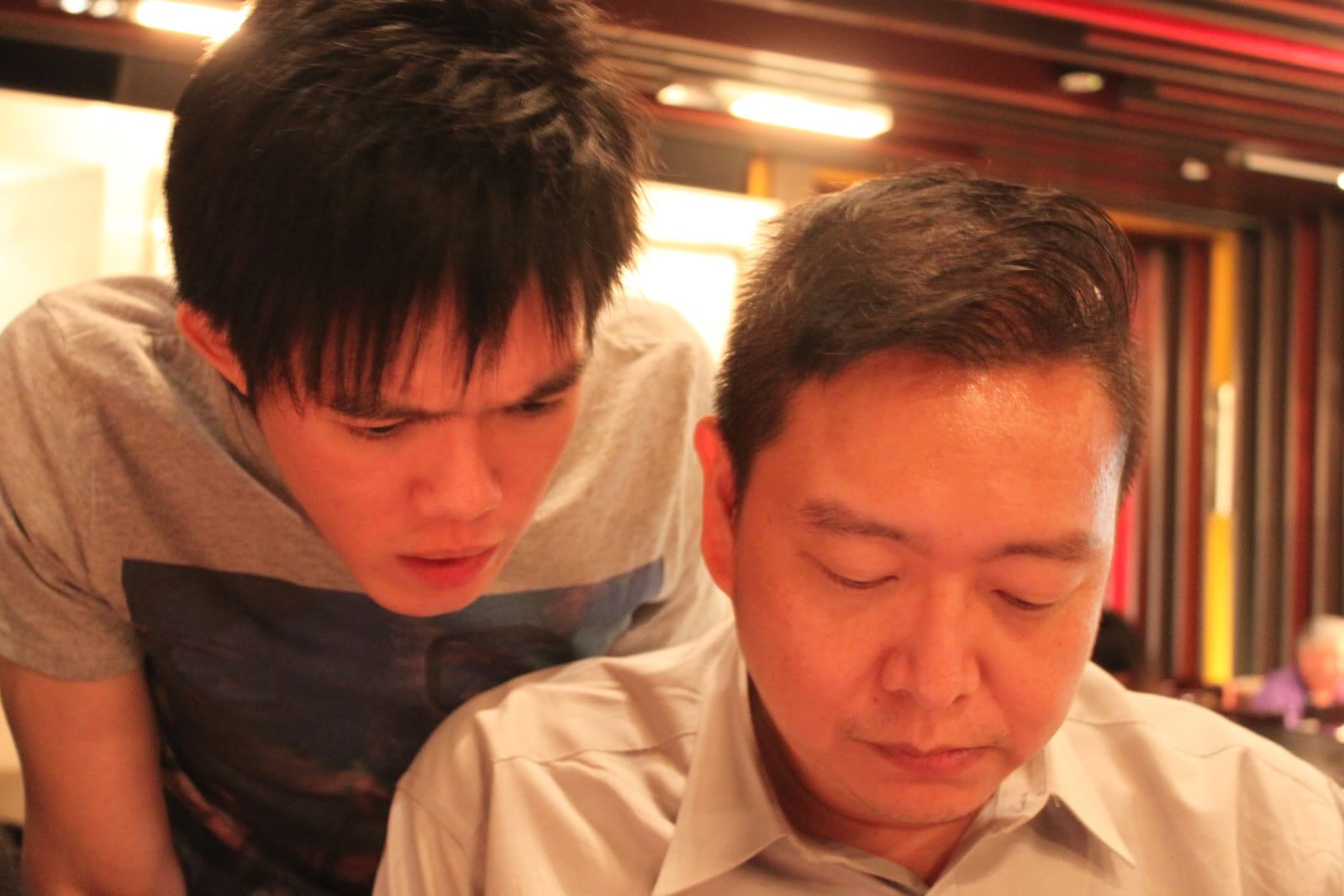 He frowns at it the next minute. Coz zipped up already.
This needs funny caption.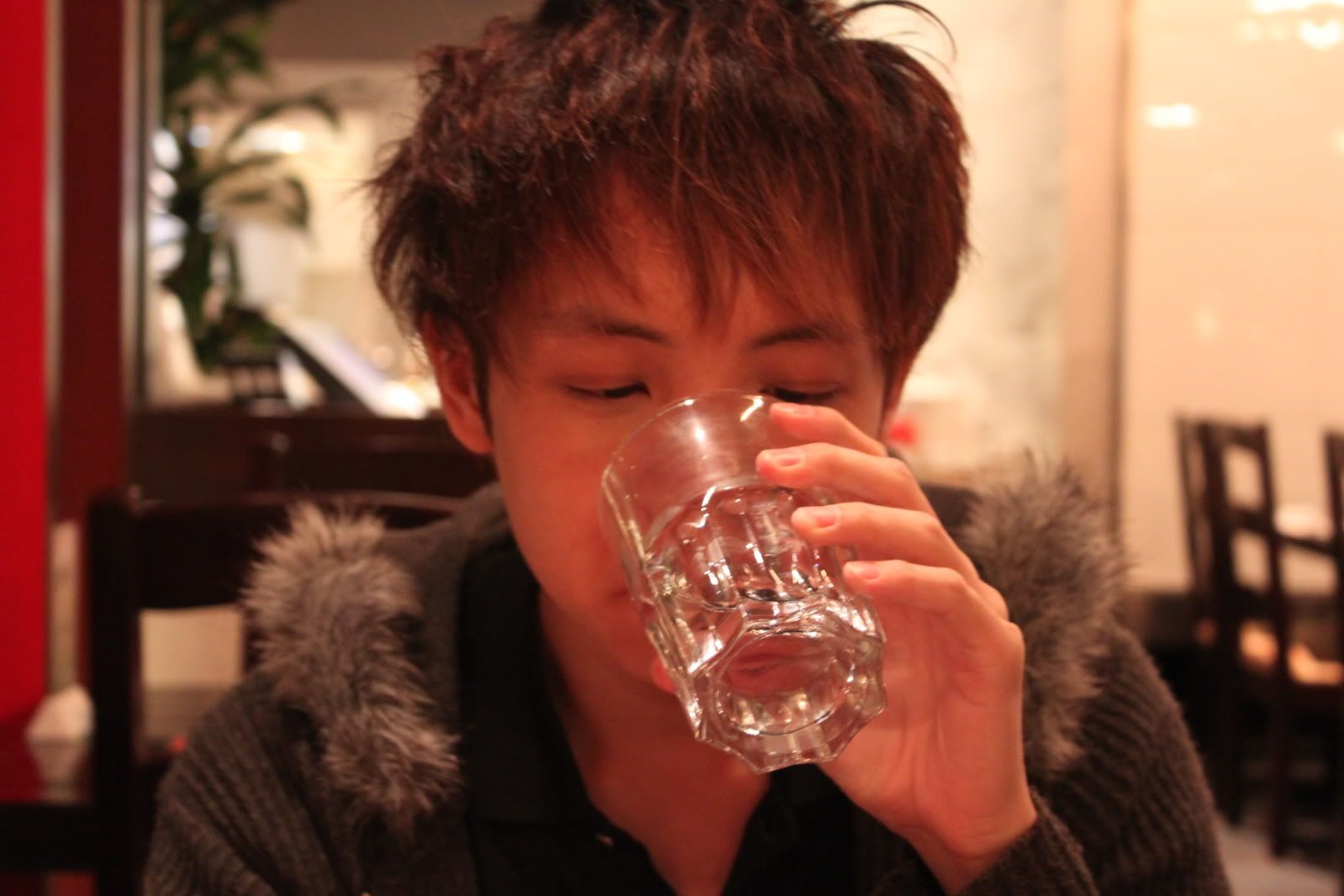 Gulp.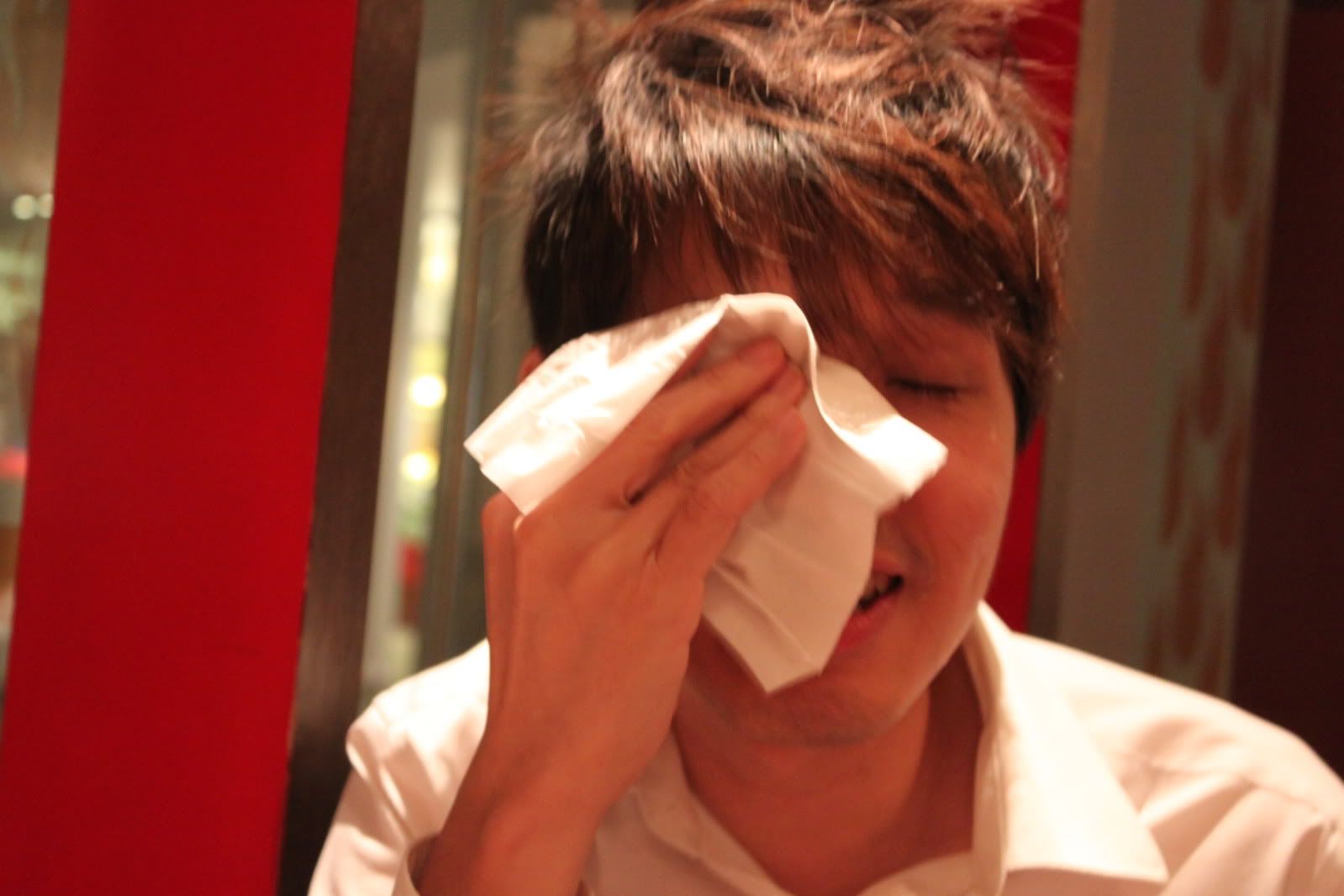 Tears of joy.
Must have seen something really shocking. An exact replication of this face: o_O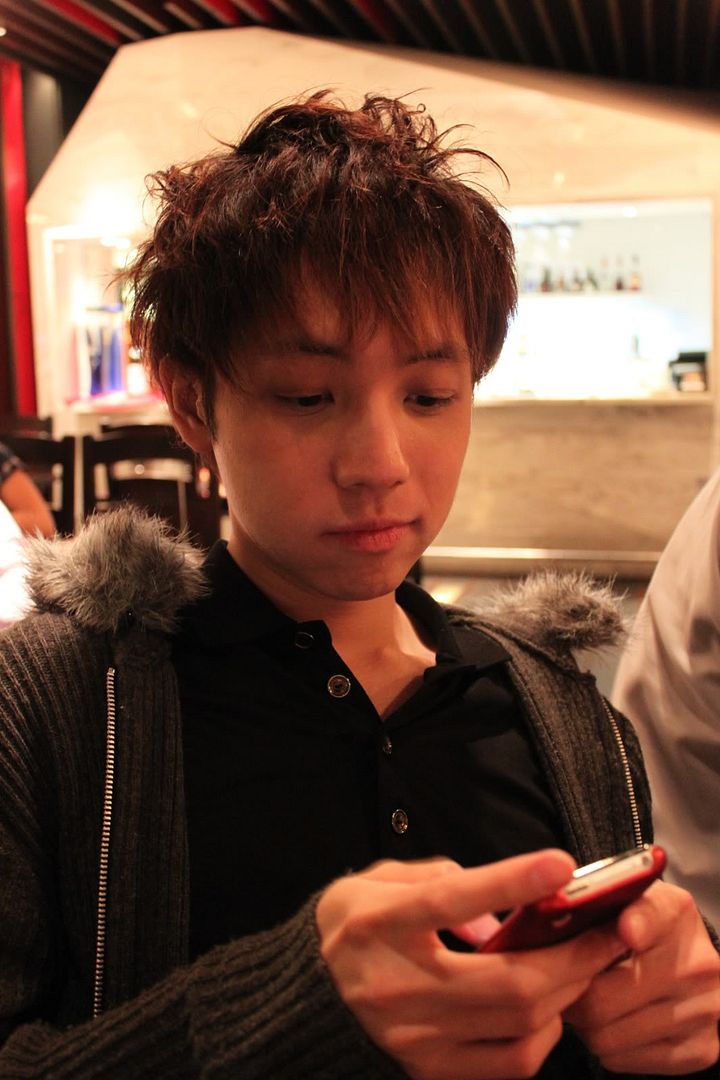 Checking for free wifi :x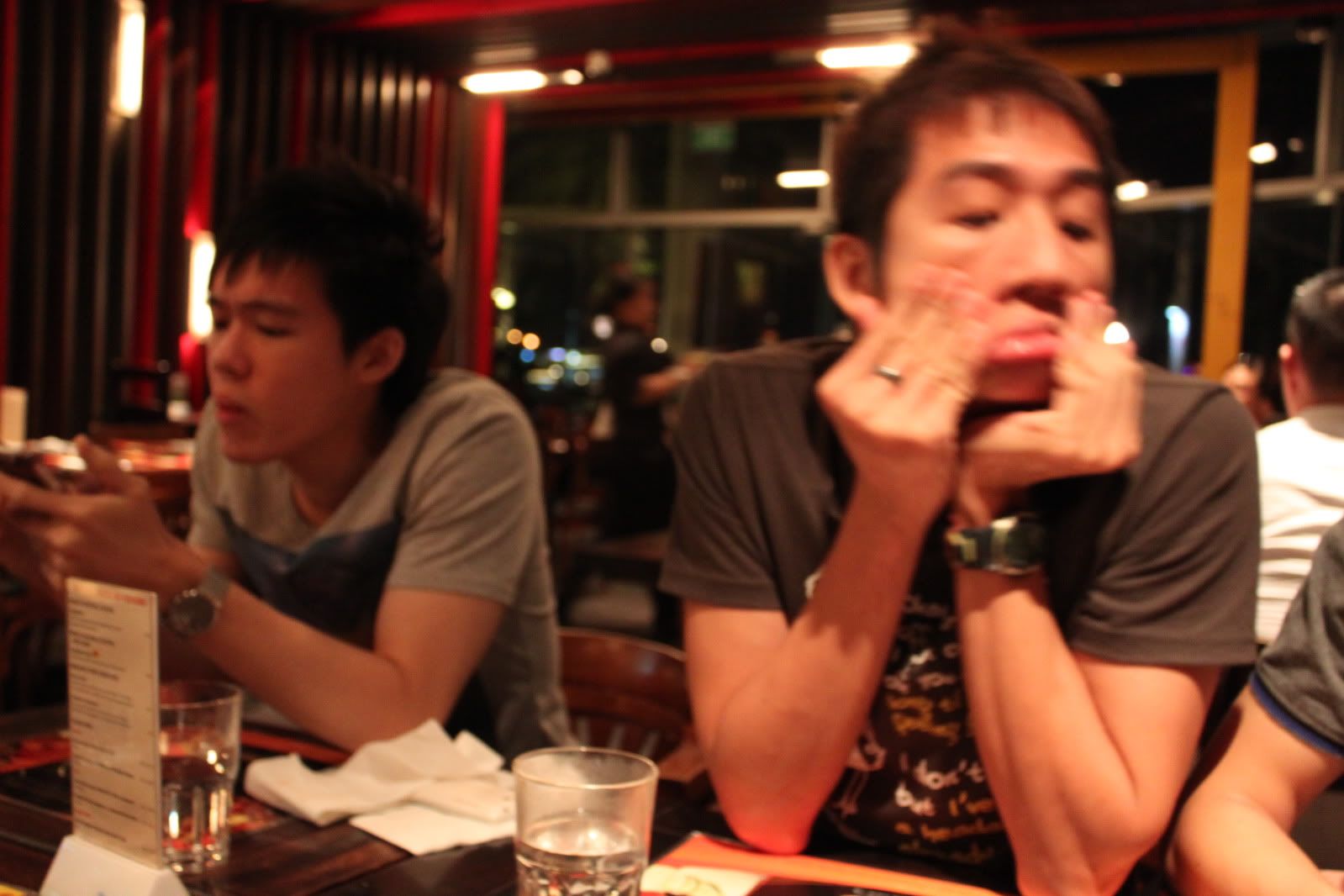 Very rubbery face.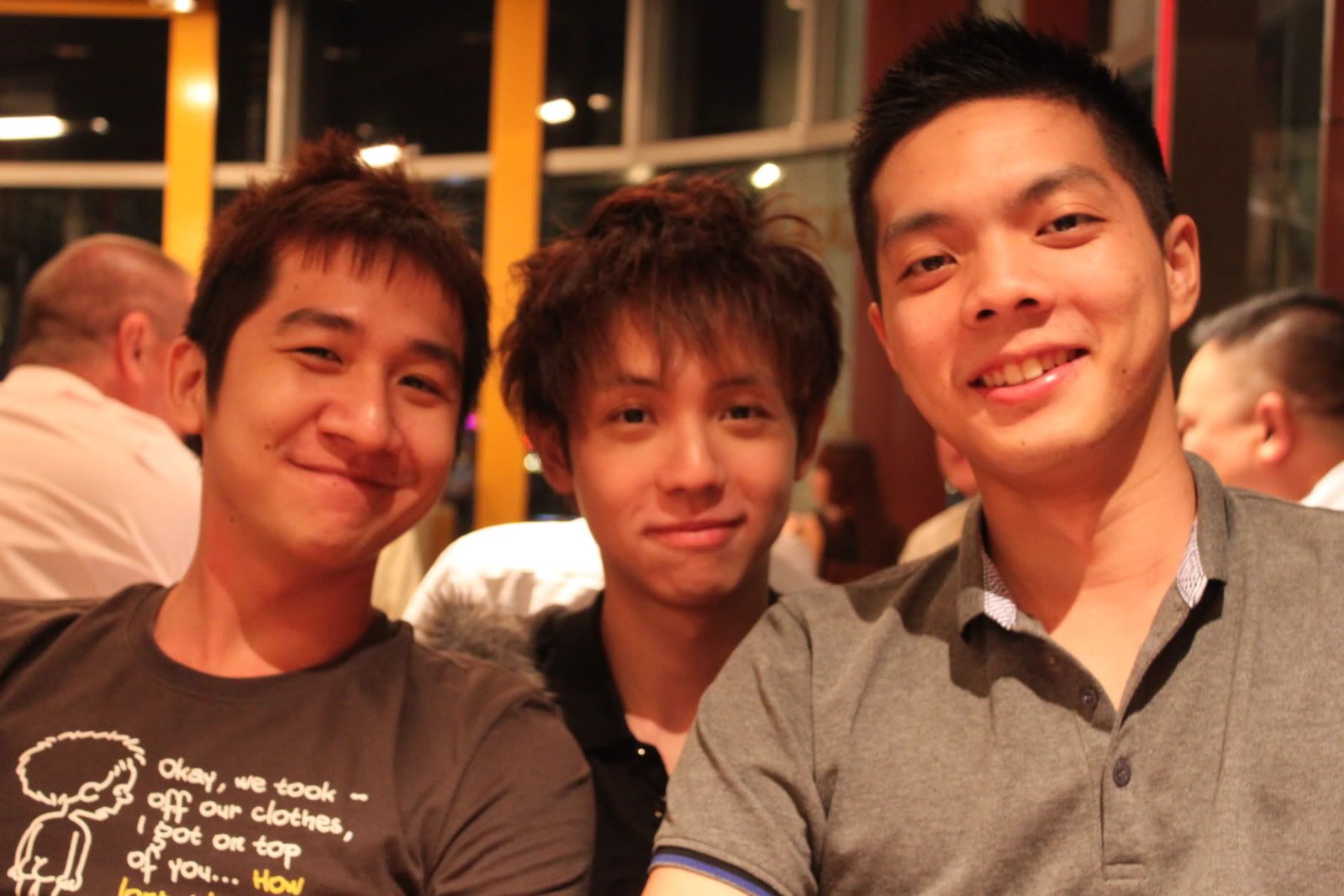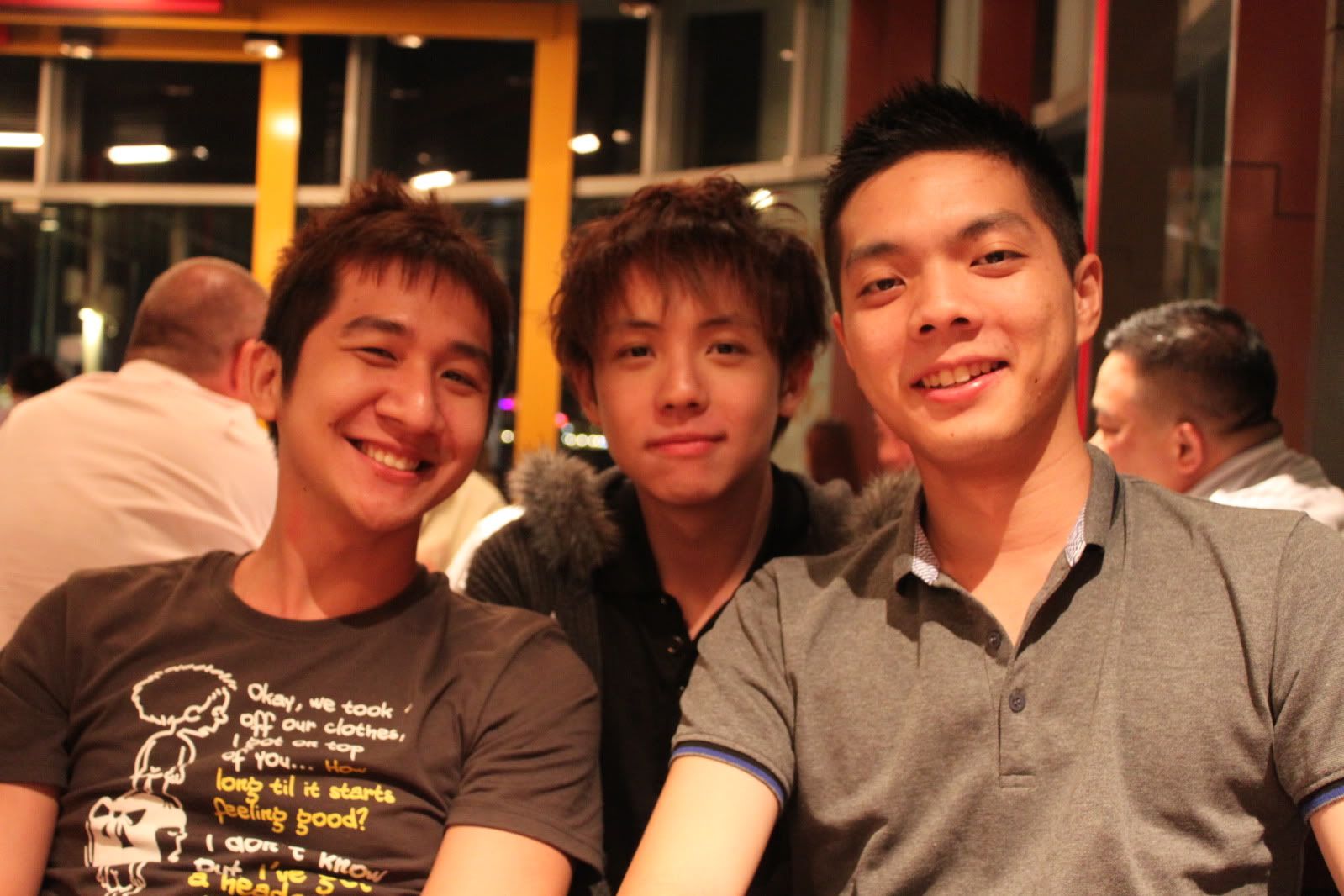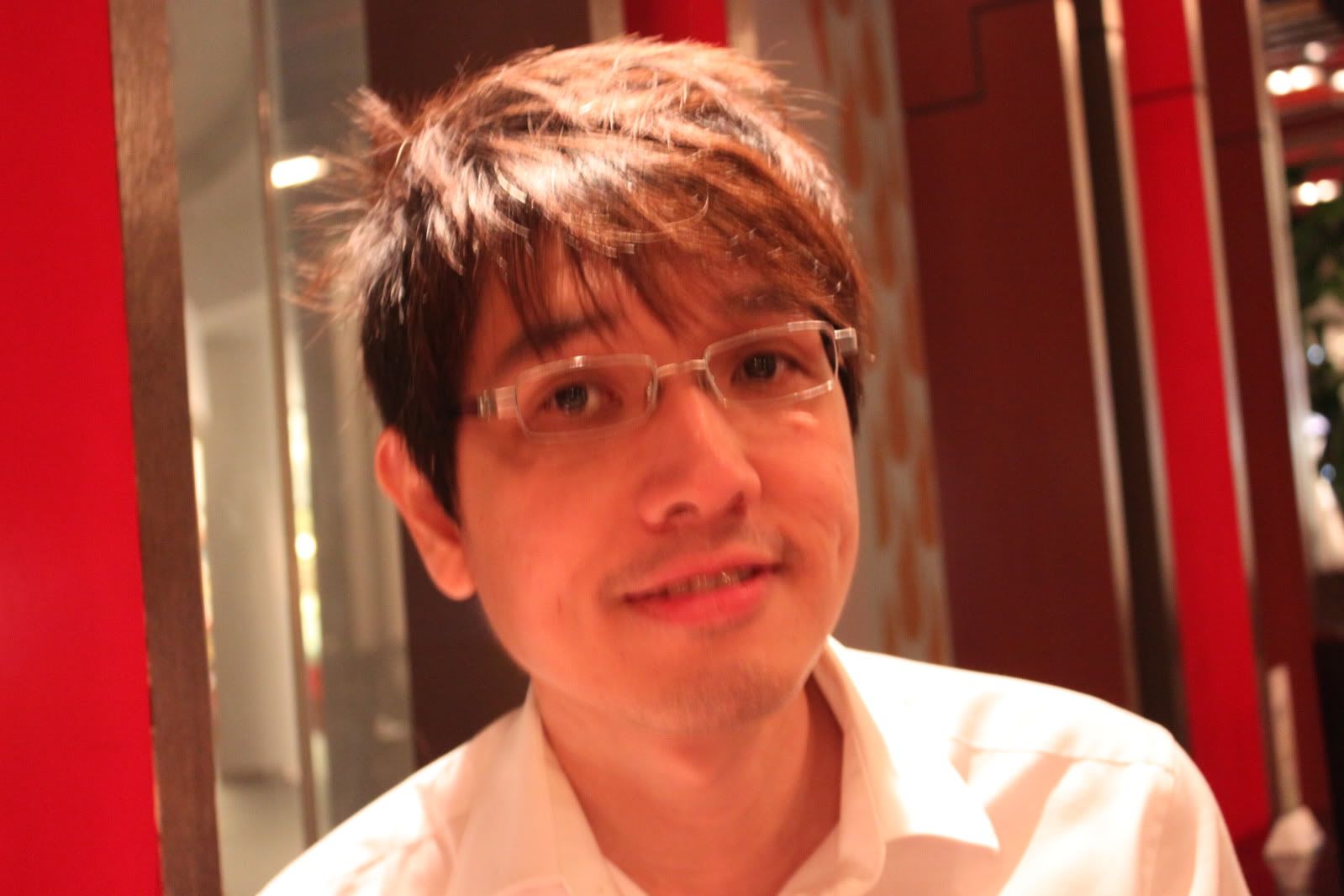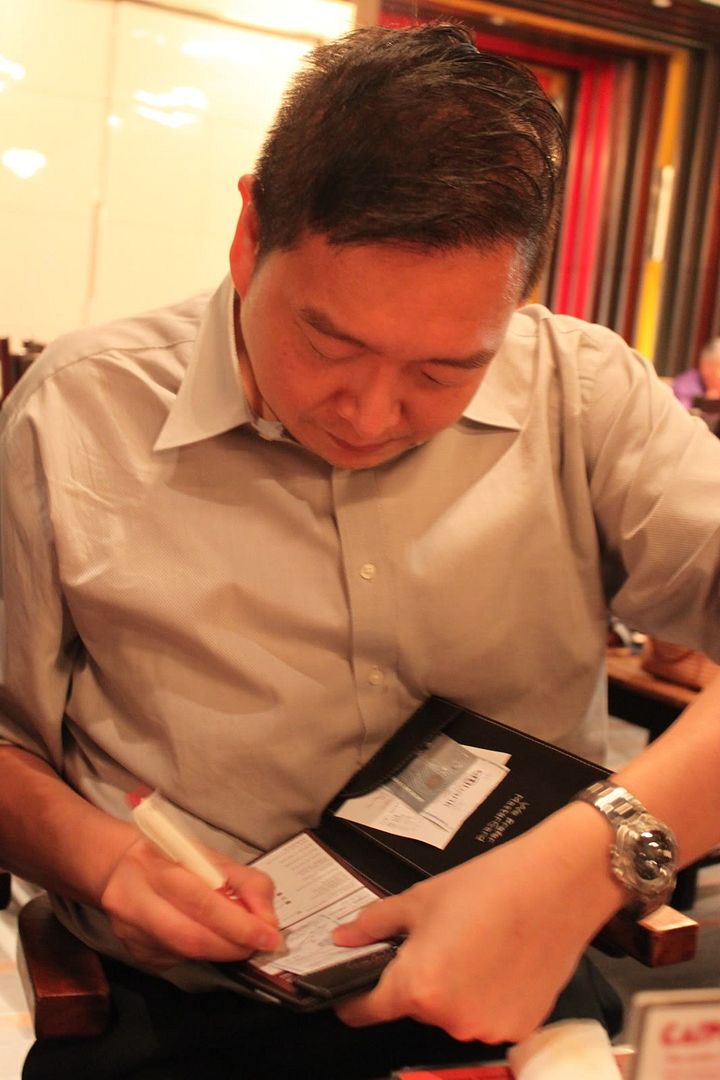 Boss pays! 謝謝老闆!
"Don't explain anymore. I already knew it." "...what?"
Donno what they recording.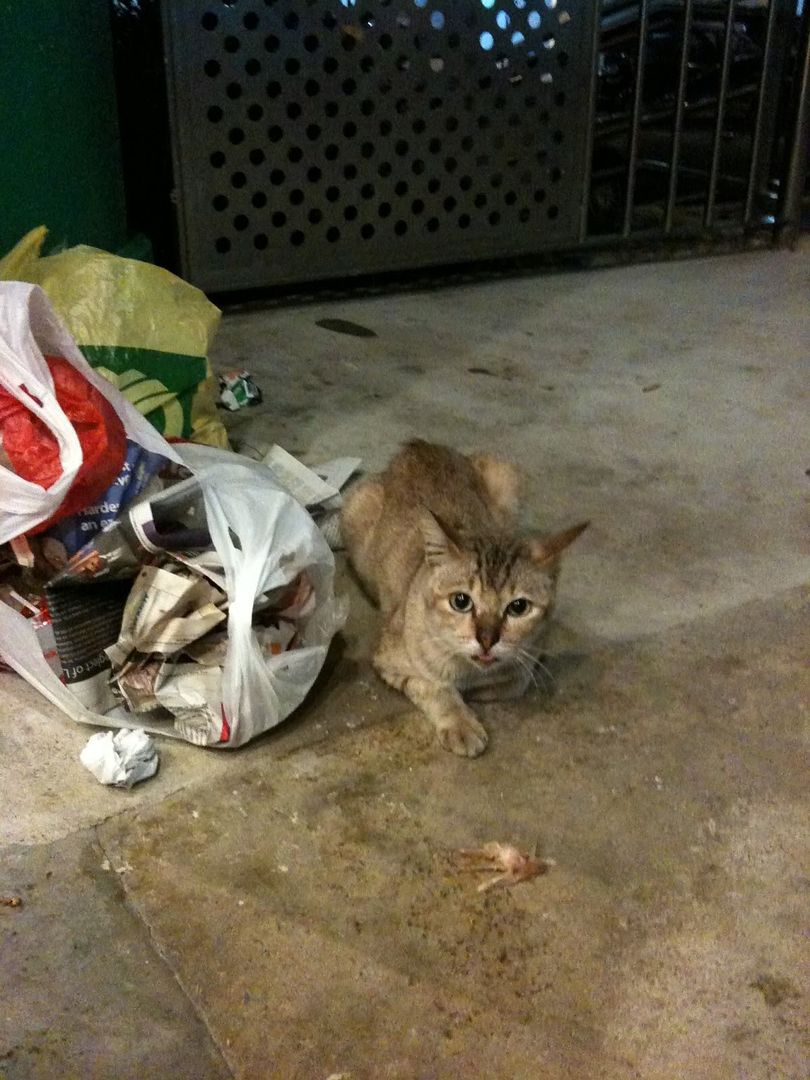 Dustbin kitty. so cute ♥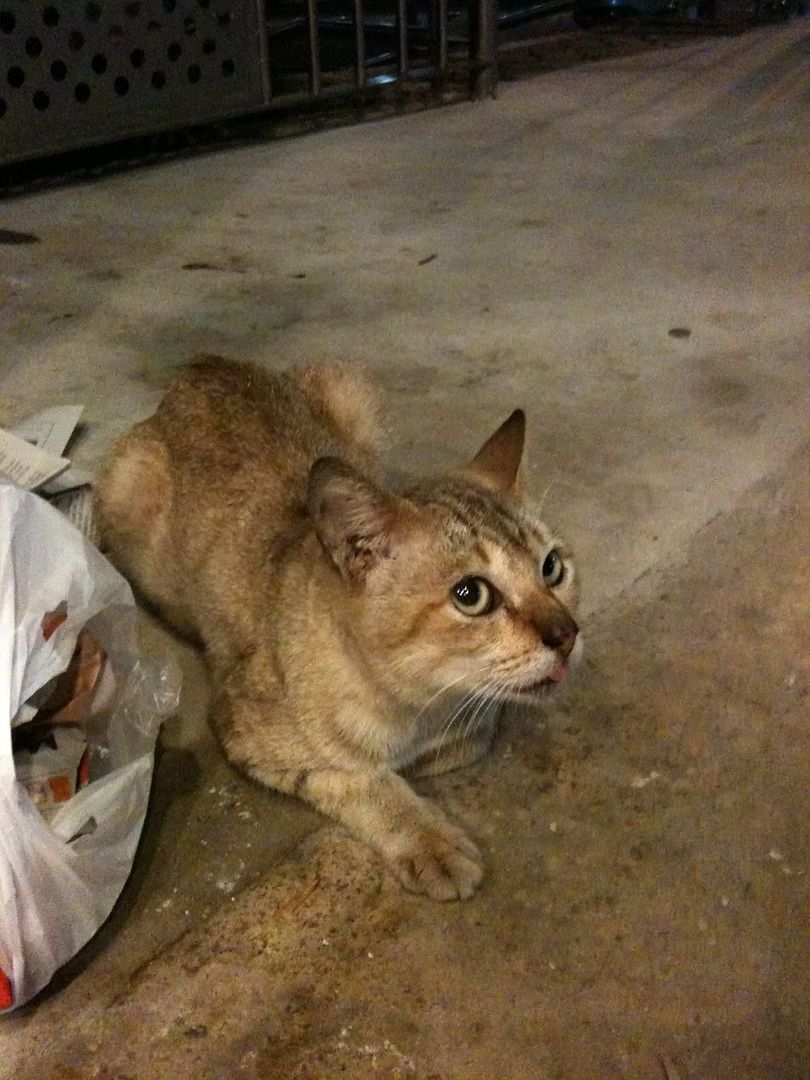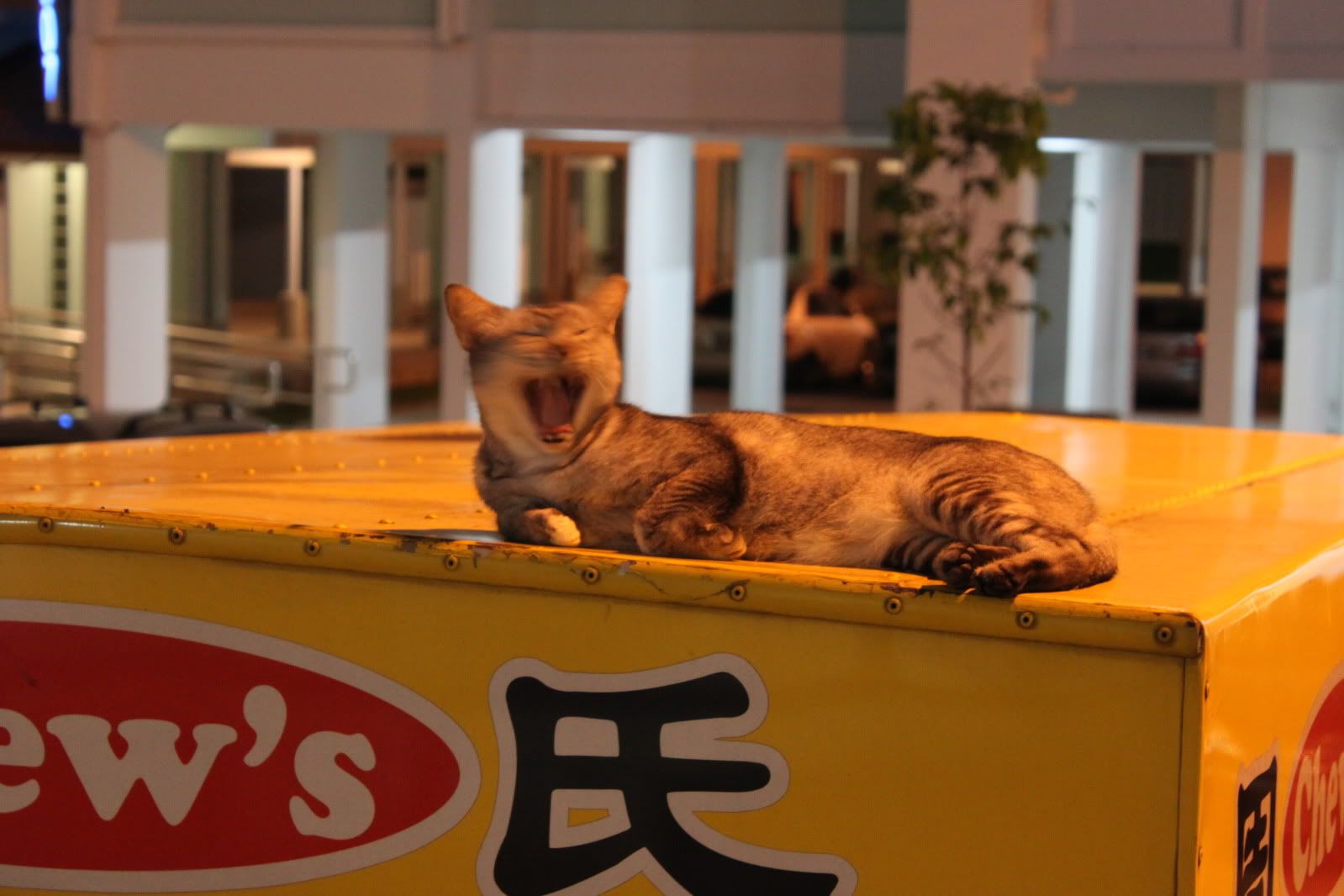 *yawnz*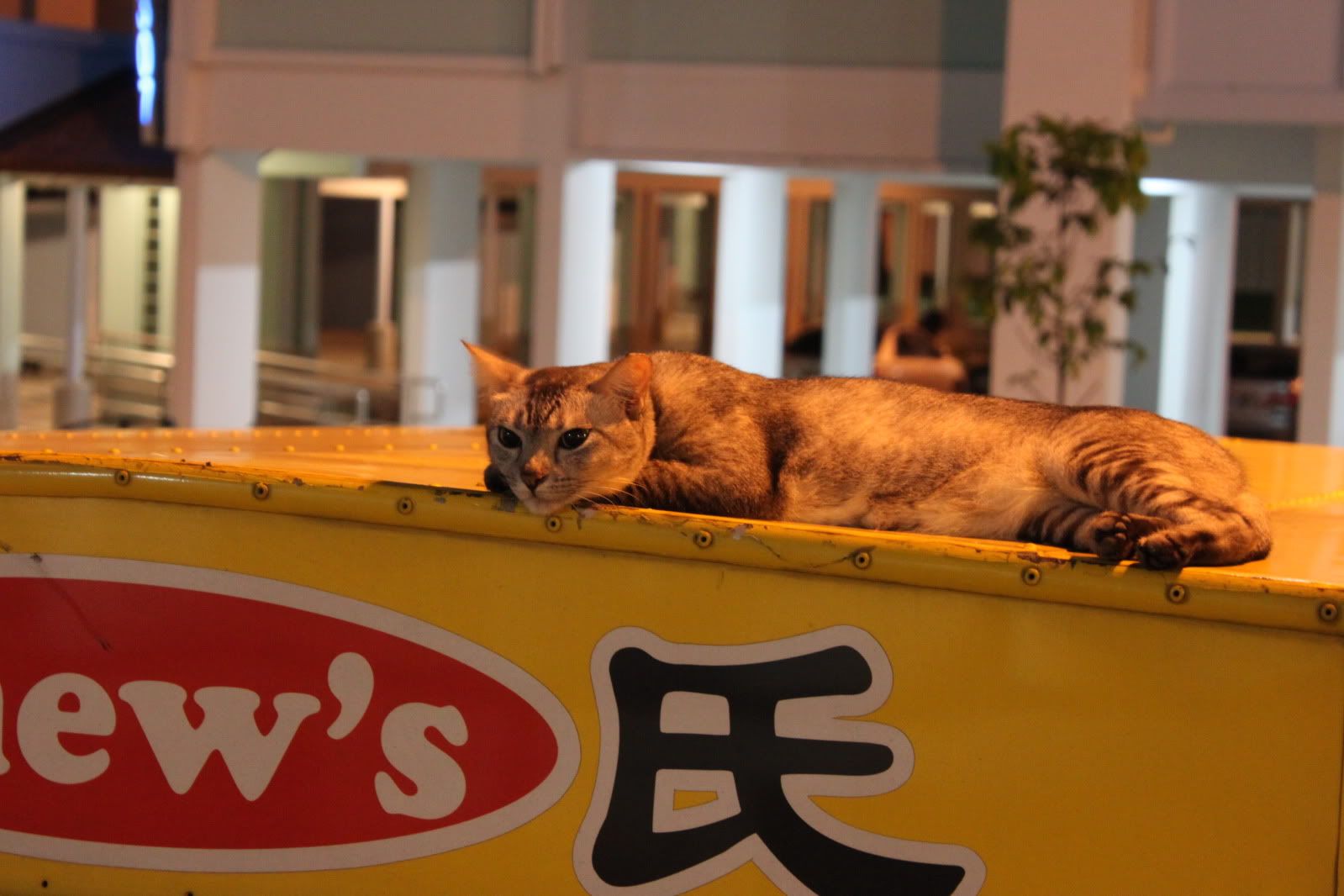 *stone*