And here's more boring everyday life pics from me =/
Too lazy to make any dinner yesterday. Hmm not yesterday.. the day before yesterday. Went to saboten to get takeaway!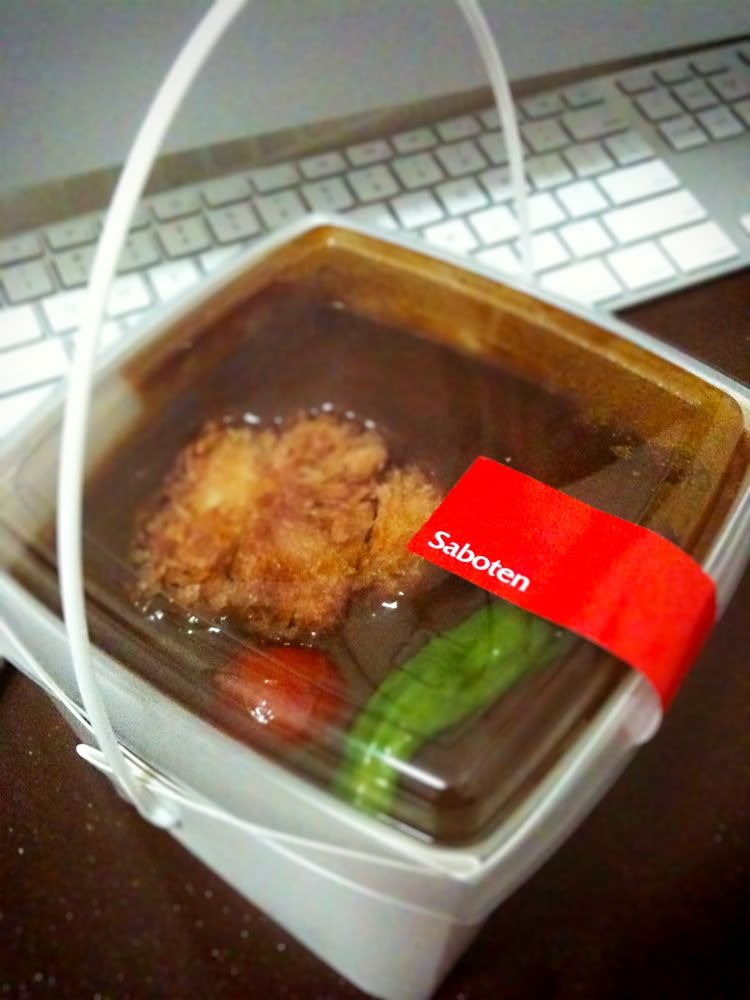 Looks a bit dirty coz the curry splashed onto the sides :x But that's beside the point. Because this is such an ingenious design! When you take out the clear little curry container —the curry's not enough!— that sits nicely on the white box, the rice is at the bottom and the white box can be opened to become a plate of some sort! A square plate haha. And a rather sturdy one. However I didn't eat directly from it. Don't want to have any accidental drips onto my cushioned seat from experimenting :3 The concept is probably like the kind of water repelling oily brown paper that is used to pack takeaways like chicken rice or fried carrot cake. But with thicker cardboard and better design instead. Comes with a detachable handle too. Everything which translates to more waste. Putting aside worrying about the environment, the curry from Saboten is so nice! I couldn't have enough :x

And this was the lunch. Kimchi soup rice. This new series from Lawson is really quite yummy.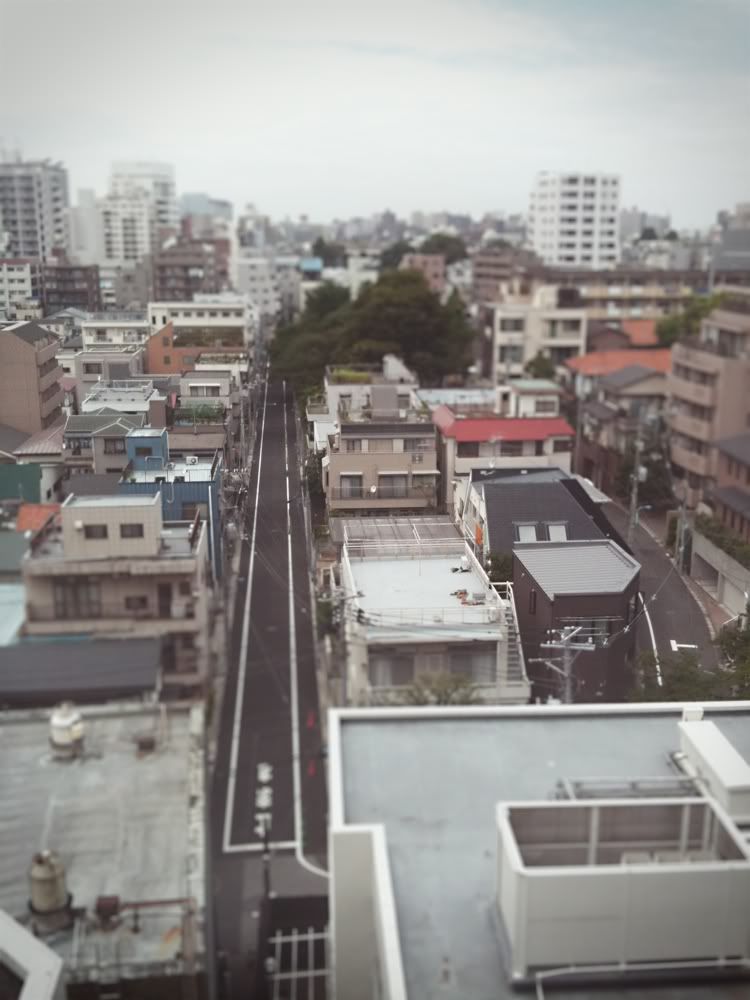 View from outside the practice room. psed a bit hehe
The rest are from yesterday's.
Second period cancelled and so we went for proper lunch!! At Lumine.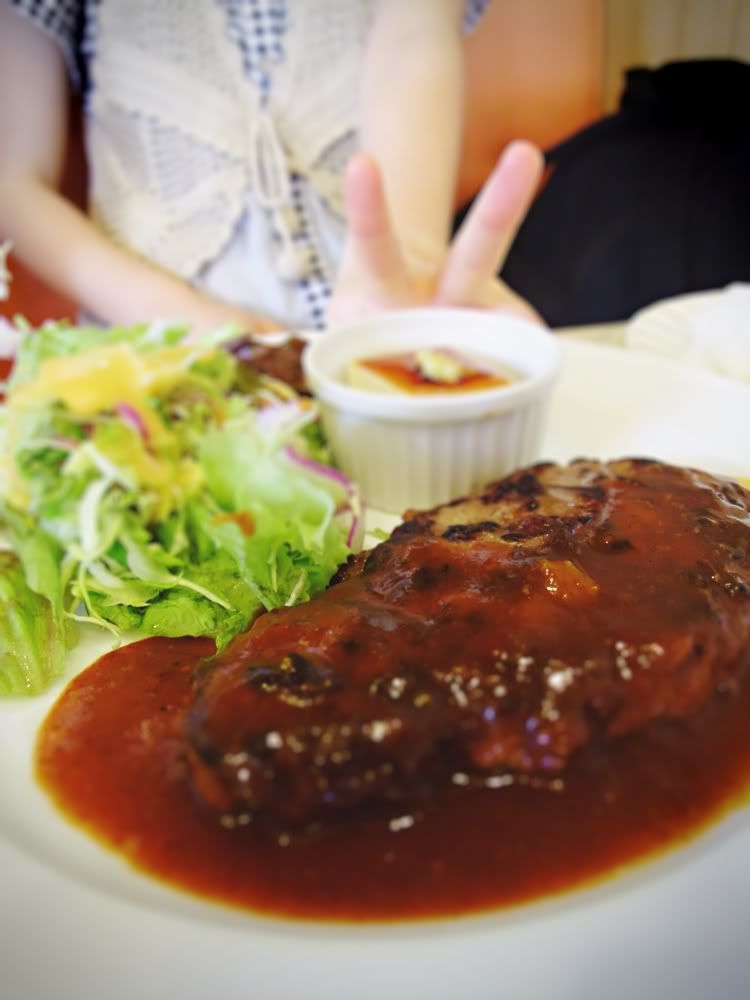 A&S had the same hamburger patty set.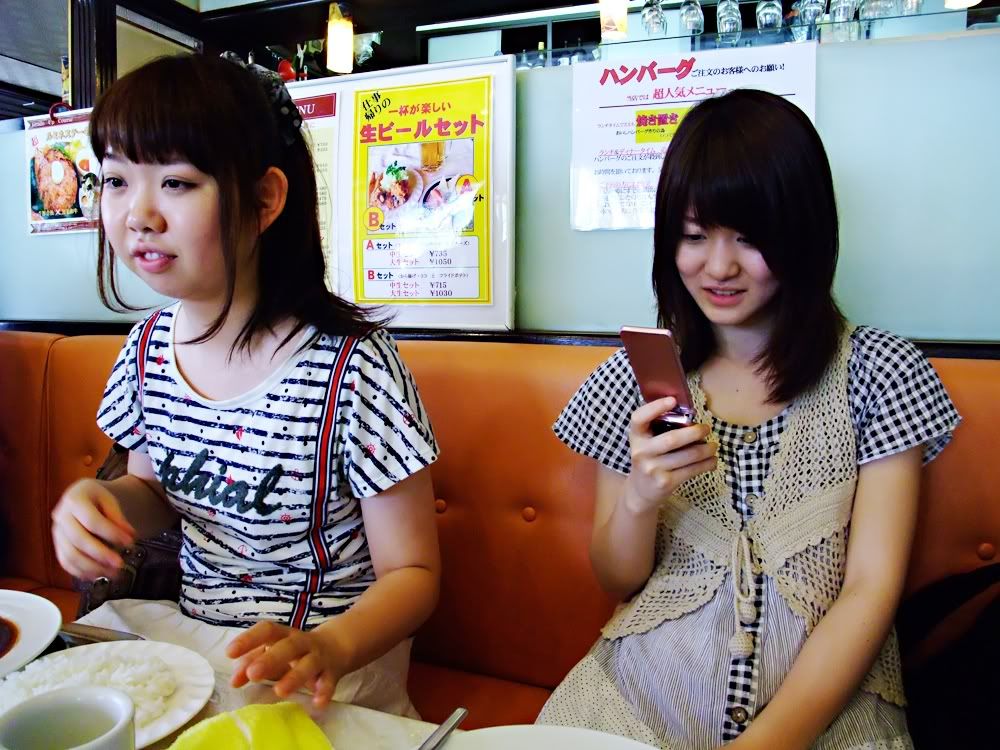 "Secret" shot of A&S.
/Rant. Why most of them like to complain when nobody wants to take their photos and when people start taking, they try to avoid? Very annoying. Not going to do so again next time. Food, and practically anything that's inanimate, makes much better subject.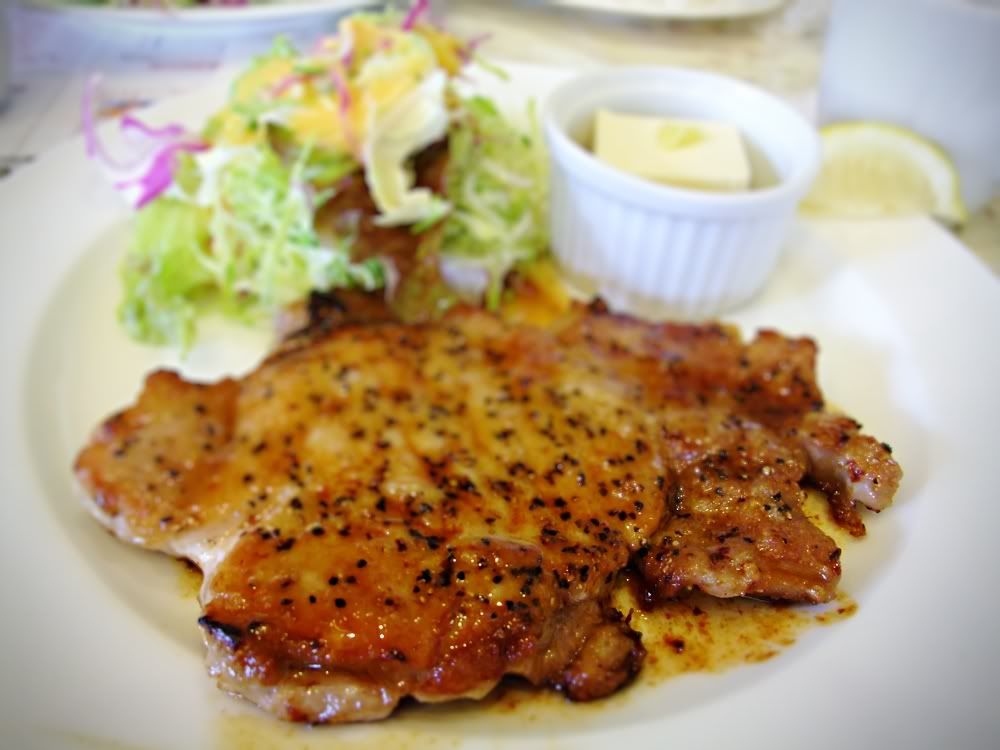 My grilled pork. This was really very savoury.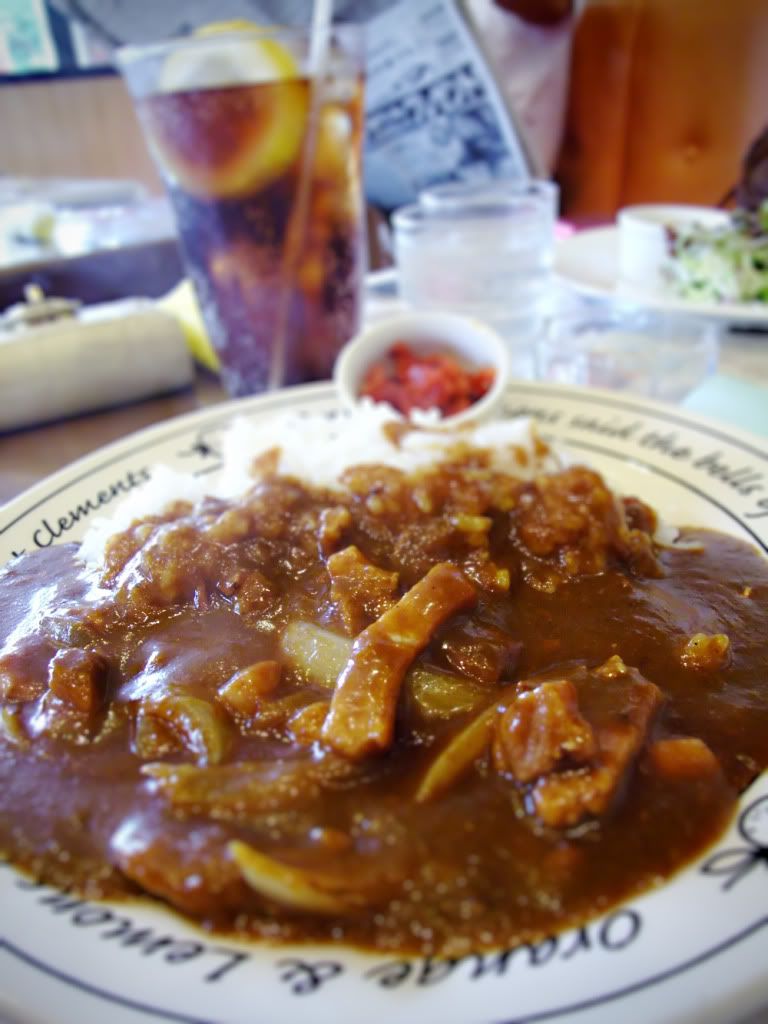 Kim san's curry. A helped us take a pic. But I suspect she has mild Parkinson's disease :x It was so blur that I couldn't salvage at all:<<<
By the way, i almost thought the sofa seat in the background was a naked chest person!! oops. i was trying to recall if there was such a person there yesterday or not coz i only remember a suited salaryman ojisan beside us and did he strip without any of us knowing?! (and with such a.. hot chest?! HAHAHA) This just shows how devoid i am of..
skinship
(google is your best friend) that i am starting to imagine things i want to see -_-
After class rushed off to catch Super 8 which premiered yesterday. Very nice ET-goes-home movie. I also want to go home!
Was a bit surprised that there were quite a lot of people watching at that time and some more, in a non-town area. This reminded me that i should, i must, get the tickets for Deathly Hallows part 2 early!!! Do hope i get good seats. I was slotted between a sneezing & burping woman on my left and a funky smelling man on my right. Not sure which was worse. He was tapping his fingers and furiously nodding his head away to the beats of the credits song (the way like he's a rock guitar player). But it was all out of beat. I had the urge to grab his head and help him count. But i guessed better not, the more since he smelled funky =/
Anyway, two more pics.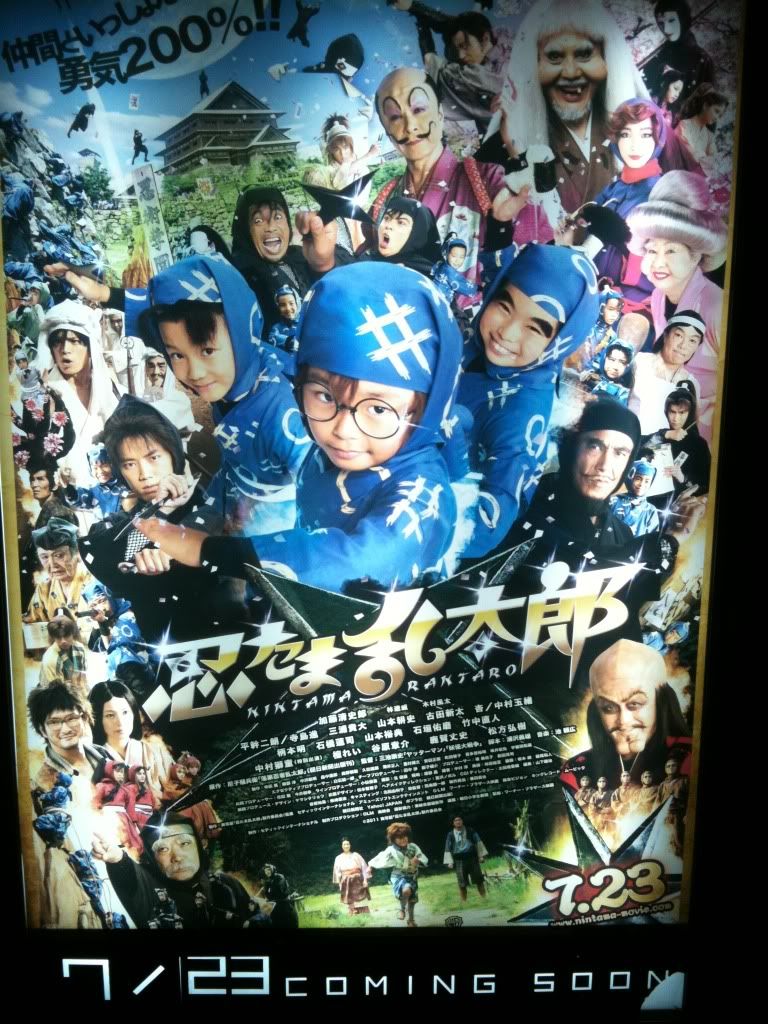 Shoo cuteee right? 忍者乱太郎's movie will be out sooooon!

The latest Studio Ghibli movie will be out also!
Teshima Aoi will sing for them again <3 Not original song though...
Some girl who did a cover of Teshima's verison.
But almost the same O_o Actually, I think she sounds more like Hirahara Aya. Especially the breathy voice.
The original song!!