Today suddenly so hot!!! 31 degrees! Had to wear lesser :|
Already sweating like a fountain in the house
after
showering. How not to do so when outside?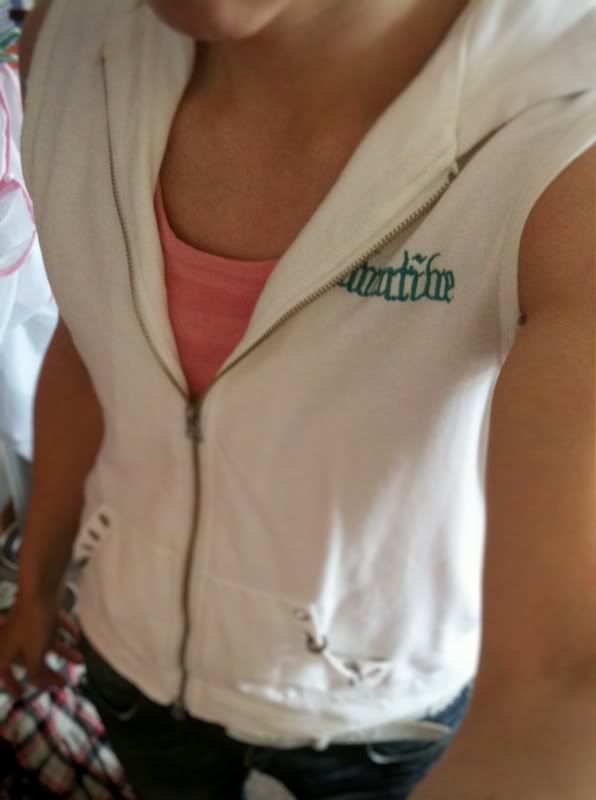 Rather useless pic, but i'm down to two layers...
It's all dressed up and ready to reveal in no time!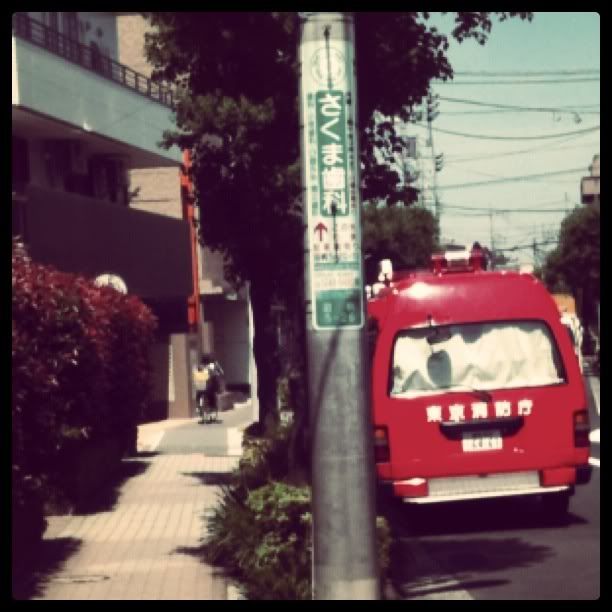 One fire engine and one "fire van" outside and firemen rushing into the building...
Did someone just faint from the heat?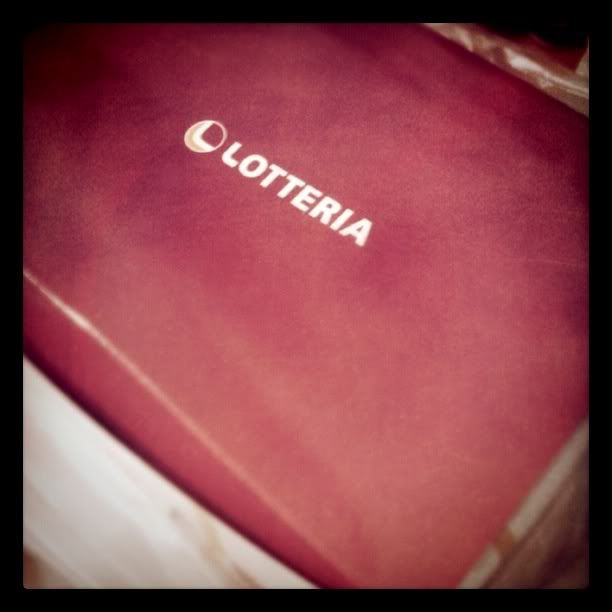 Yesterday: Only 500 yen for 20 pieces. How can i not buy! sacrificed my tummy *rubs* :x
This snack served before dinner was really yummy. Oddly refreshing after dying in the heat outside. Probably due to the slightly salty and citrus flavour.
Dinner arrived. Having udon while listening to the cute Mozart-esque music playing in the shop: therapeutic. But my gawd. i didnt know it was udon + tendon rice! And the waitress even asked if i want bigger serving for udon. Free of course. Luckily didnt take the offer.
They changed the usual wasabi for the dip sauce to grated ginger which was surprisingly very good! And they had gobou/burdock tempura other than the usual prawn and fish and eggplant! I love gobou. (The sticklike thing lying on the left the rice.)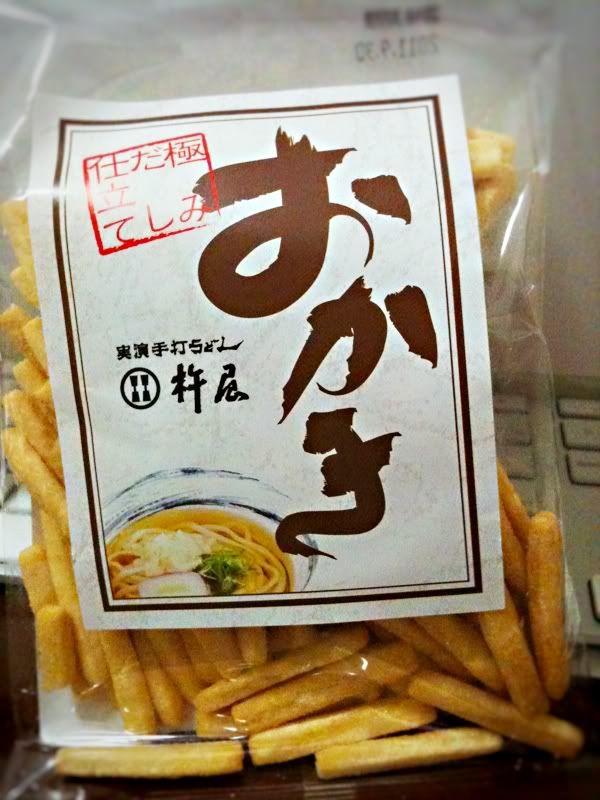 The snack was so nice that i bought one pack home to munch on haha!
Lastly, just want to share this rather WTF advertisement i saw on tv!
BSE: Cannibal bovines ordering steak online.