Finally, i'm really moving house next month!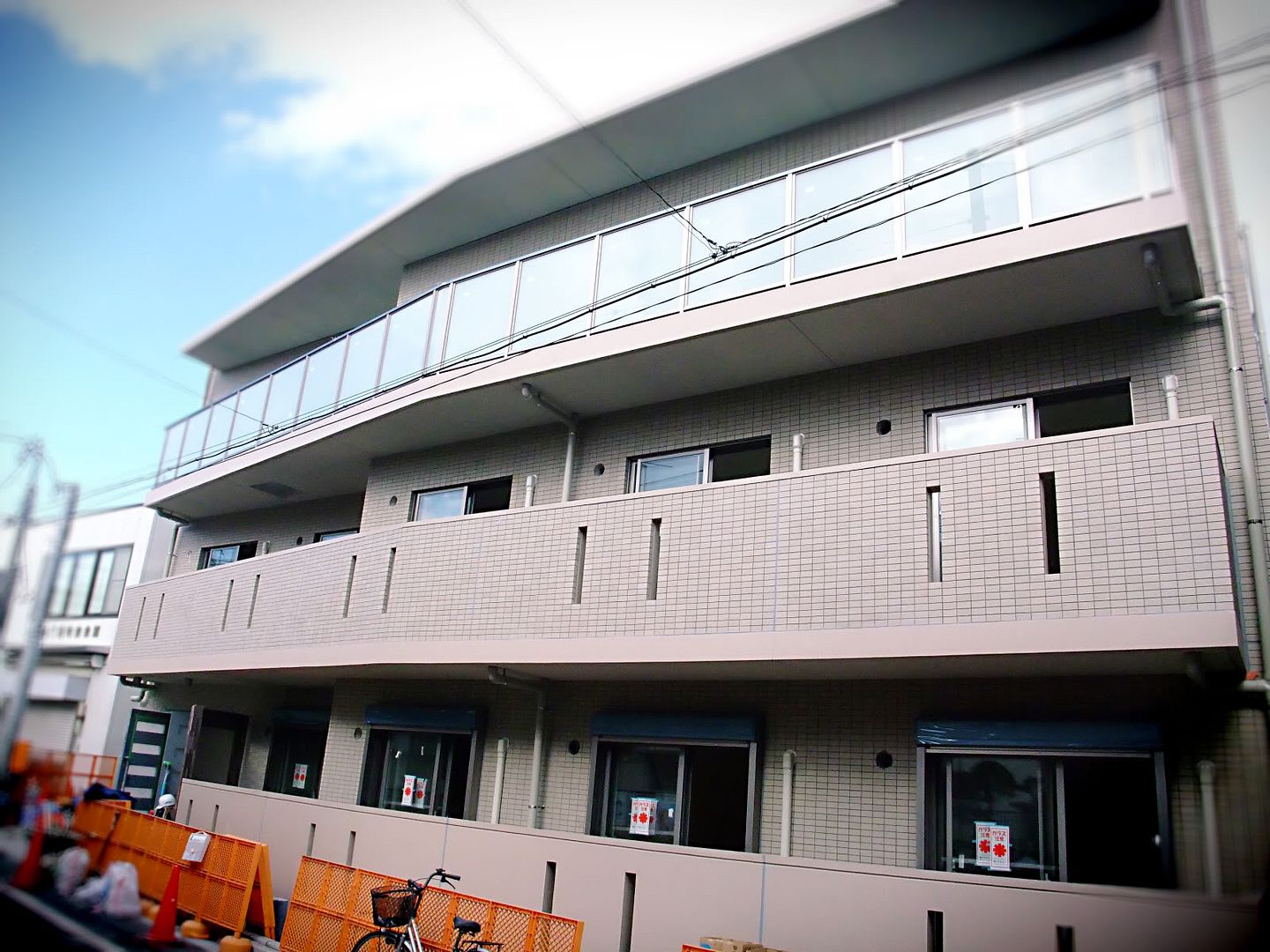 Looks like this on the outside. Still building!
Many thanks to Kevin for telling me the various numbers to call to get the electricity etc started.
Here they are. Just in case anybody reading is also planning to move. I doubt so though. (But only applicable to Tokyo)
Electricity: 01-2099-5005
Check
here
for the area it services.
Wards are divided into two big groups and have different numbers for the customer centre.
Water: 03-5326-1100
See
here
for details.
Gas: 05-7000-2230
See
here
for details.
So glad that they take application through internet. Good when you don't want to talk on the phone heh. Phone bill might shoot up, you know :x
Many other things to do like informing the banks and phone telco and whatnots of the change in address and not to send bills and stuff to the old address. And also register at the new ward office within 14 days (i think) since i'm moving to a different ward or 区. Tokyo has 23 special
wards
. Do you know which wards your favourite hangouts in Tokyo are in?