Clearing out my wallet of receipts and useless, expired point cards and stuff and came across some purikura photos. Purikura is short for Purinto Kurabu = Print Club. Just a fancy name for photo sticker booths. Or what is(?), i found out, known as neo print in sg. Being quite curious about the origin of this term, i asked my best friend, google. Turned out it was coined by the game console/software maker, snk.
Took pics of these stickers and stored them in a ziplock case lol.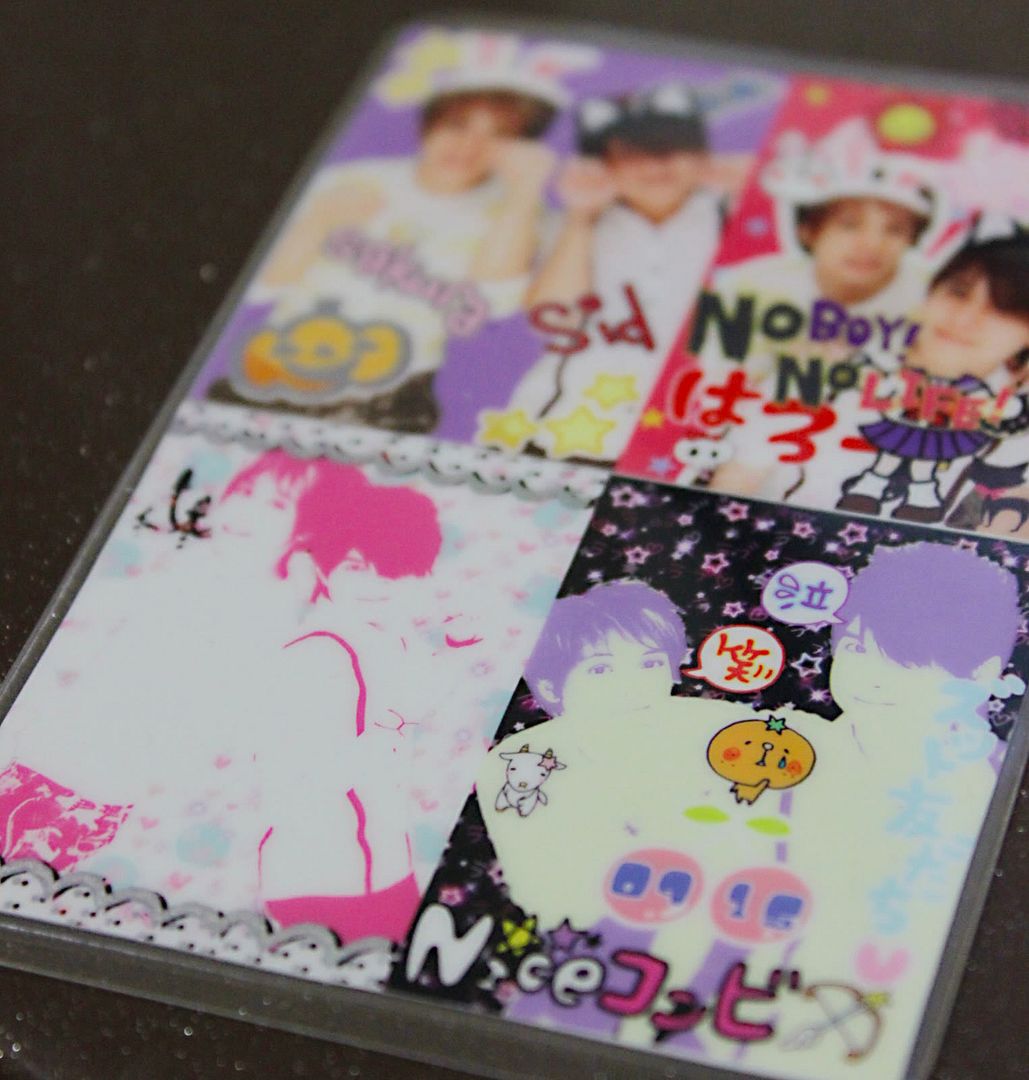 Taken with
siddy
when I was in sg. And so chef sid said he cooked his first egg today in Chicago LOL
Classmates: Two taiwaneses, two koreans. Nicest koreans i ever known.
This must be taken in shinjuku since it says "it's shinjuku" on it lol. I miss my golden hair and my head looks so big here…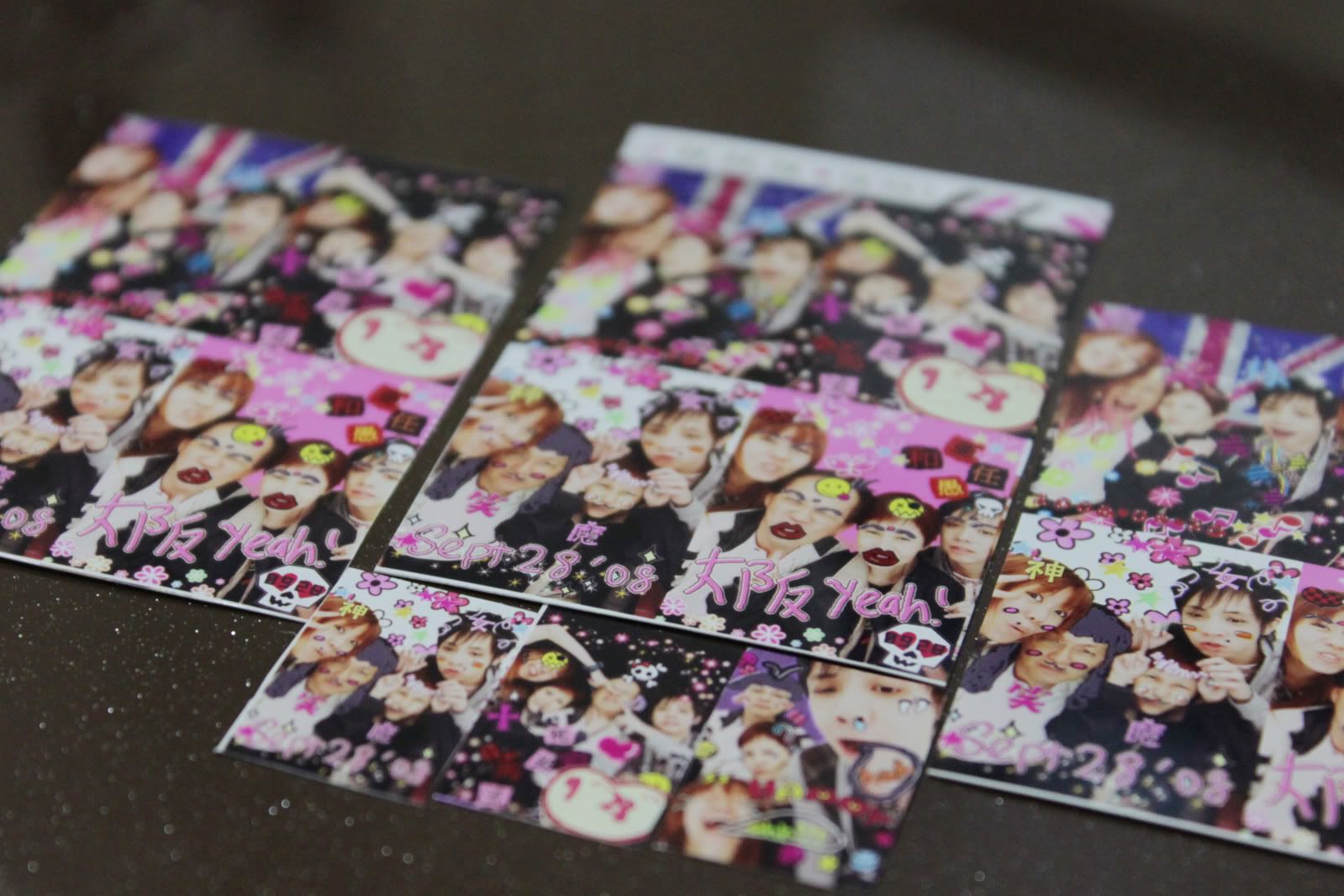 This was with family at osaka. Love the sexy lips and moles.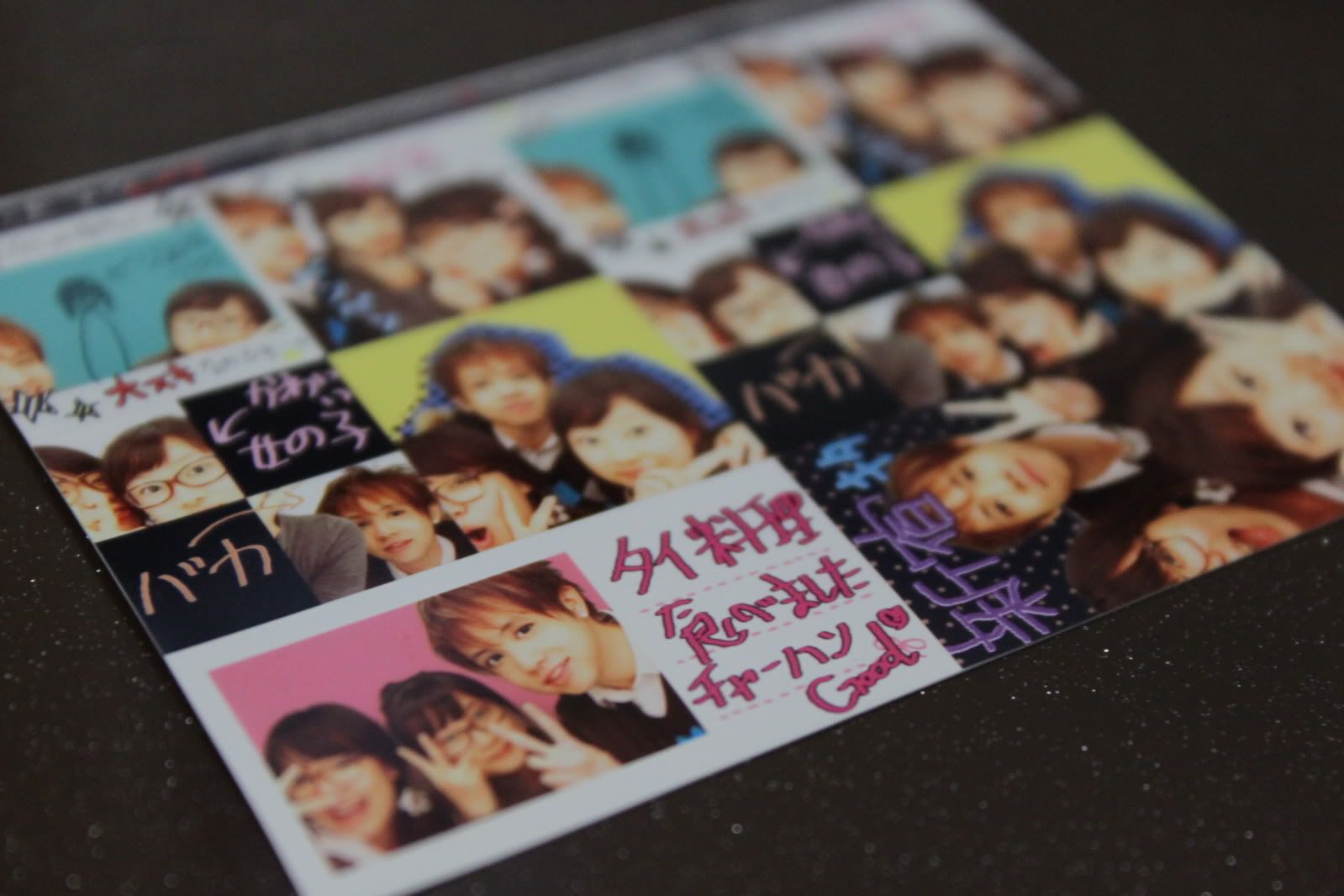 With two korean classmates when we went for thai food. One of them is very princessy. Annoying :x
Okay, got other purikura photos but bit nsfw lol. Not showing!