Hopped down to shimokitazawa for a look look see see. A town on the western side of Tokyo, popular among young people and students, with its numerous cafes, unique fashion, 2nd hand shops and music outlets. Name too long? Just shorten it to "shimokita" as it is commonly referred to :D
Shimokitazawa is known as a trendsetting place for youth culture. With its many narrow alleys that are inaccessible to vehicles, you are given a real sense of adventure while exploring the town on foot, which is a real joy in and of itself. We had fun following the map and searching for the must-visit shops listed in the guide book. (i think i copied it from wiki or something. months ago!)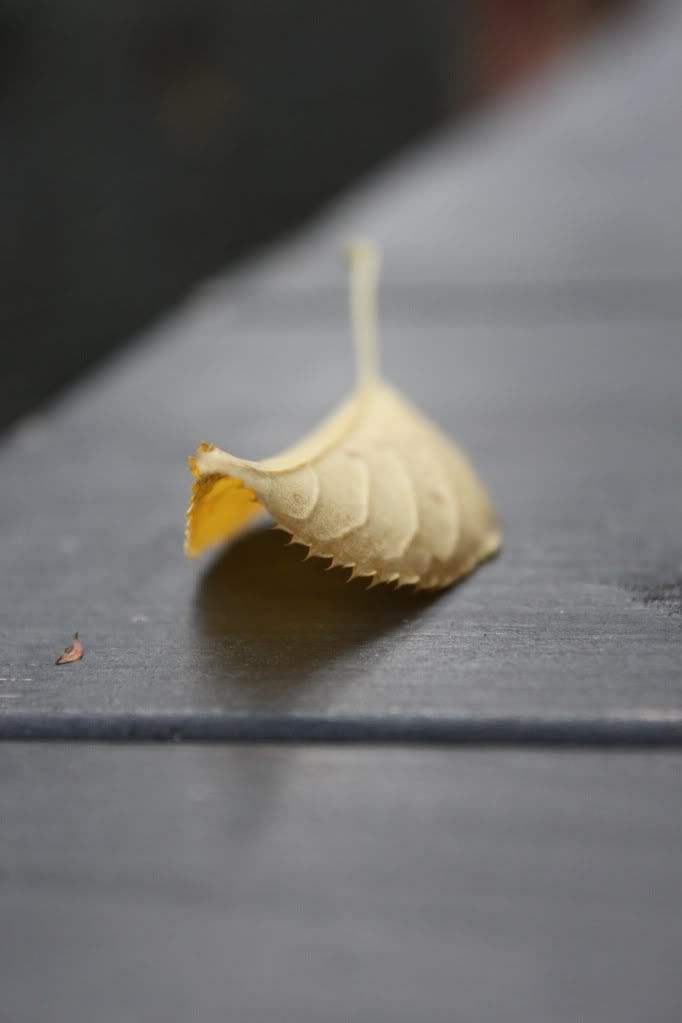 Feuille morte appetizer for you sir? Nah. Joudan.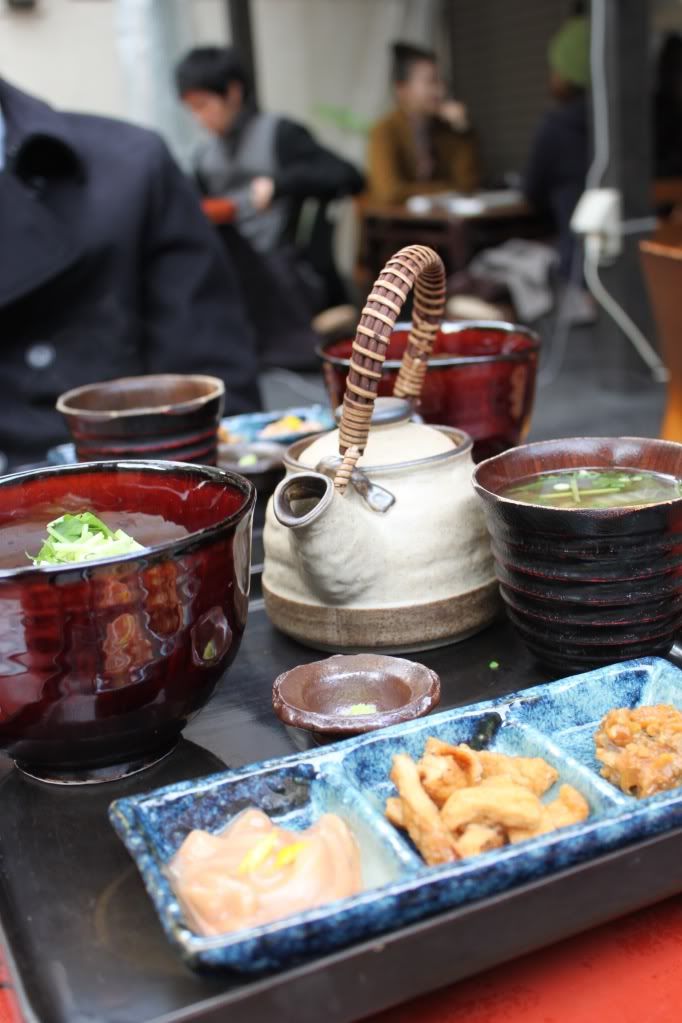 Our lunch has arrived. Like some Buddhist meal...
You shall see why.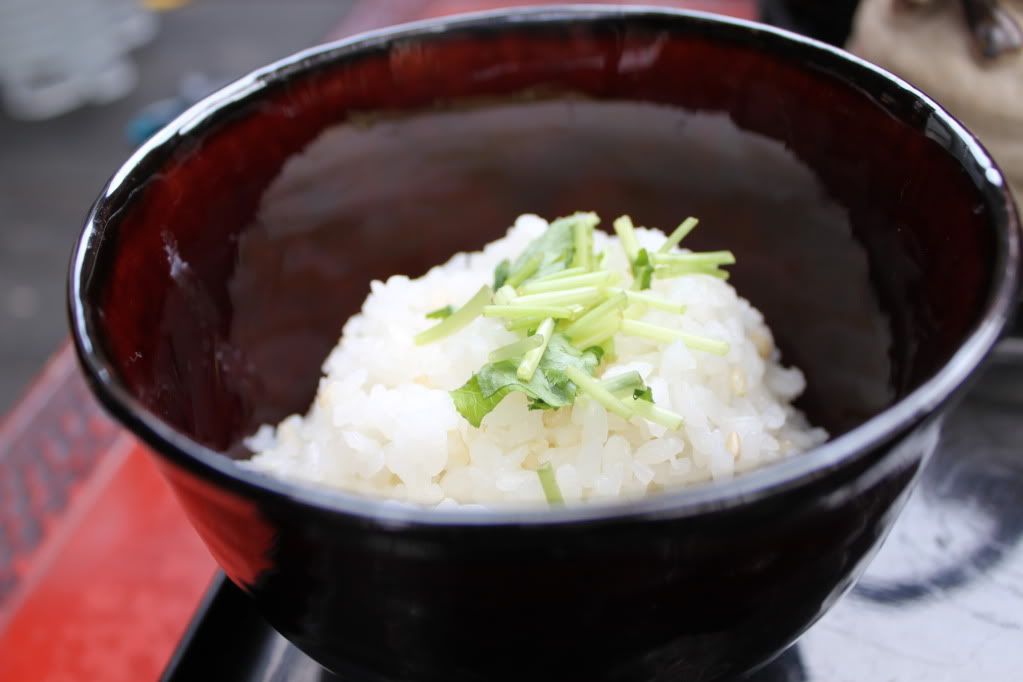 Rice. Organic one hor. Pour the tea over it.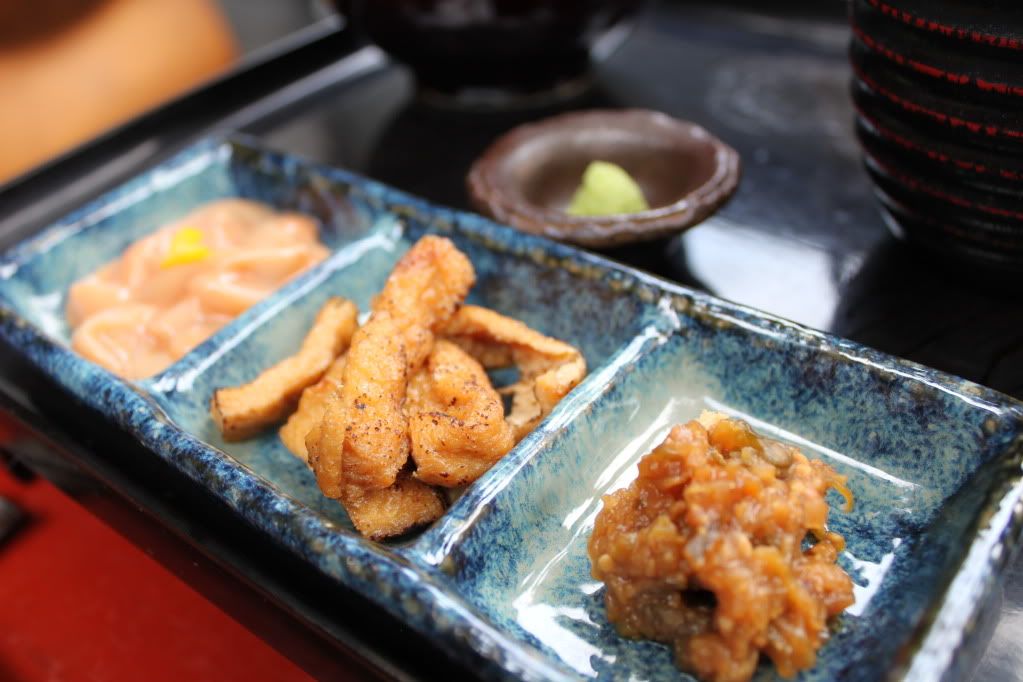 The side dishes. okie wrong. these were the main and only dishes. We were wondering if the mains would come out later....... but they never T_T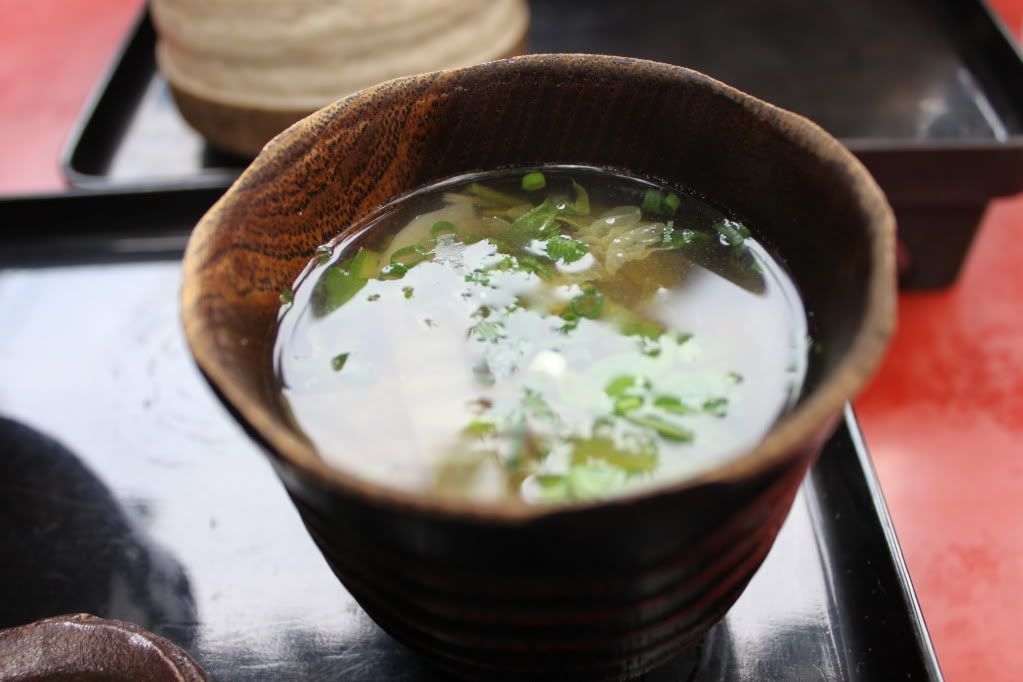 A bowl of soup. Just like this. HOW TO BE FULL?
But ok la. funny experience of having simple food outdoor with dead leaves dropping every now and then over you. And it makes you feel as though your mind, not just your gastronomical tract, gets cleansed lolx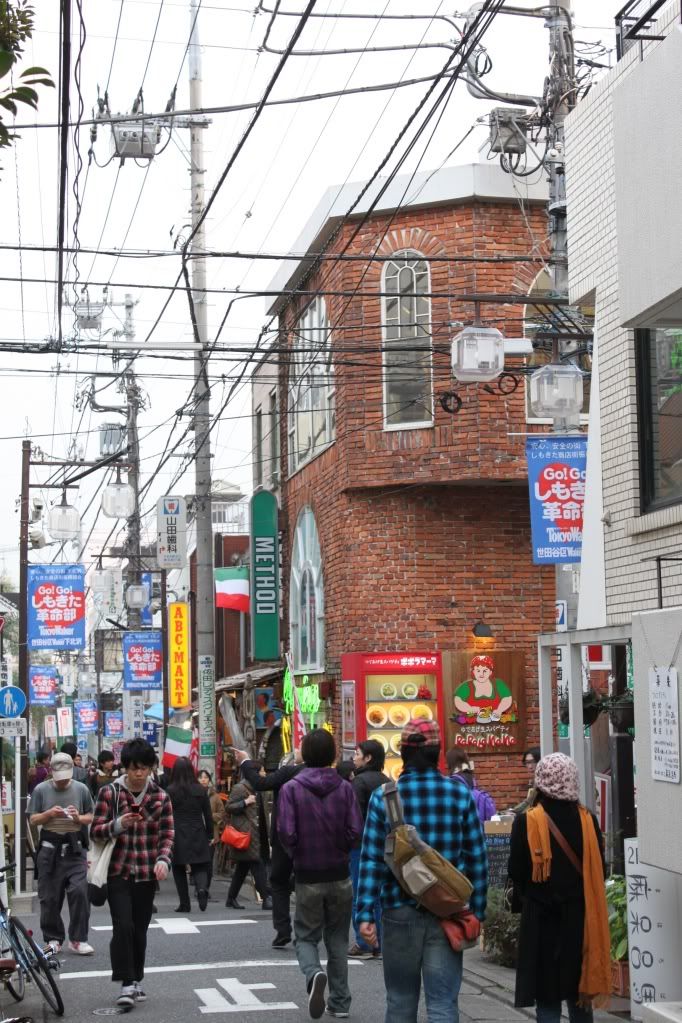 General feel of the place.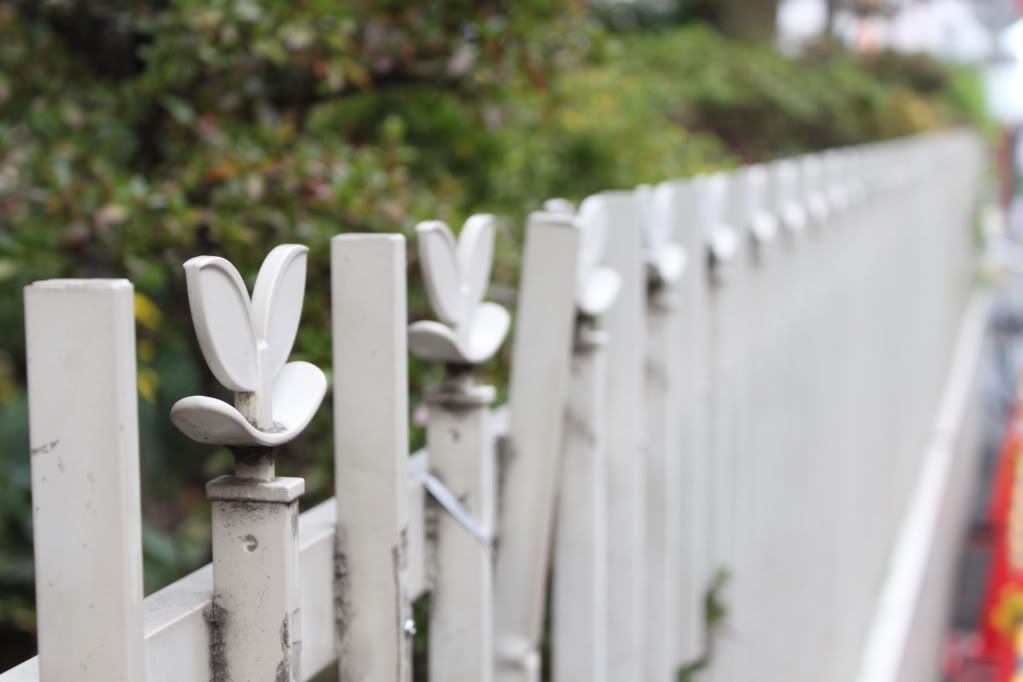 Cute fence.
Above the stairway to a 2nd hand clothing shop lies a big ass watering can.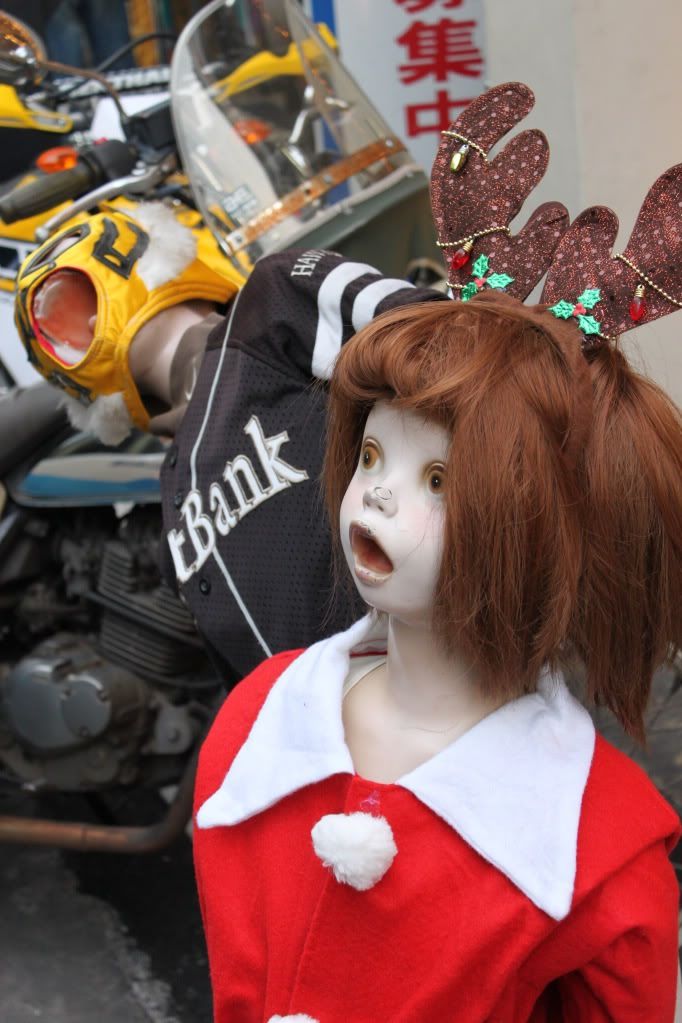 very creepy face.
It's
Tigar Mask
! lolx
Quite disturbing.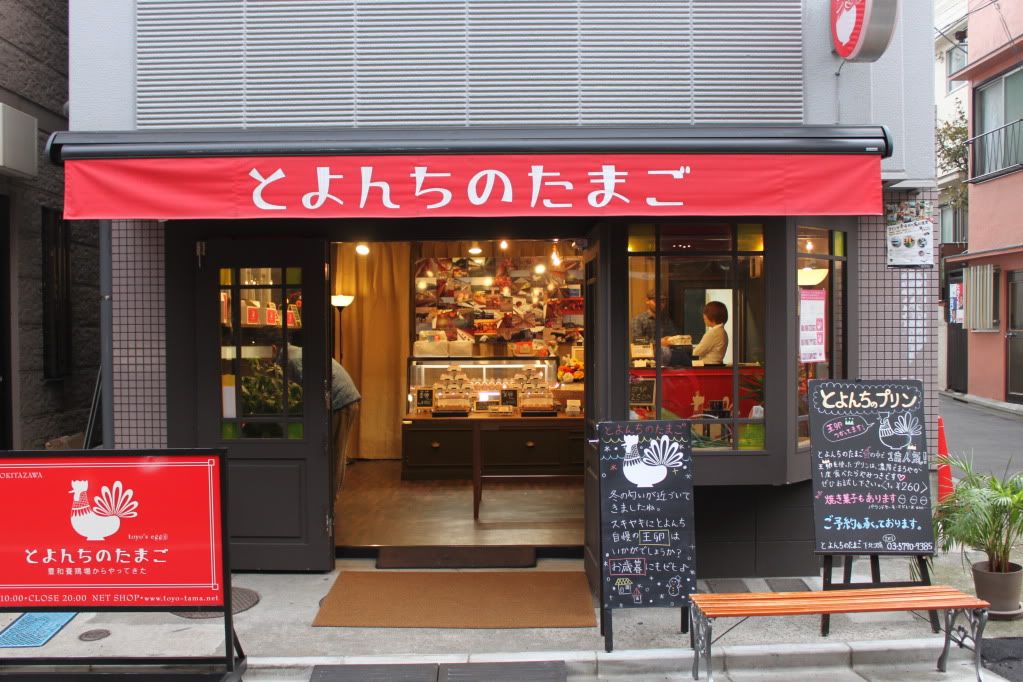 They sells eggs. Nothing but eggs.
Went inside to get their nice bread. again, as recommended by THE guide book. The Buddhist meal was not enoughhhhhhhhh.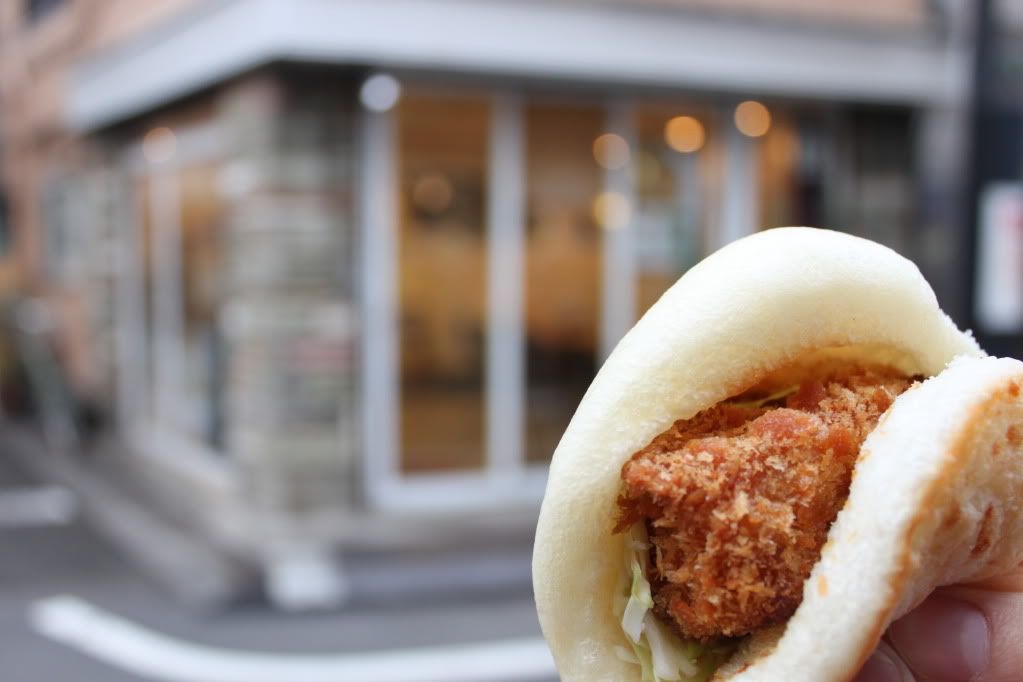 REALLY VERY NICE.
Like monkeys.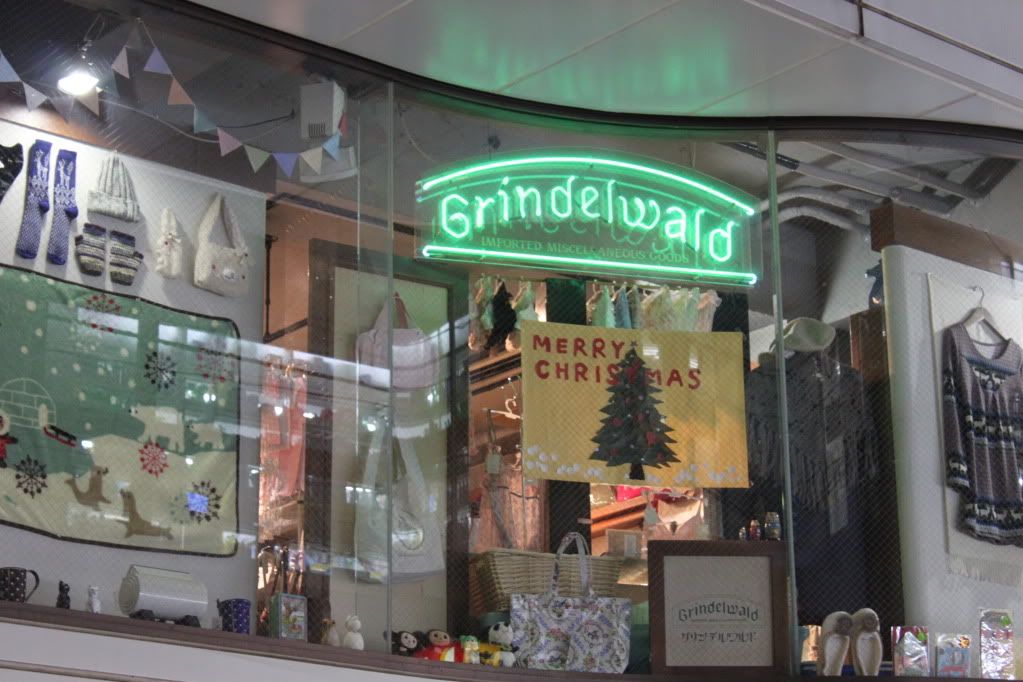 Potter fans should know! lolx DARK WIZARD INSIDE.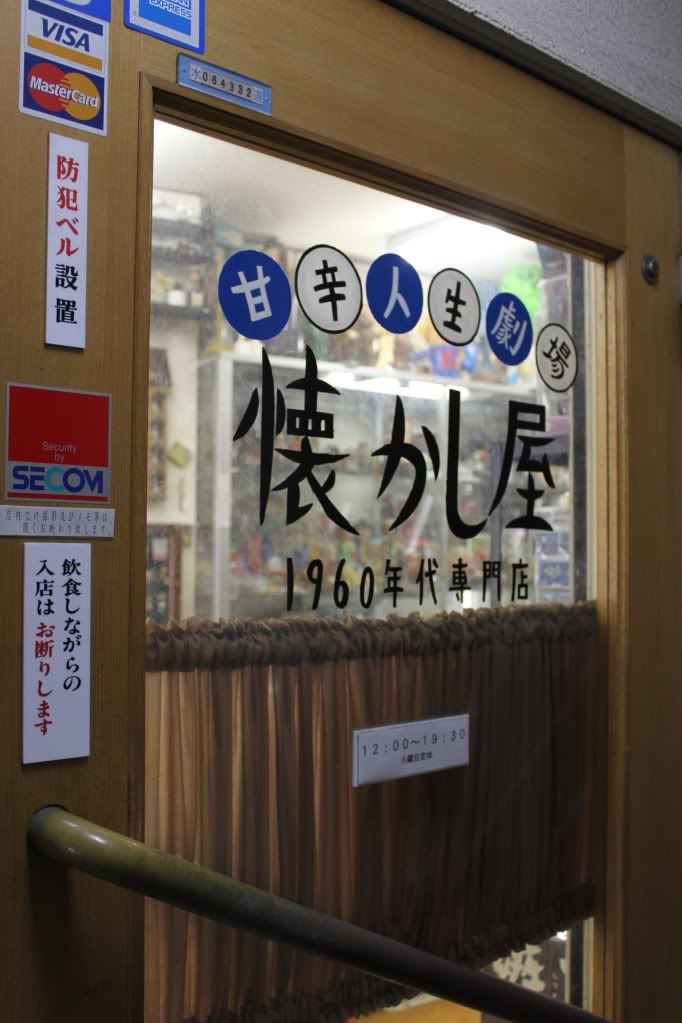 Contains very old toys. *sniff* The smell of old things.
Very annoyed at places that say no guys welcomed. Find this a form of discrimination. Not that I want to enter this particular shop that sells accessories. Am talking about food places. Like omg that dessert buffet place. pfft. guys cannot eat dessert huh!?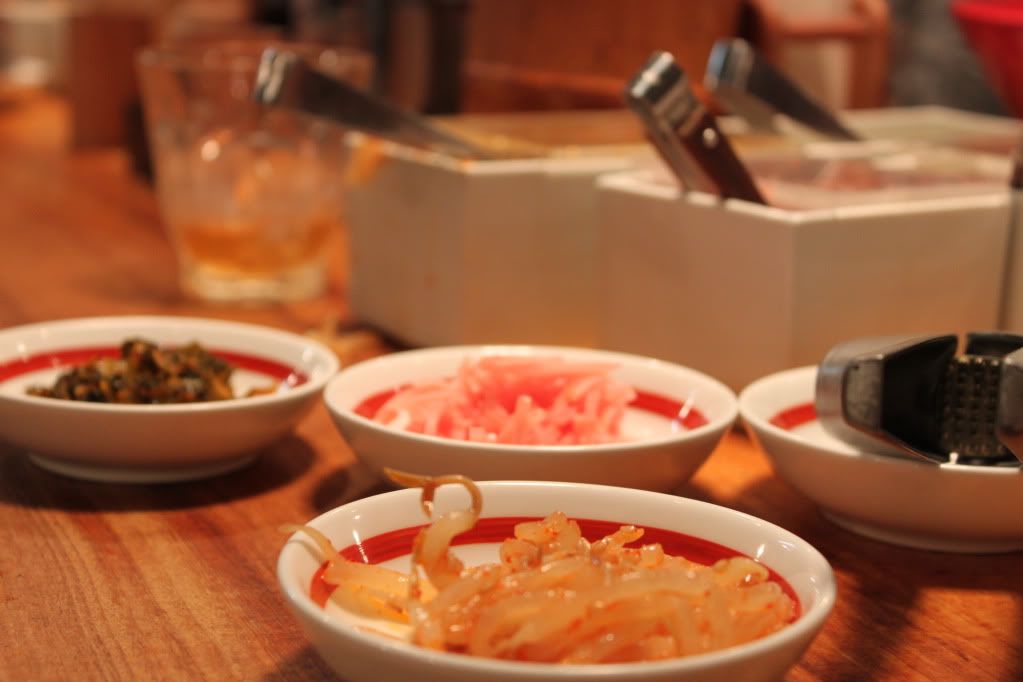 Ippudo for dinner! They don't have such eat-all-you-want side dishes in sg branch. BOOBOO. I love all of them, especially the sprouts!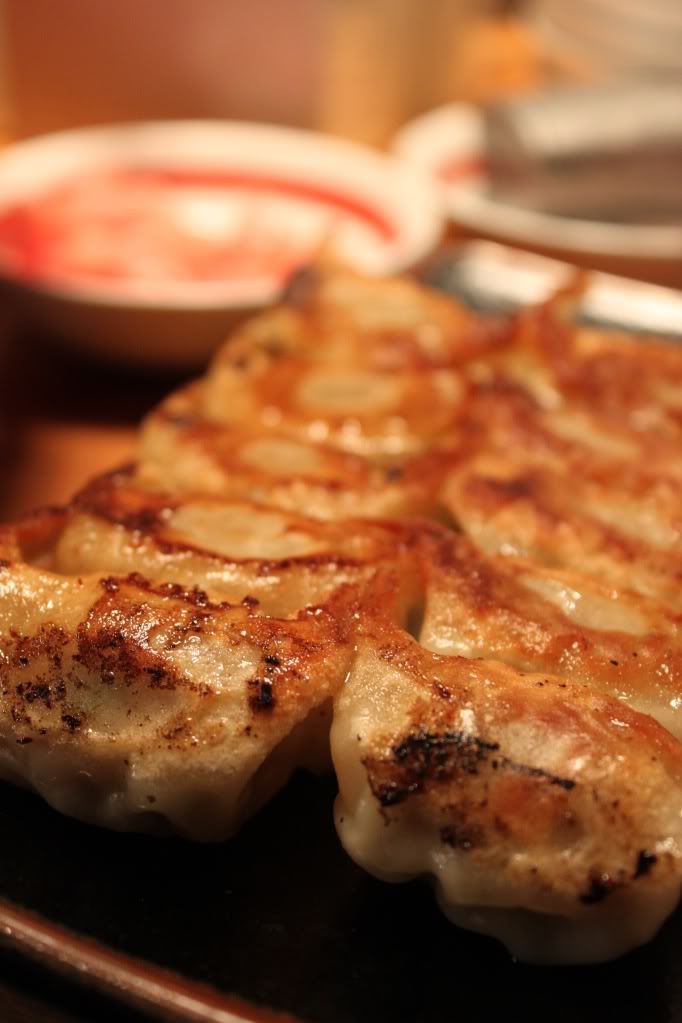 Gyoza gyoza~~
Ramen shops don't have nonsense like hand rolls, karaage or salad (this is wtf) like those in sg at all! So wrong to eat those!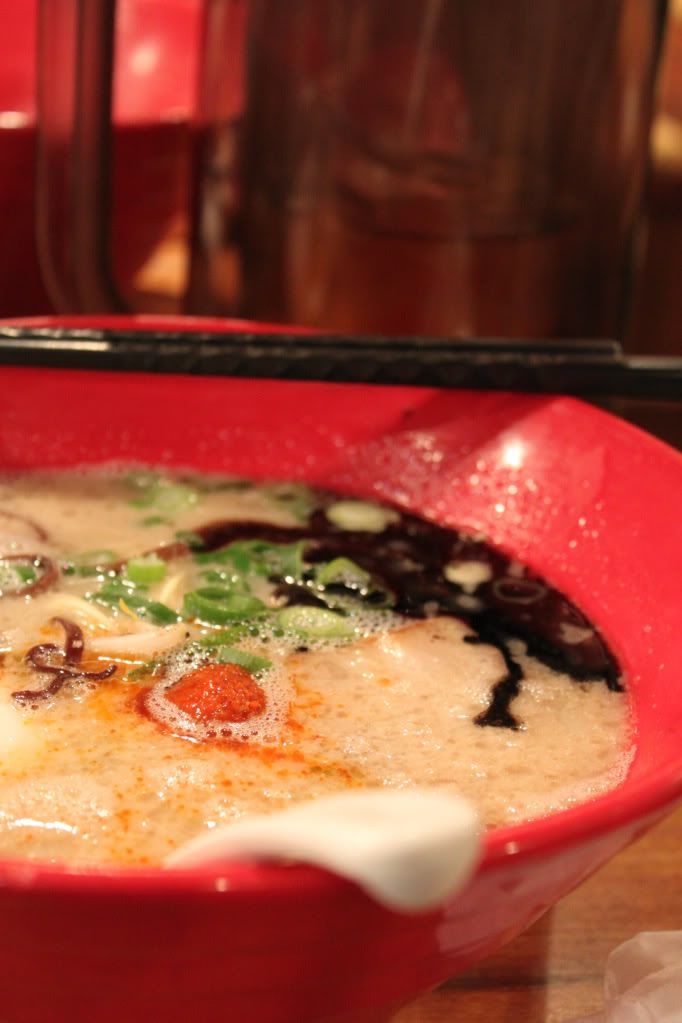 Our red ramen. I have eaten enough Ippudo from kyushu to tokyo to tell that the one in singapore is not the same in taste. Still good nevertheless, as ramen. But it's different ;_; which means i cant get my fix when i'm in sg.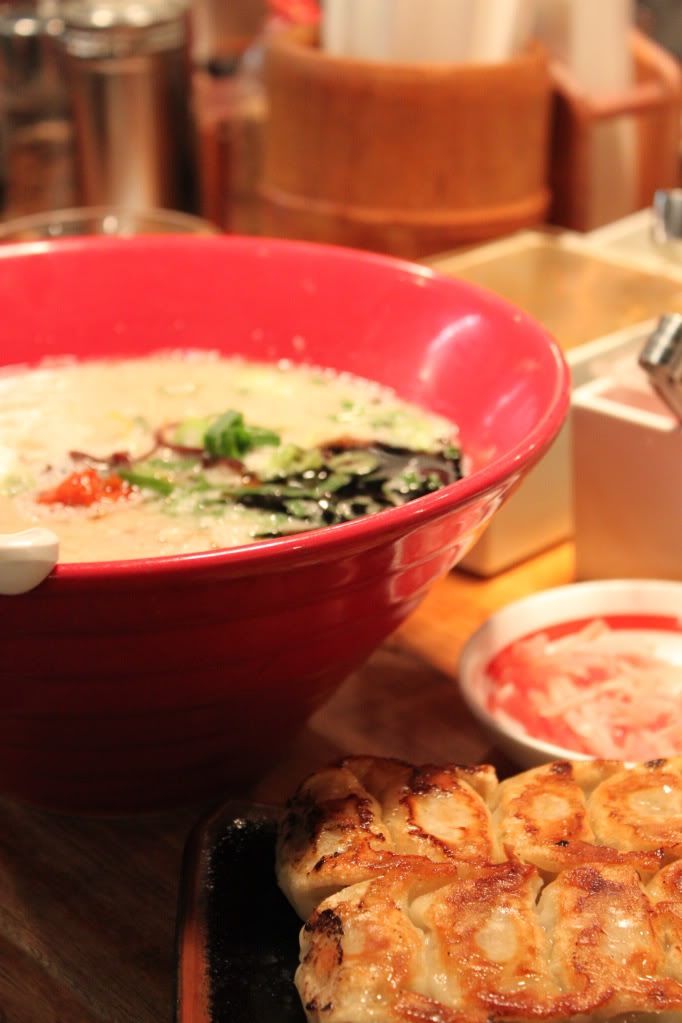 Umai zo! I always think the ramen has got SALTED EGG MOONCAKE FLAVOUR. pleazee come eat.