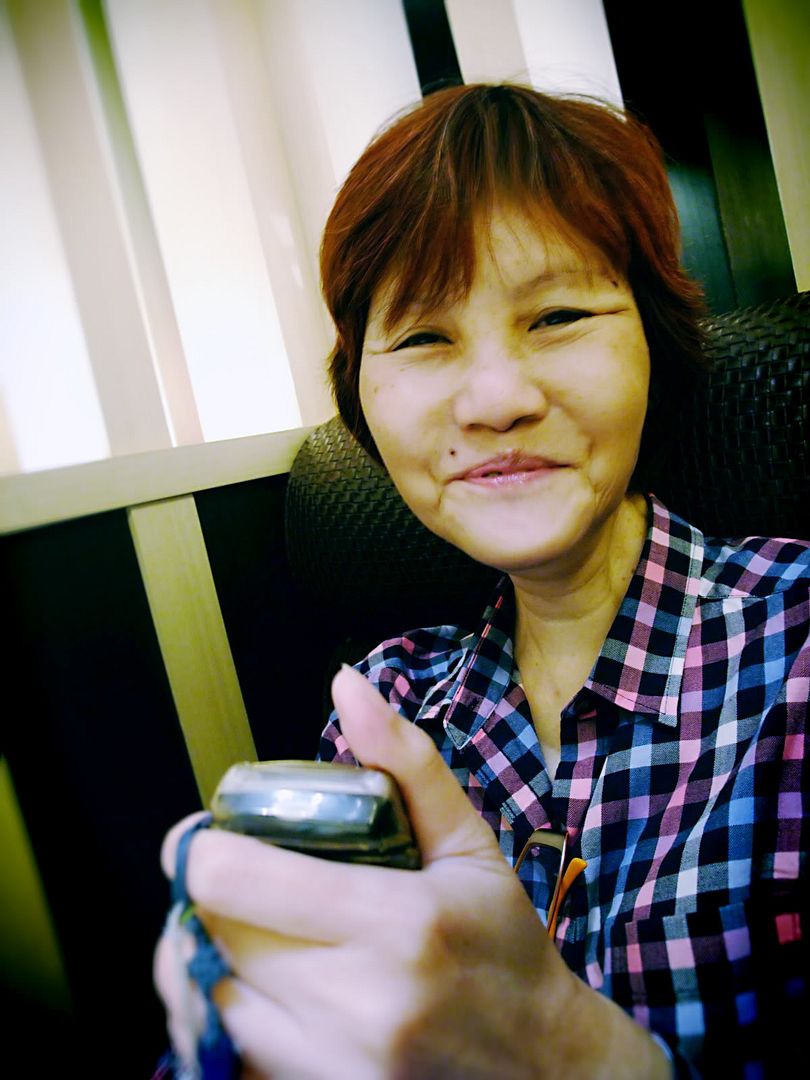 Going out with mama has always been a joy. But as we grow up, we find that we spend more and more time with friends, on work etc and she's left alone. Unlike the days when we were young, she would be the whole world to us. We would follow her everywhere, hug her, hold her hands. Back then her hands were bigger than mine, she could wrap my whole palm inside hers. Now it's the opposite. It saddens me to see how she has aged so fast.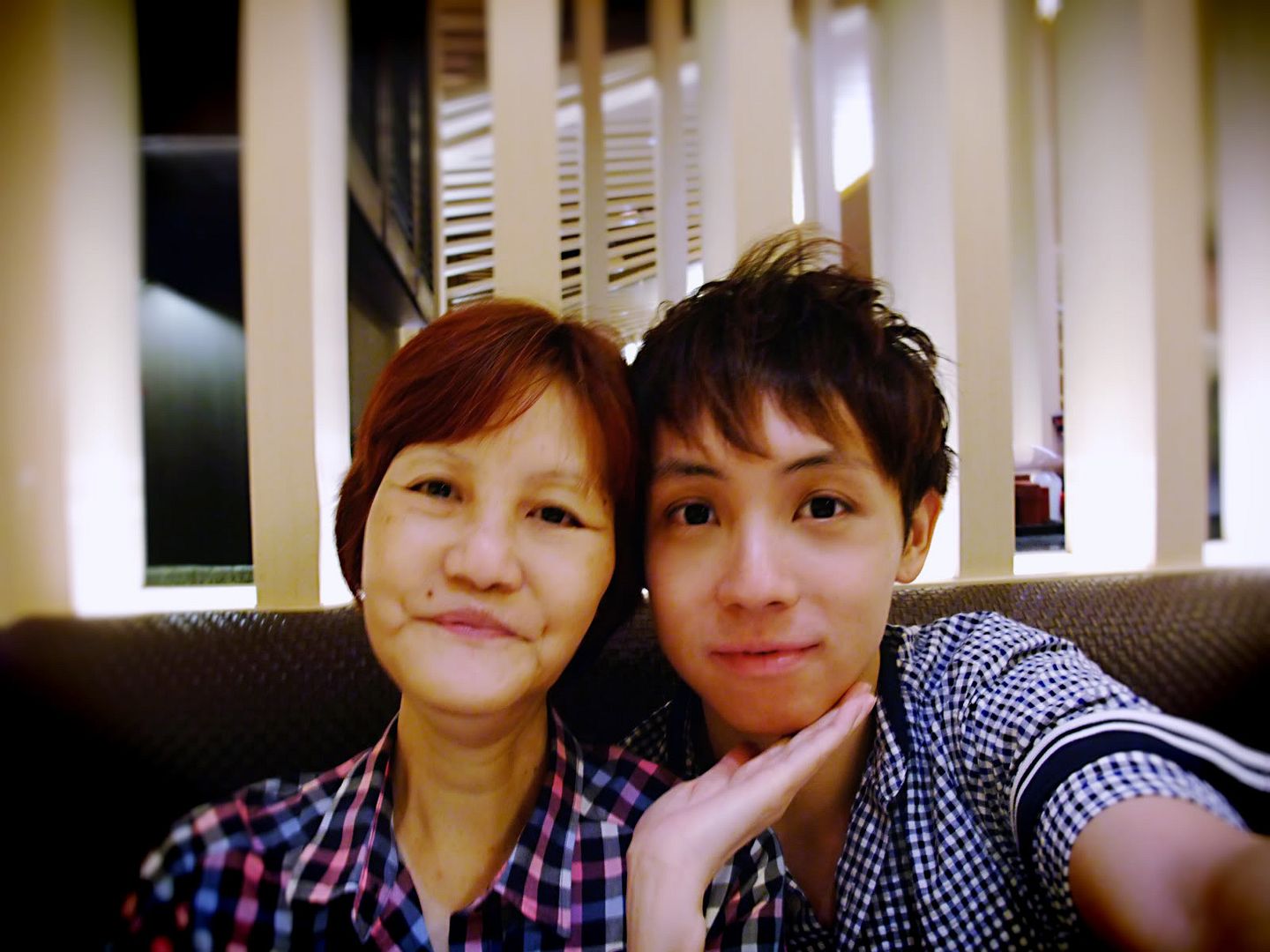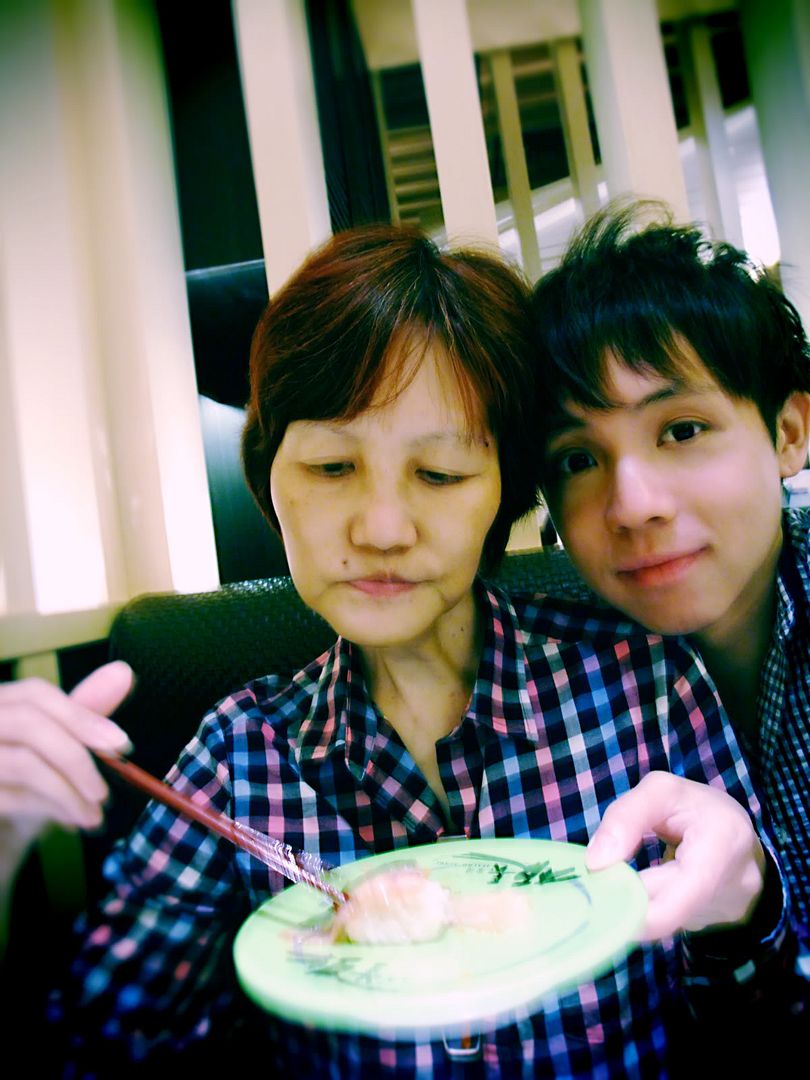 The other day when I went for a sushi lunch, I messaged mama and she said i made her salivated. Found out that she has not gone for one like me, since last year May when I brought her to Itacho sushi. Mama loves sushi and she used to go eat until the staff knew her by name and gave her "vip treatment" lol. So i was a bit surprised that she hasn't gone since then. And guilty too. Like I am enjoying here while over there she is being thrifty and not spending on such luxurious food. She said being hard on hearing makes it worse to go out often. I felt so sad hearing that. The next time I return, I must spend more quality time with her again. My only dissatisfaction is that given the distance, physically I am unable to do that now. Only can do through the phone or the internet.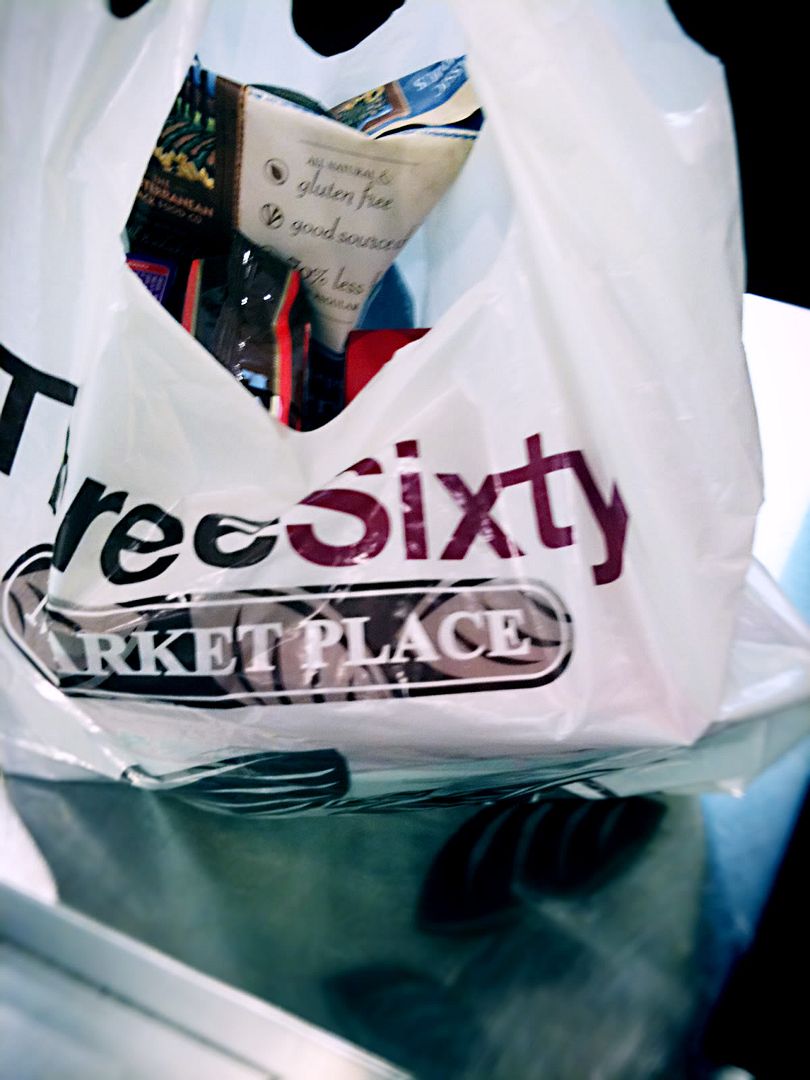 This bag of junk food was probably nothing on its own as a photo. It's not even "artistically taken". Just a quick snap at the cashier. But it is precious to me because it was almost at the end of the trip back to Singapore and though she nonchalantly asked if I wanted to buy anything to bring back as we past by the supermarket, I could hear the emotion in it. Shrugs. I'm weird like this.