Going to Harajuku tmr with tc!
Coincidentally i was watching 美男ですね (remake of the korean drama) and they featured some places in Harajuku! I recognised most of the streets and shops except for these two below!!
I want to go find this
J.S. BURGERS CAFE
!
miko looks so cute eating the burger :D
And it looks like from the background, you can have toppings free flow style?
Shu shu shu~~
And this dessert place!
Dear sweets Buffet and Bar ggg
. Funny name though. Apparently the three gs stand for
gulp gram garden
. *Engrish* I hope gram isnt short for "gram negative bacteria" :| You know gram staining??? HAHA. That.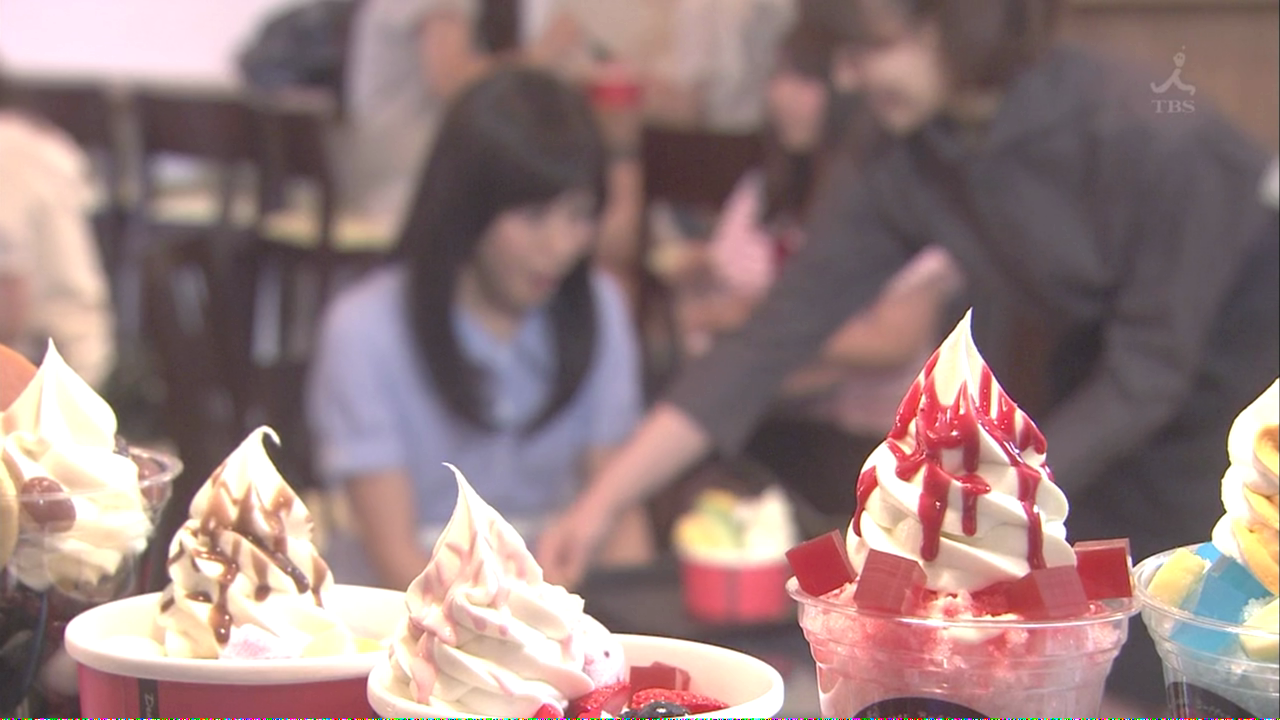 Mmmm!!
See her happy face again!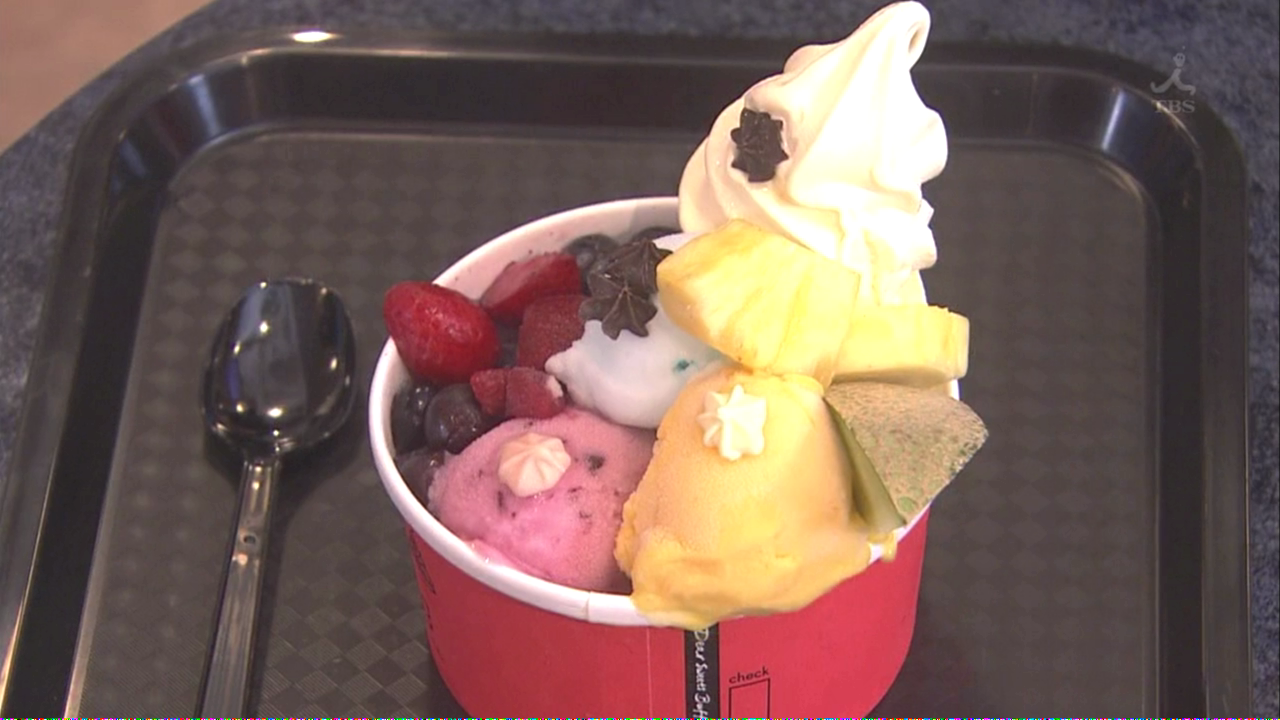 I would be happy like miko if i get to eat this too :D
The rest are just random shot of harajuku. actually more like omotesando already. And because shu is so cute in here!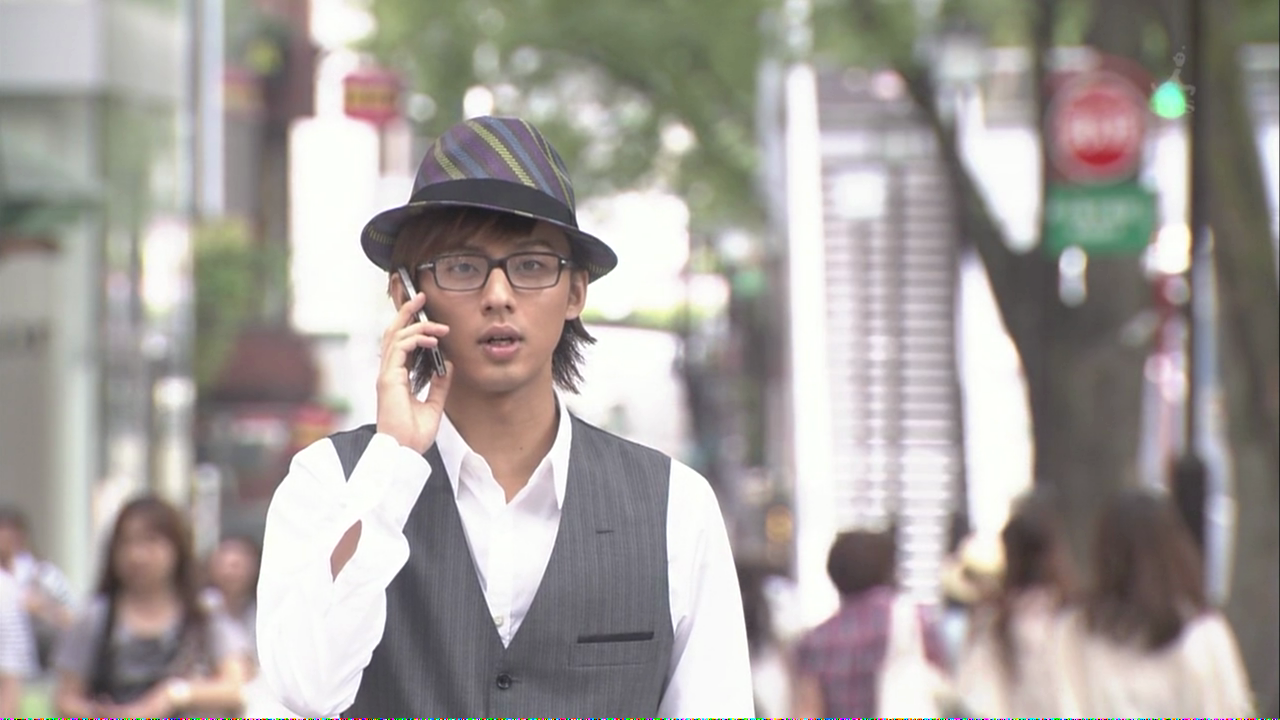 And because burberry shibuya is in the background lolll
Sorry, this is a spammy, useless, fanboyish entry ._______.