I havent seen this bunch of friends since March 9th and we met up for dinner!
Ate so much, and it was kinda ex per person :x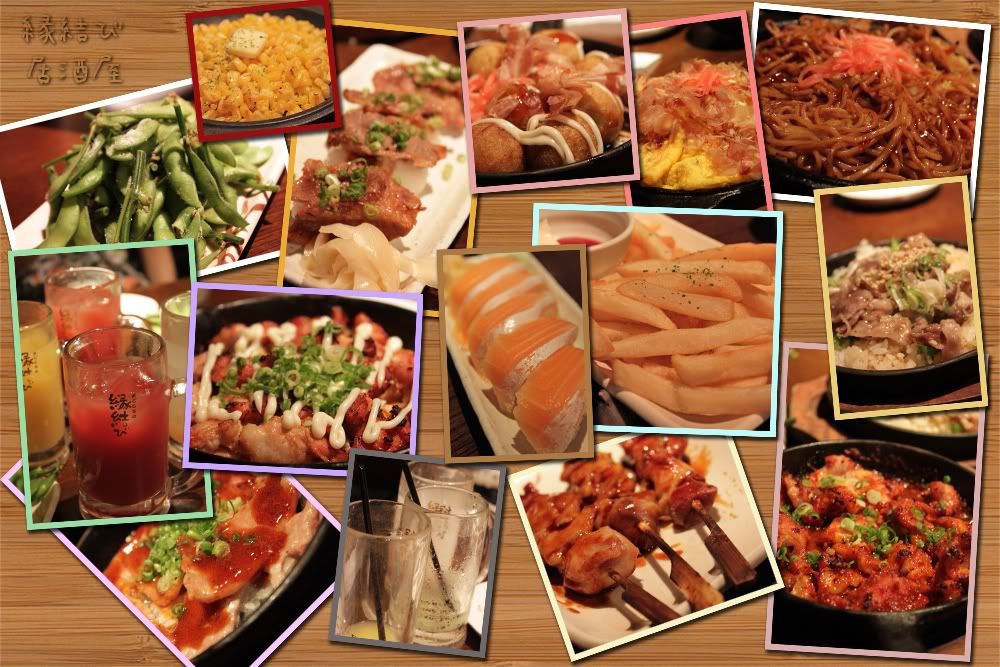 See the ugly collage i made of all the food (>_>);
I like the corn and yakisoba best haha.
Yujin and Nouel. One learning chinese but her pronunciation is funny. The other is surprisingly good at pronouncing chinese but is taking spanish instead. lol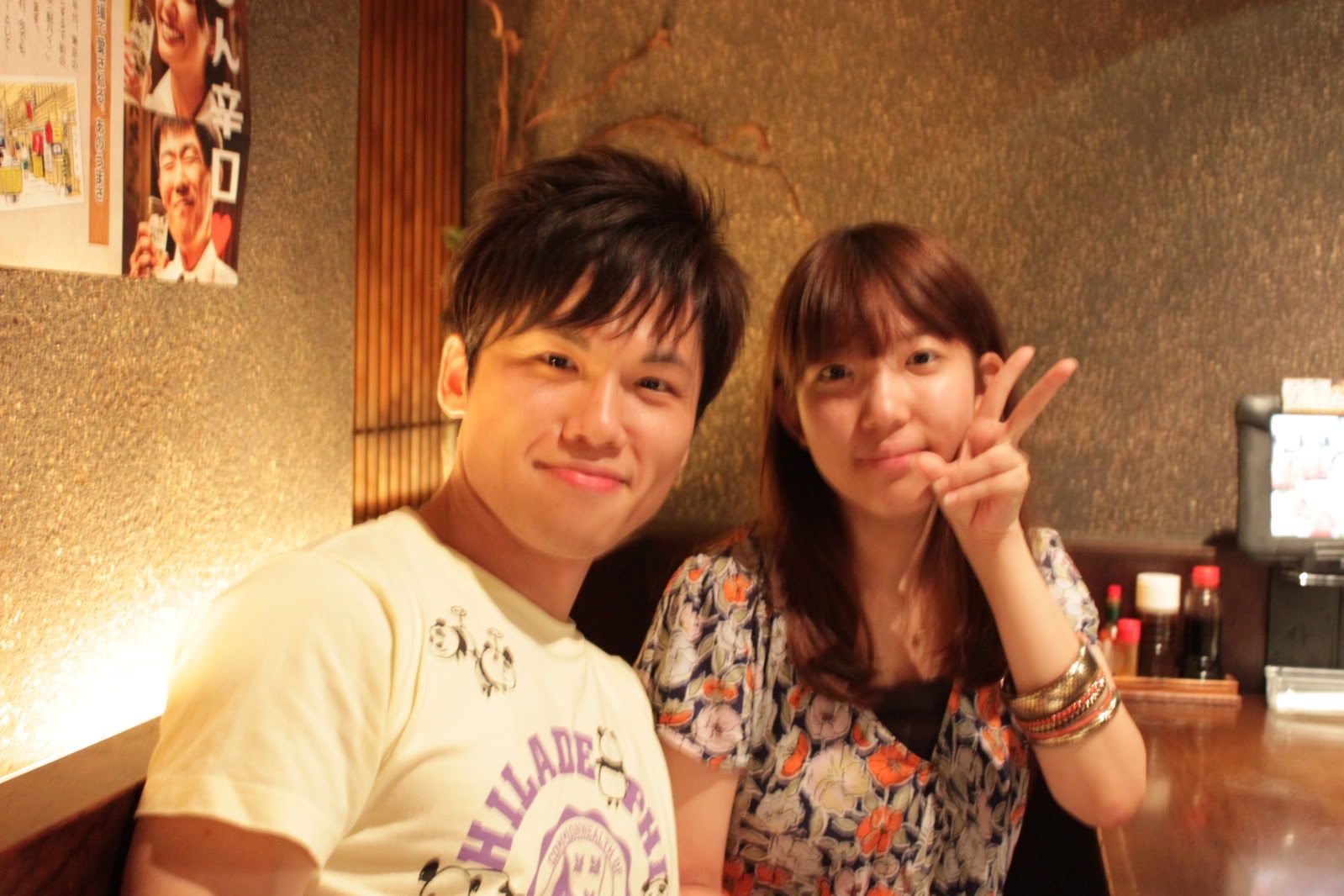 tc and Nouel, taken by Yujin.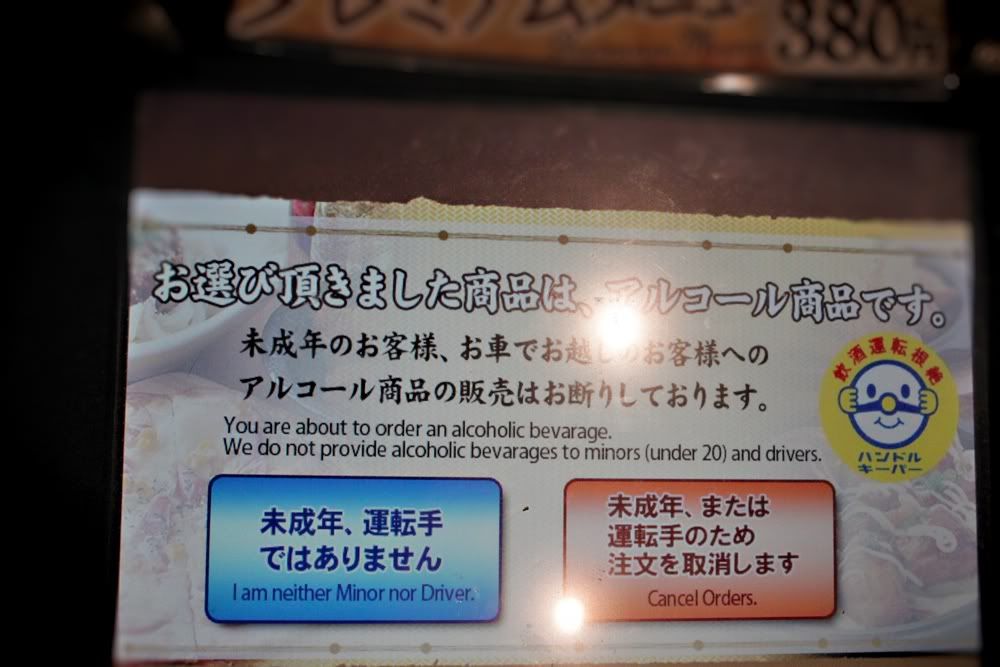 Funny English.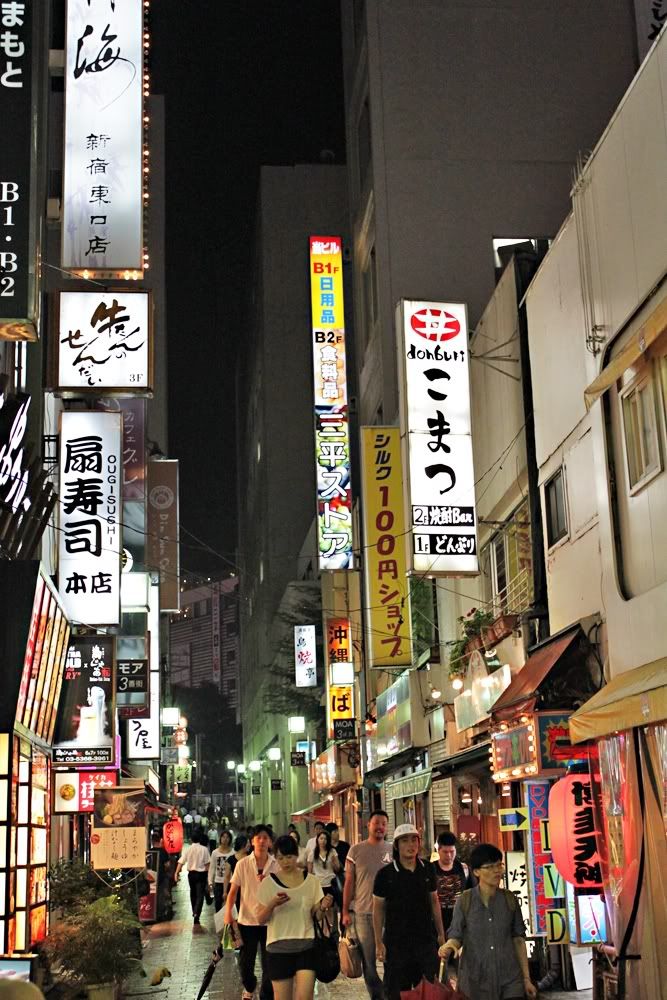 Random shot of the alley.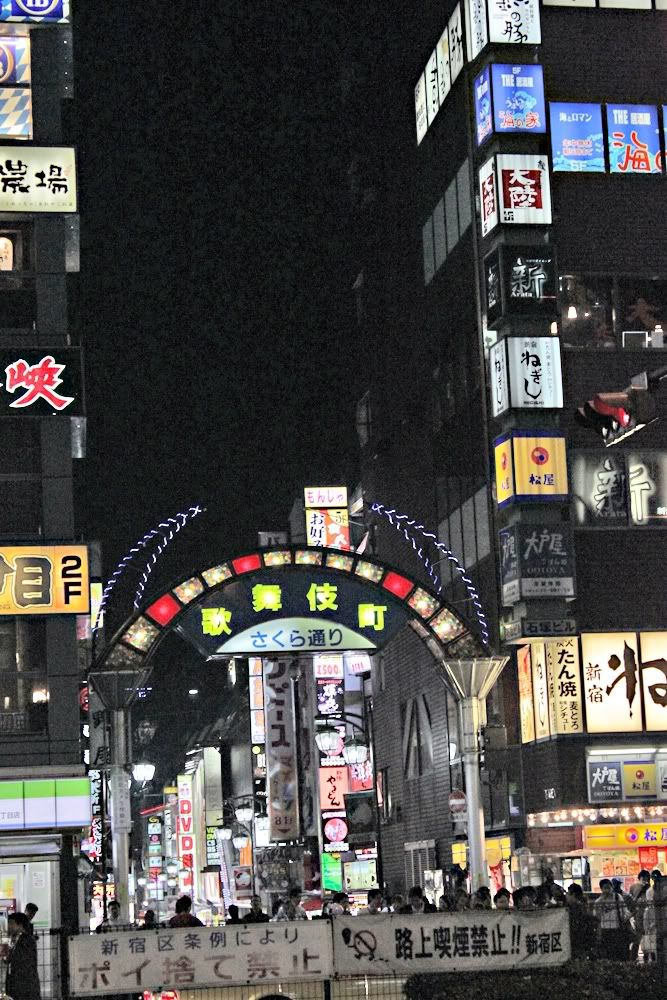 Everyone's favourite kabukicho, just across the street.
Nouel suggested that we go take purikura so we found one ok looking game centre.
The chinese is funny now. 我店? LOL
And I really hate this kind of discrimination against male customers. WTF. Guys cannot take pic alone or with guy friends/bf huh? What's wrong with them tsk.
Nvm about that, this be our end product. M1!!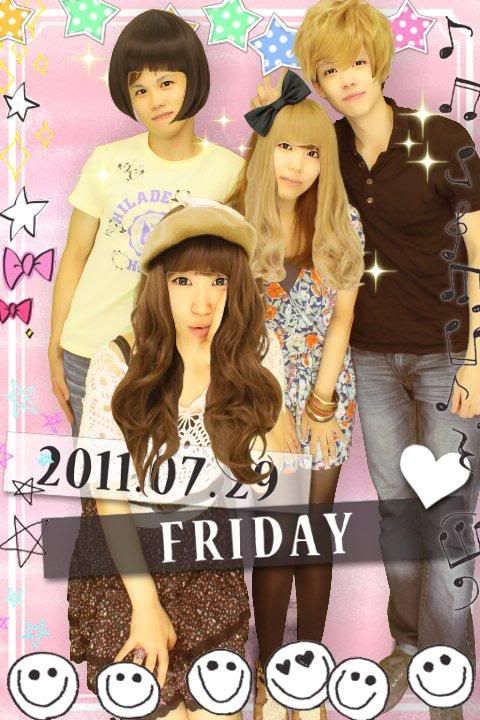 One of the photos that was sent to our phones. My idea to put wigs on every one of us. SO FUNNY TC!